Hello members of the ReverseAcid Community!
We hope you are finding our posts interesting and engaging. It is always a pleasure to communicate with people interested in discussing the past, present and future of technology.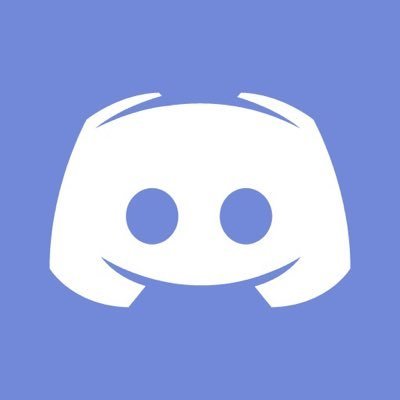 In the same spirit, we hope to divert (and remind ) you about our Discord Channel. Discord is a platform that allows people to engage with each other in a way that does that feel like everyday messaging platforms. Discord has its own feel and fun. We admit we haven't been as active as we'd like to be, but we are still learning.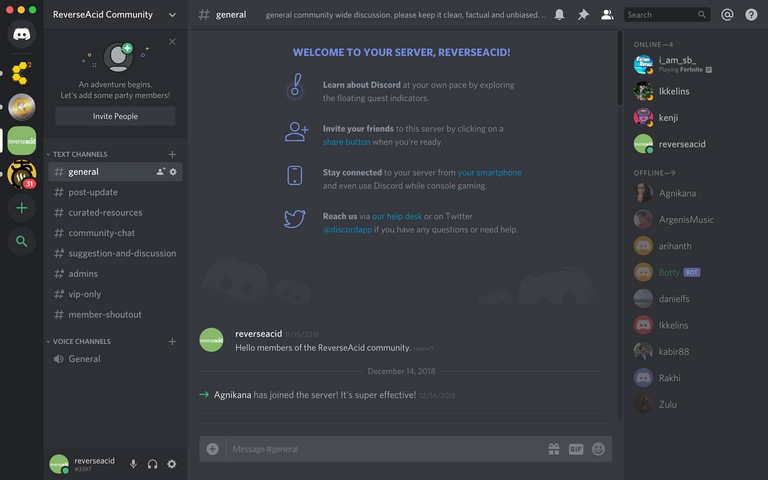 Image: ReverseAcid Discord
As we are still discovering the full capabilities of Discord, we would live all and any suggestion to improve the user experience and engagement. 
Making use of the potential of Discord, we have made our own Channel - ReverseAcid, and several included several sub-channels. The sub-channels cover a broad range, from chats to resources to post updates. The topics are as listed below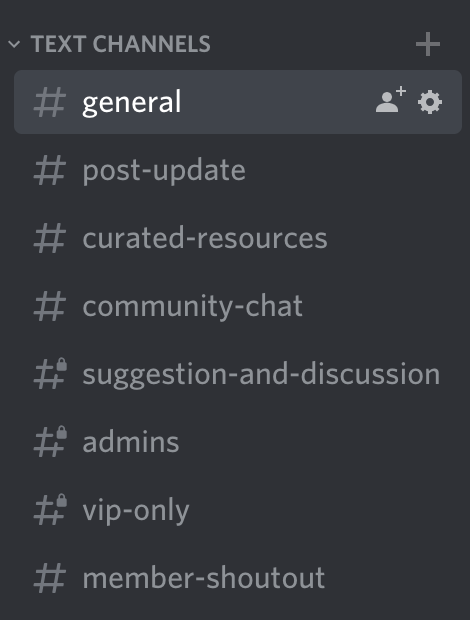 Image: ReverseAcid Discord Channels
Feel free to hit us up there, engage with the community, make use of the resources, and most importantly (although selfishly :P) support us in our stride.
Link to the Channel - https://discord.gg/4ytQBMg
See you there. Do give us a shoutout and feel free to ask for anything you'd like.