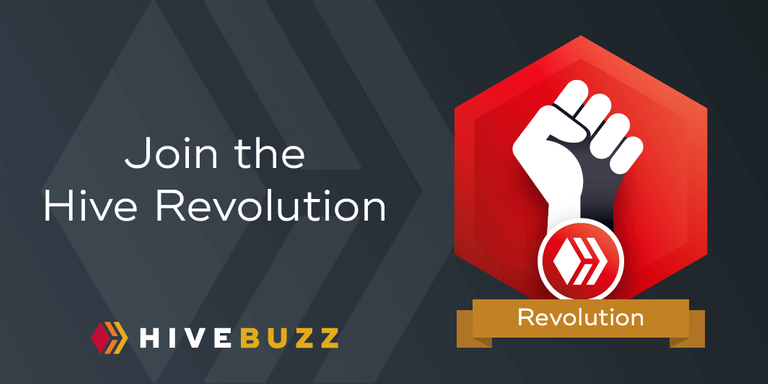 Do you hear the hum of the hive?
It's that of our community
Those who fought against centralization
Those who fought censorship
We have conquered our freedom and our independence

The present is made of struggle; the future belongs to us.
Revolution! Revolution!
source: Unknown author
---

Dieser Beitrag ist ins Deutsche übersetzt: hier


Este post está traducido al español - aquí
---
It's time to leave the old world
As you may have noticed a few days ago, Hivebuzz (formerly SteemitBoard) has finally migrated to the Hive blockchain and left nothing behind on Steem. The steemitboard.com site has been definitely shut down!
Hive is alive for some time now, most of the (d)Apps have moved and everybody had enough time to get settled and is happy to be here enjoying the new freedom!
With Hive, we finally are free to live our dream on the truly decentralized, censorship-free platform we always wanted to have!
Now it is time to do a clean cut and move on!
Be part of the Revolution!
Did you know many revolutions around the world started in May, in the middle of spring, were everything in nature starts to grow and become stronger?
Therefore, we thought it was the perfect time to launch our new challenge for all the Hivers who want to be part of history.
We invite you to follow our path and start this revolution with us to:
leave the past behind
commit strongly to this new platform
stand by our trusted and beloved community
Show us how revolutionary you are and earn badges!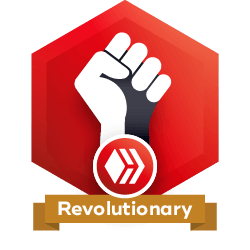 We are launching a campaign that will span several days and during which you will be able to earn your revolutionary badge and its variants.
So be faithful and committed. There might be a pleasant surprise at the end of the road!
How to start and get my first badge?
1. Update your avatar
If you have a Steem account, update your profile on Steem and update your profile picture (avatar) with the following URL: https://i.imgur.com/dIp9oZl.png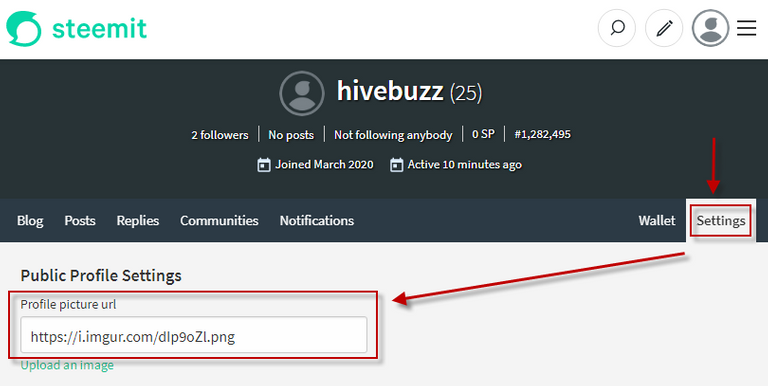 Important: do NOT use any other image URL!
2. Make a PoA - Proof of Avatar
When done with your avatar, take a screenshot and put it in a comment on this post.

Note: be patient, it might take a few minutes before the image is updated on your profile
3. Stop posting on the Steem blockchain!
If you are a true Hive believer, time to focus and put your energy on Hive to make it grow. It's a long run but you will be rewarded later.
---
Note: You do not have a Steem account and still want to participate? It's OK! Simply change your avatar on your Hive account for the duration of the campaign and do the Proof of Avatar.
---
What's the next Next?
We will monitor your Steem account and if you meet the above conditions, we will send you new instructions for the next step of the Revolution.
We cannot say more now, each revolution has its small secrets... (watch your wallet)
Revolution! Revolution!
---
PS: If you haven't heard yet, come and check out the Announcement Post and HiveBuzz Guide with all the cool features explained for you!
---
HiveBuzz is a project created by @arcange