Welcome back my fellow revolutionists!
Some days it's nice to just prep and let the oven do all the work. Since it's the weekend, we'll be keeping this one simple. This is the only recipe where I'll be adding a small amount of Parmesan to the dish though it is optional. I find that the flavor of the chicken really stands out and, as with Greek yogurt, Parmesan is low in both lactose and sugar and high in protein.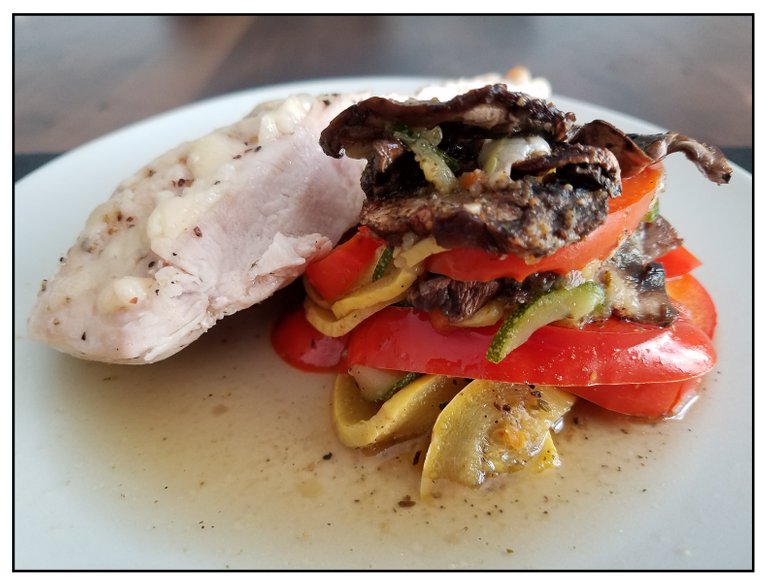 This is probably the best way to enjoy herbaceous legumes and will make you forget about your childhood traumatic experiences of choking down a plate full of flavor-less vegetables.
I'd like to dedicate this recipe to the legend Bob Marley. One of the main reasons is that while preparing this dish, you'll notice the faint aroma of marijuana as the spices are layered in with the veggies. Not only did Bob Marley create a new genre in music, but he advocated for marijuana use long before it was recreational or even considered for medical purposes. My favorite quote of his is as simple as this recipe and yet extremely profound:
"Don't gain the world and lose your soul; wisdom is better than silver or gold."
Ingredients:
1 - Zucchini (sliced)
1 - Yellow Squash (sliced)
1 - Red Bell Pepper (sliced)
1½ cups - Mushrooms (sliced)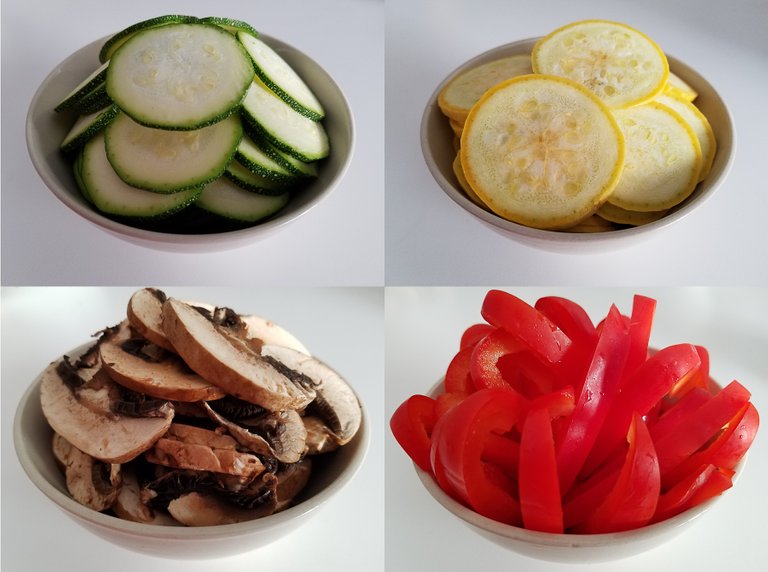 2 - Chicken Breasts (lean)
Salt (Kosher/Himalayan)
Black Pepper (ground)
No-Salt Seasoning (Mrs Dash or Kirkland)
[Optional] 2 tbsps - Parmesan (grated)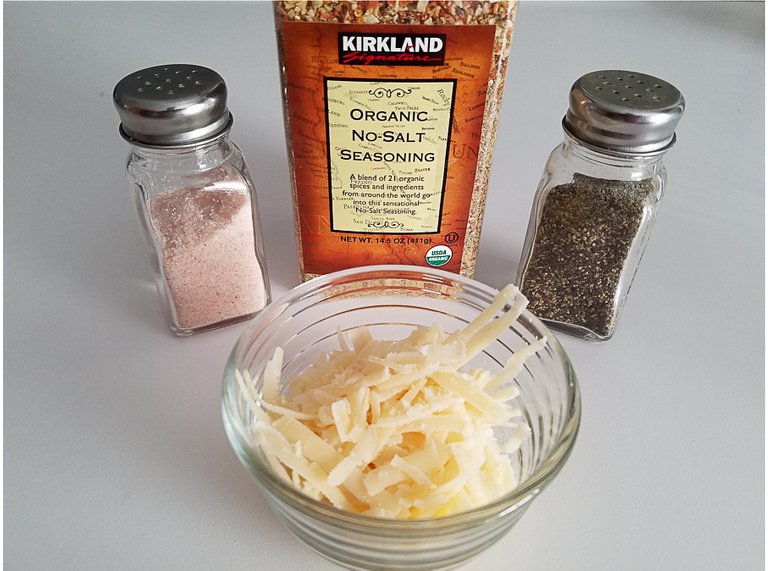 Cooking Ingredients:
1 tbsp - Coconut Oil
Instructions:
1 - Preheat the oven to broil or the highest temperature possible
2 - Take the sliced zucchini and layer the bottom of an 8x8 glass dish. Once layered, apply a light dusting of the salt and pepper and a bit heavier dusting of the no-salt seasoning. No oil needed
3 - Repeat this step for every veggie, adding the spices after each layer. Remember, the thinner the veggie slice the more flavor you'll get in every bite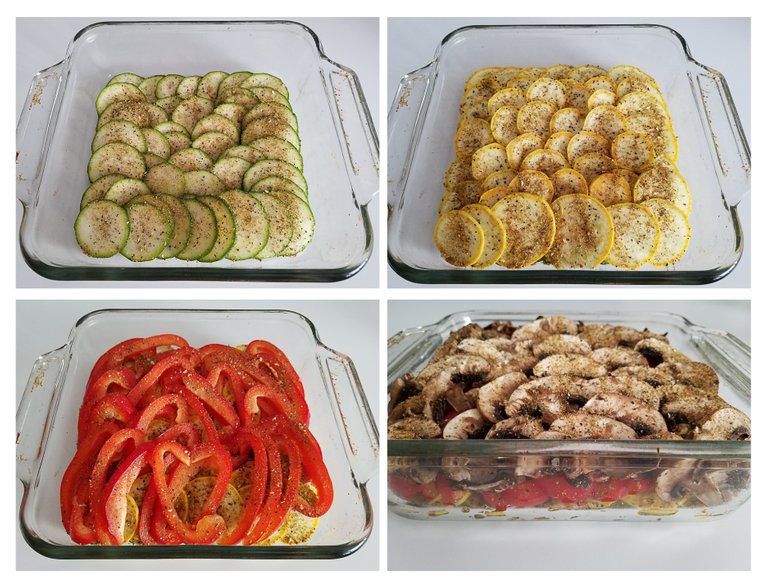 4 - Put the veggies on the top rack and broil for about 20 to 25 minutes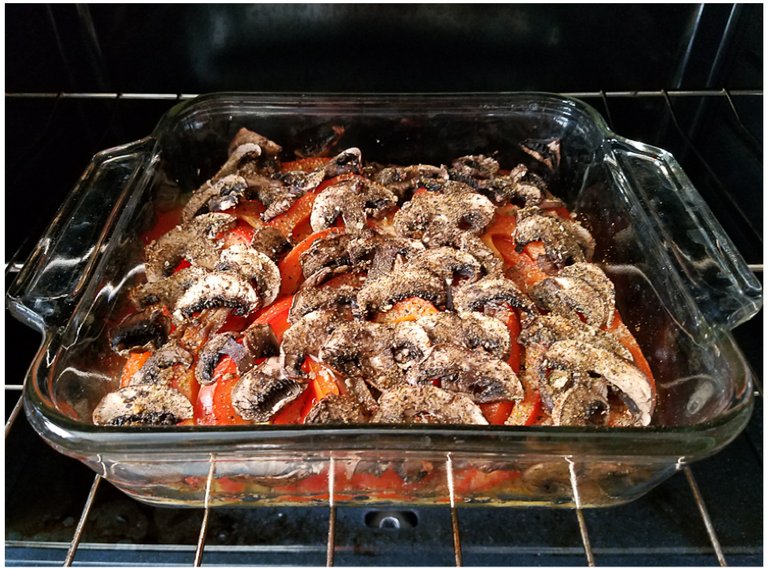 5 - About 10 minutes before the veggies are done, add the coconut oil to a pan on high heat
6 - Butterfly the chicken and lightly apply salt and pepper to the top and sear it for a couple minutes on each side


7 - Once the chicken is seared, place it on top of the broiled veggies and add the Parmesan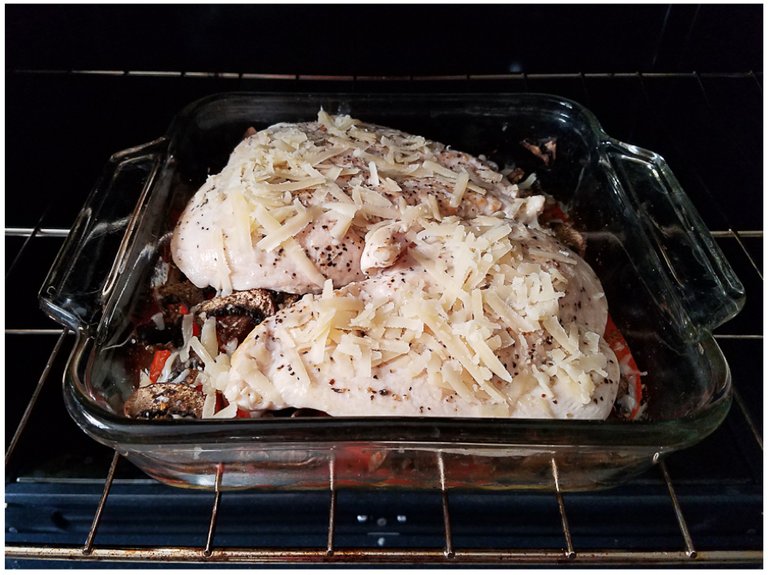 8 - Broil for another 10 minutes and let it sit for about 5 minutes before serving. There should be a nice broth that you can add to the plate for more flavor

9 - Enjoy!
There is no greater cause than the one we fight for. Every day we fight and win or lose, we learn. What better way to feed your soul than by feeding your brain? What better way to feed your brain than by cooking healthily and eating simply? Let's COOK and show the world that there is more to this life than silver or gold!
My contribution to the revolutionist movement will be to turn the recipes I post on this blog into The Revolutionist Cookbook and eventually open a restaurant where only cryptocurrency is accepted. Where tipping won't be necessary as everyone will be paid full salaries and where simple and healthy ingredients will meet delicious cuisine. Like open source code, all of my recipes will be available to the public in full detail and any improvements offered will be embraced and possibly added to the menu in their perfected form. Any donations to the cause are much appreciated either by up-vote or wallet of choice below.
BTC:
1FFKXs4nDU4K5RJED7J4hKZb52Ku5nuFQV
LTC:
LgmcEdMJ1k6e7jY4DbwdTK5nsza9Y3FPHQ
XMR:
49SSmcAqEdECbze28knCJXU6DBzxF2raohnMuVvCQeJ1gqU4eXSXJKBiiZCF8kpy6VKjdUaiCH6CPY3FpP4sHzfgT1ga9us