Welcome back my fellow revolutionists!
I can honestly say that I haven't purchased a loaf of bread in over five years. This has partly been due to my Ghandi Saweetcakes (https://steemit.com/revolution/@revolutionstcafe/gandhi-saweetcakes) that I eat almost every morning with some of my delectably spiced eggs, which I'll be posting soon. Consider this open-faced sandwich to be another weapon in your arsenal of healthy eating.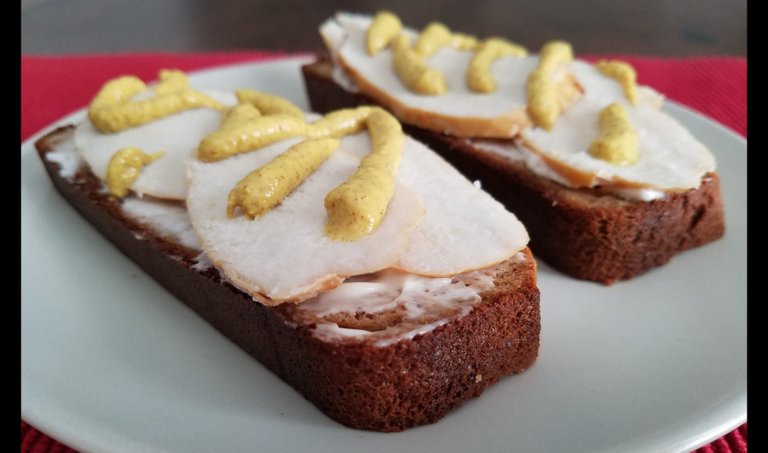 Although the Ketogenic diet has been gaining momentum in the last few years, it is by no means the poor-man's diet. Eating mostly meat and fat—though optimal for our health—is clearly unsustainable. The exorbitant costs associated with livestock far outweigh the benefits. I like to include veggies, seeds, nuts and on the post-workout days; sweet potatoes, wild rice and whole oats. We must balance what we eat, like everything in our lives.
I'd like to dedicate this recipe to one of the world's most recognized athletes, Muhammad Ali who revolutionized the sport of boxing as we know it today. Although I am against the current state of sports being used as a constant distraction, I am in favor of self-improvement, hard work and determination. This man had all three of these qualities. My favorite quote of his shows that being grounded in reality is far more important than what if-ing your life away:
"The best way to make your dreams come true is to wake up."
Bread Ingredients:
6 - Eggs
¾ cup - Almond Butter
¼ cup - Coconut Oil (melted)
[Optional] 2 tbsps - Honey
½ tsp - Apple Cider Vinegar


½ tsp - Salt (Kosher/Himalayan)
1 tsp - Baking Soda
3 tbsps - Coconut Flour
¼ cup - Flax Seed (ground)


Sandwich Ingredients:
Spicy Brown Mustard
Vegenaise (this is hard to find so feel free to use real mayo if it's easier)
Roasted Turkey (sliced)
Cooking Items:
Parchment Paper
Coconut Oil Spray
Instructions:
1 - Preheat oven to 350°F or 176°C
2 - Line an 8x4 inch loaf pan with parchment paper cut on each corner and spray the paper with the coconut oil


3 - In a blender, combine all of the ingredients and blend until you get a creamy consistency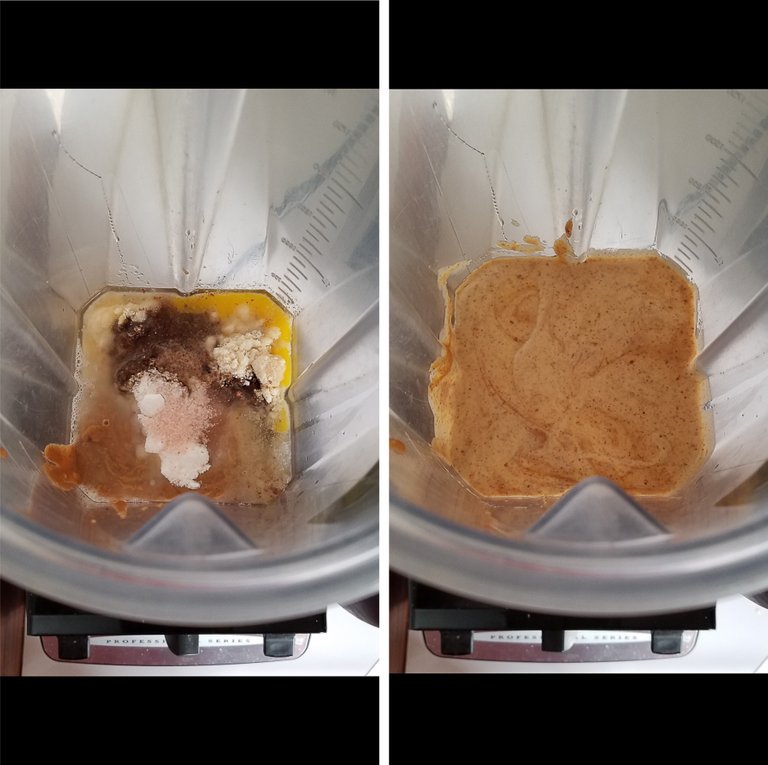 4 - Pour mixture into the greased and lined loaf pan
5 - Bake for 35 to 40 minutes or until golden brown


6 - Remove from oven and set the loaf on a cooling rack for about 10 minutes before slicing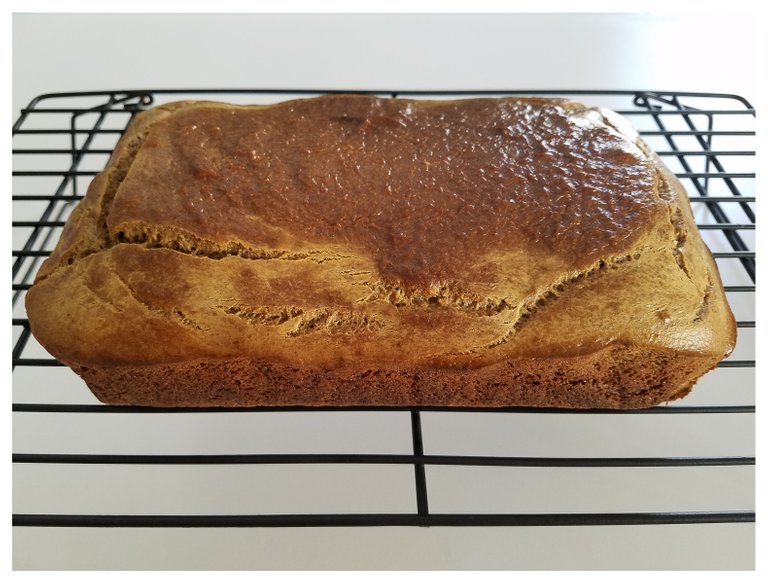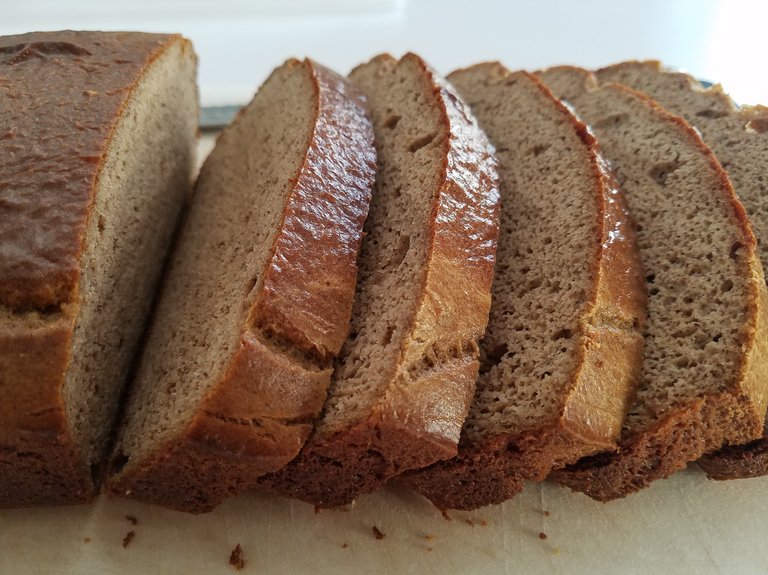 7 - Once sliced, gather the mustard, mayo and turkey slices
8 - Apply a small amount of the mayo
9 - Apply the turkey slices


10 - Apply the mustard on the slices
11 - Enjoy!
If I had one wish in my life, it's that I had woken up much sooner than I did. Still, there is no time like the present. This is why I share with you how to cook and eat healthy so you too can wake up. WAKE UP! Life is too damn short to remain a zombie and even shorter to live dependent on a system designed to enslave us from our first breath to our last. Anyone can eat whatever they want and accept what they see as normal or irrelevant but it takes discipline, determination and hard work to take a stand and go against the grain (pun intended); to see and feel the real benefits. The results from this will be a clear mind, a sense of purpose and a determination to fight back in every possible way with privacy, with crypto and with food.
To submit is to indulge. To resist is to cook.
My contribution to the revolutionist movement will be to turn the recipes I post on this blog into The Revolutionist Cookbook and eventually open a restaurant where only cryptocurrency is accepted. Where tipping won't be necessary as everyone will be paid full salaries and where simple and healthy ingredients will meet delicious cuisine. Like open source code, all of my recipes will be available to the public in full detail and any improvements offered will be embraced and possibly added to the menu in their perfected form. Any donations to the cause are much appreciated either by up-vote or wallet of choice below.
BTC:
1FFKXs4nDU4K5RJED7J4hKZb52Ku5nuFQV
LTC:
LgmcEdMJ1k6e7jY4DbwdTK5nsza9Y3FPHQ
XMR:
49SSmcAqEdECbze28knCJXU6DBzxF2raohnMuVvCQeJ1gqU4eXSXJKBiiZCF8kpy6VKjdUaiCH6CPY3FpP4sHzfgT1ga9us