Sometimes it seems like the seeds have been planted but nothing much is happening.
We are waiting for radishes or carrots or maybe something more exciting like massive cannabis plants to sprout forth.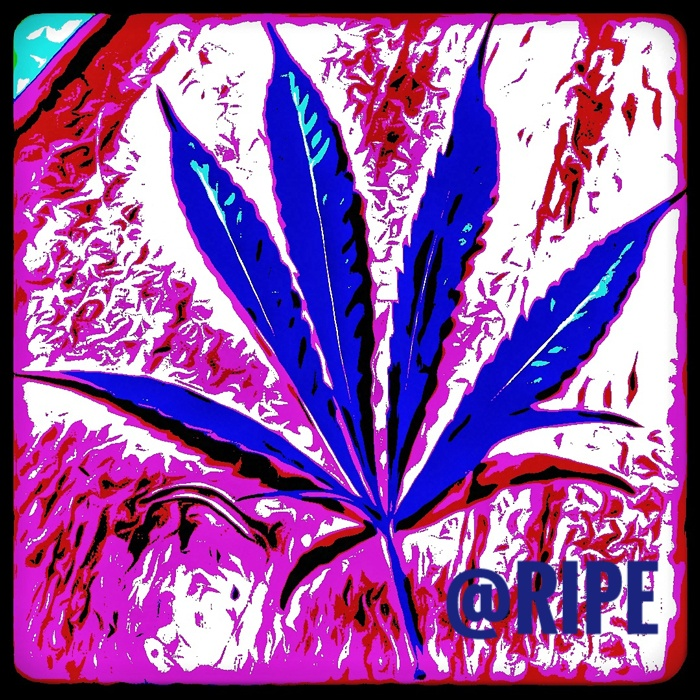 (This is a photo of a leaf I found in the garden - I have no idea what it is)
And we have been waiting for months and forgotten what we planted. But I have a feeling that Hive is about to sprout so I'm getting my affairs in order. This account is for wild random experimentation, art and colorful.
If things get going it might take off fast, so I'm prepping like a person arriving at a concert early to get a place in the mosh pit.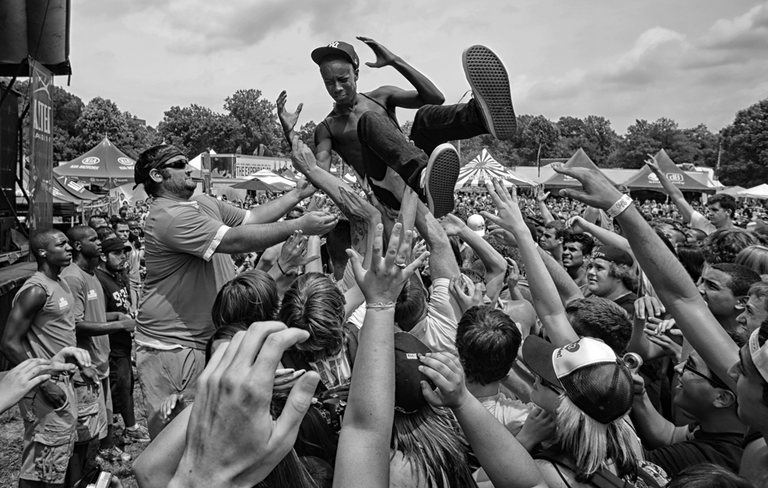 Let's start stage diving!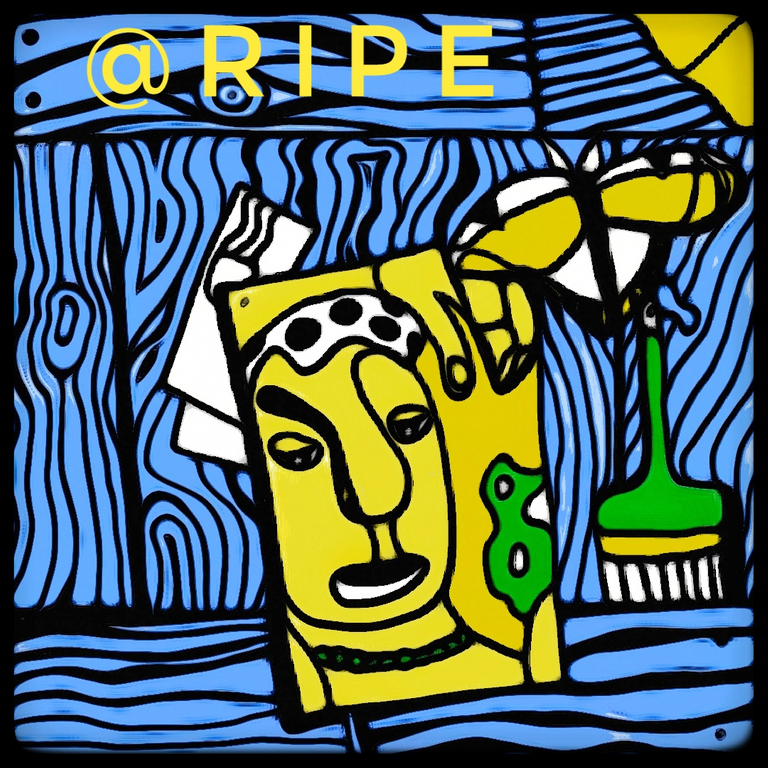 (If I copied another artist's picture, would my version be more trippy? I'm not sure, but maybe...)