I decides to spend all of my pocket my I have saved from the last few weeks to by ten rising star packs using PayPal for $25!
(I'm so excited 😆)
Here's me opening my packs.
pack 001 rising star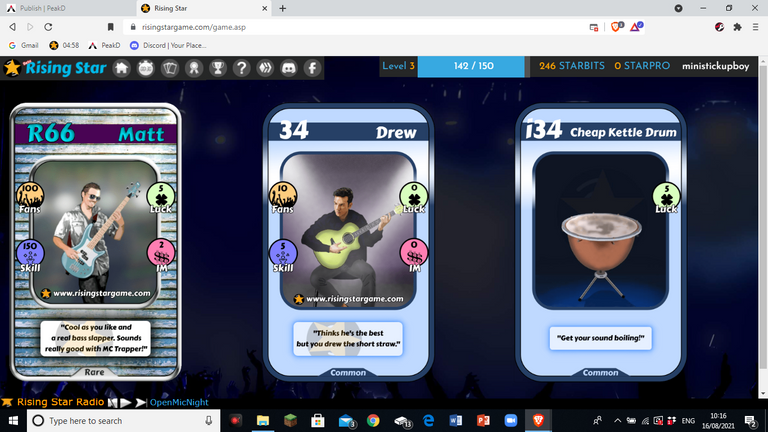 I'm so bloody happy to have MATT!!!
pack 000002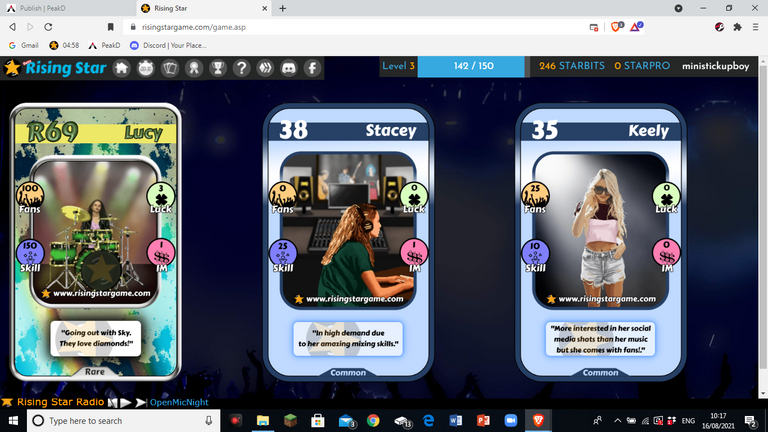 Im relatively😏 happy to have Lucy.
PACK 3 3 3 3 3 3 3 3 3.....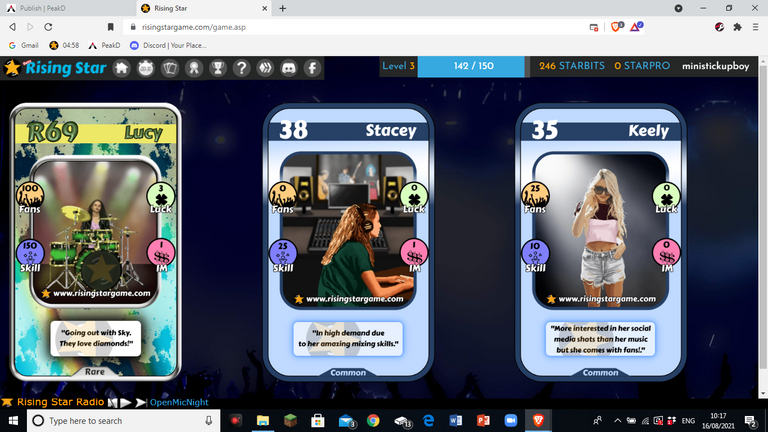 Not hat happy but at least I can trade the synth with @stickupboys
4 pack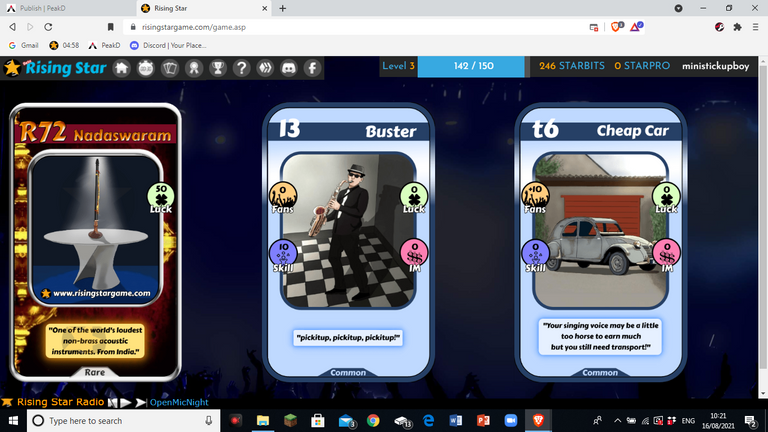 You kidding me!
Im gonna have to sell this for some stars that have been chopped in to bits :(
PaCk FiVe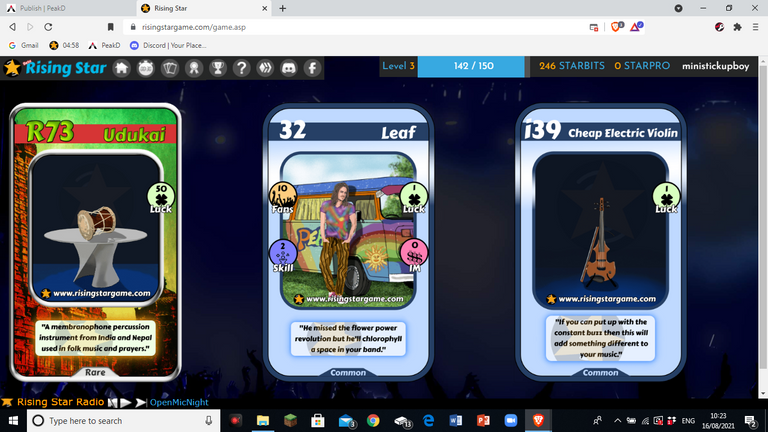 same crappy vibe with dis pack
pakcy quacky 6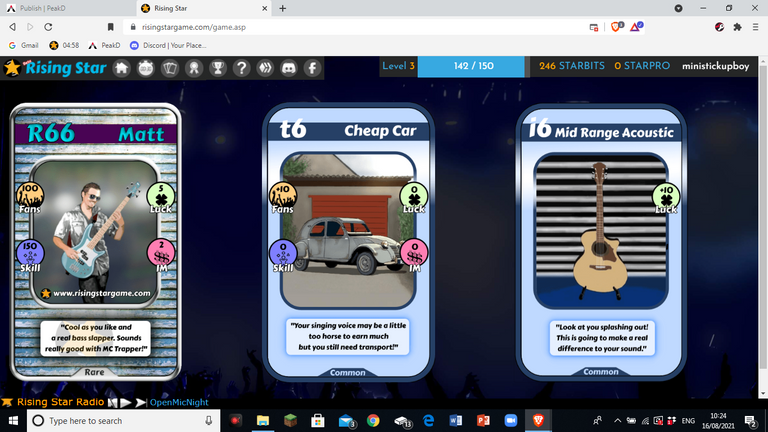 'nother Matty Tatty.do love a matt though
Packo sevenichio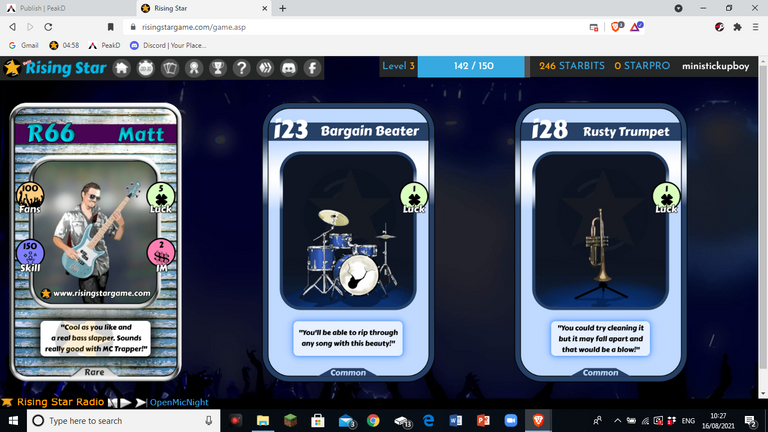 Another one of my precious Matty tatties
PACKADO 8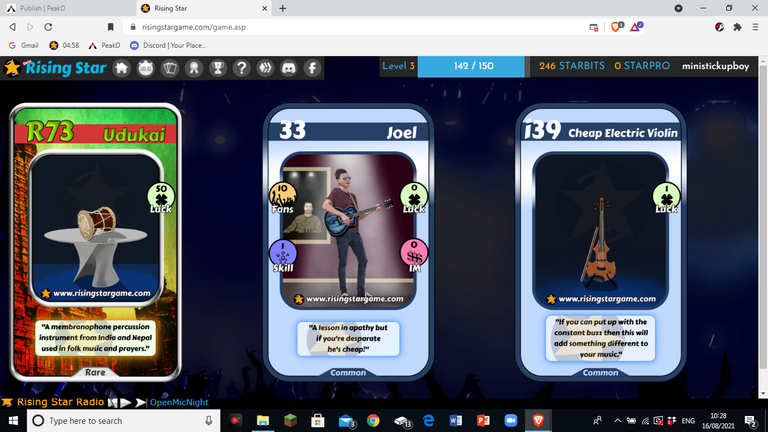 dadadoo doo doo,
another one for the market
A-nother pack this time its 9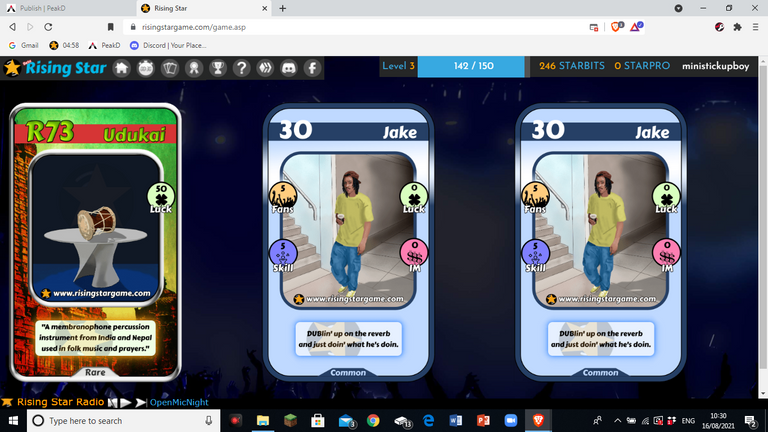 Pretty average but Jake is kinda on the bad side
ITS THE FINAL PACK,PACK 10 TO BE ECXACT
HERE WE GO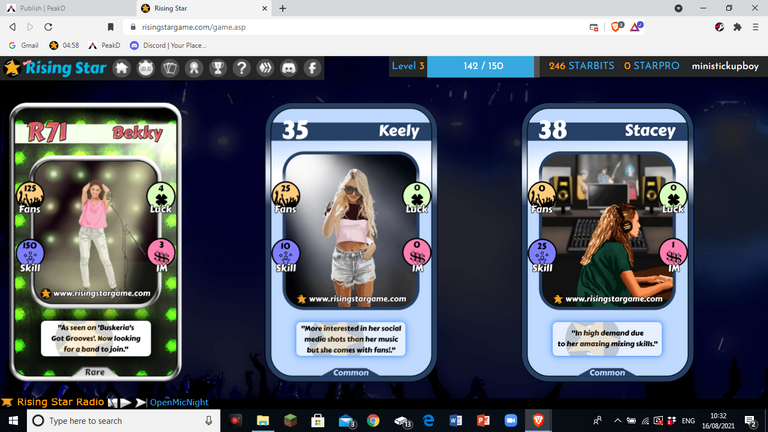 ooh Becky that's pretty cool and Keely might come in handy too!
Sadly that's the end I had a great time opening packs
happy to take any card donations from generous players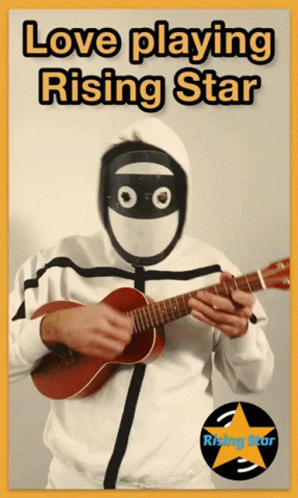 Alright gooooooooooooooooooooooooooooooooooooooooooooooooodbye!
(and see you next time:)