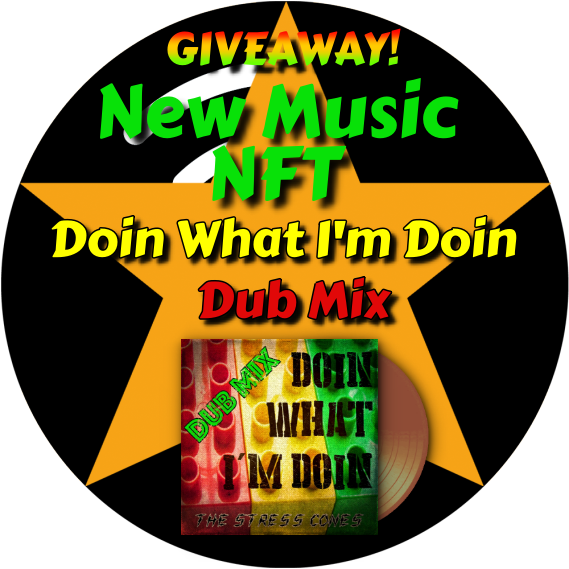 🇬🇧
The Stress Cones with Twice As High Records is working on a very special production: The Stress Cones Dub Plate, a 10 inches Vinyl Record with 3 Dub/Reggae mixes. Here is one the tracks included in the vinyl just for the Rising Star players.
To celebrate it we are going to give away, ramdomly, one the 25 dowloadables NFTs that are on sale in Rising Star Angels.
Participating in the GIVEAWAY is very simple, just leave a comment telling us if you tried the "Staking" tool in the game.
We will know the winner when the countdown of this post ends.
🇪🇸
The Stress Cones con Twice As High Records está trabajando en una producción muy especial: The Stress Cones Dub Plate, un disco de vinilo de 10 pulgadas con 3 mezclas Dub / Reggae. Esta es una de las pistas incluidas en el vinilo solo para los jugadores de Risng Star.
Para celebrarlo vamos a regalar aleatoriamente uno de los 25 NFTs descargables que están a la venta en Rising Star Angels.
Participar en el GIVEAWAY es muy fácil, simplemente déjanos un comentario diciendo si usaste alguna vez la herramienta de "Staking" en el juego.
Conoceremos al ganador cuando finalice la cuenta atrás de este post.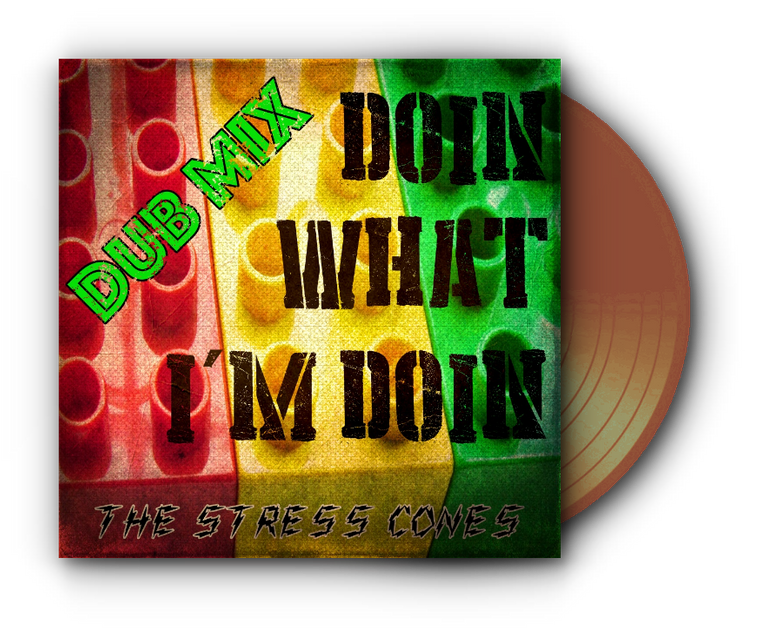 ---

---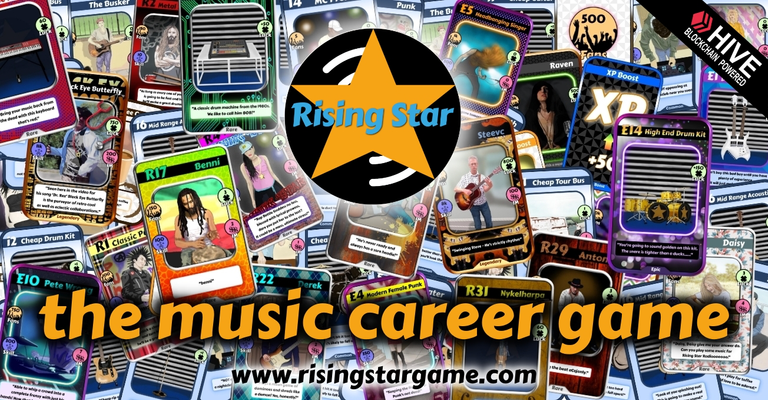 ---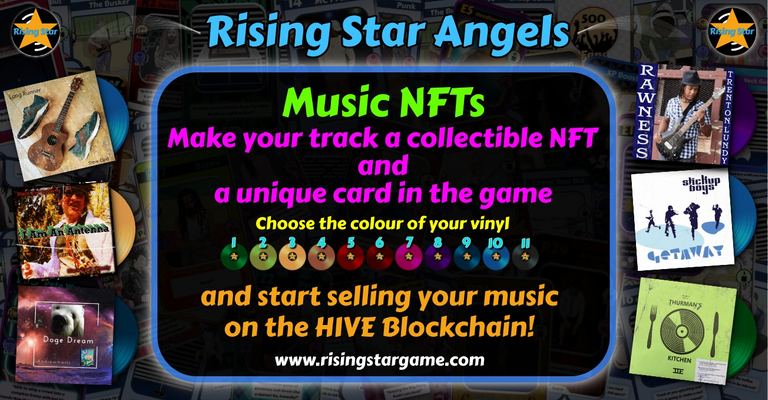 ---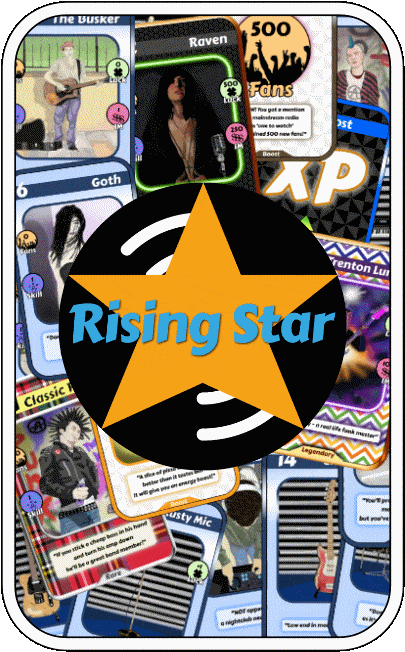 ---