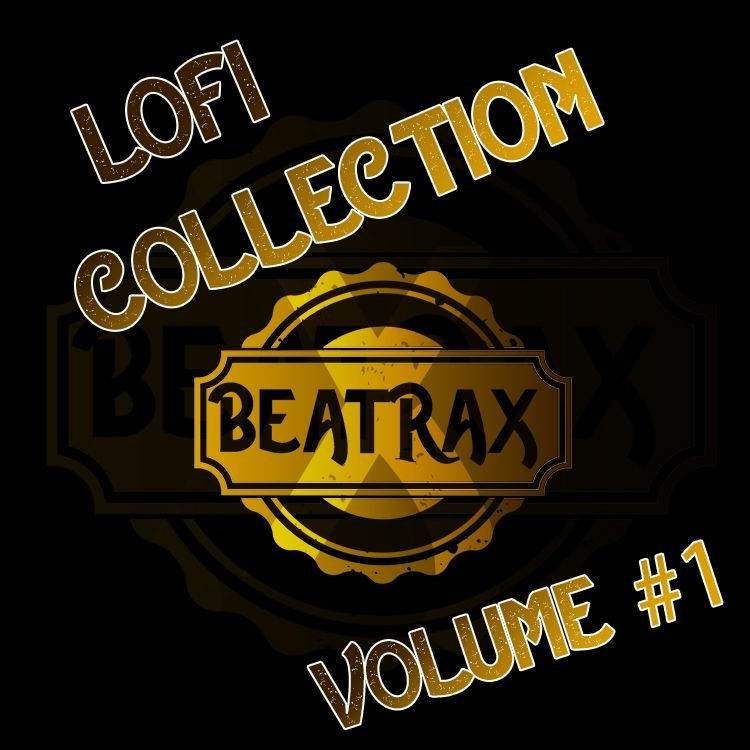 Hello everybody! 😊
How are you doing?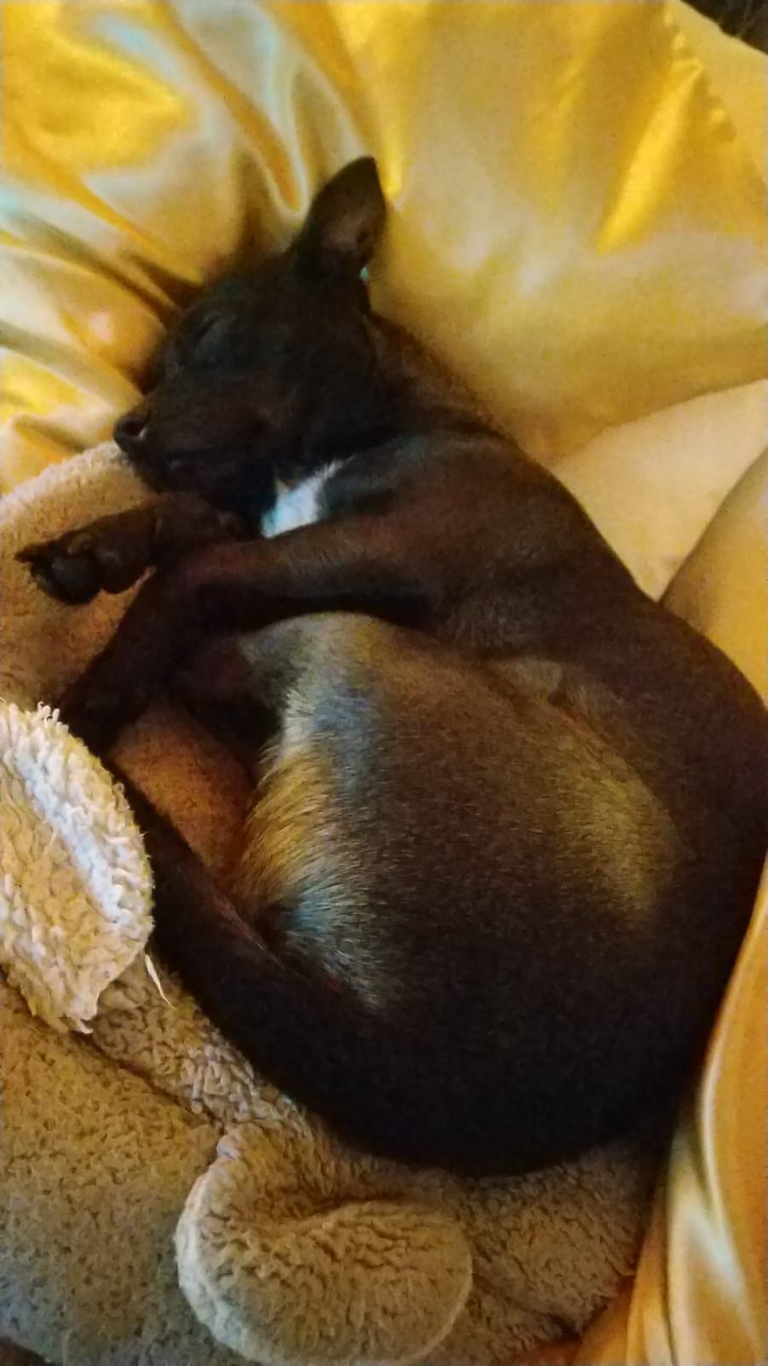 I had a very stressful week because my dog is sick, and sleeping at night was barely possible...
😟 I hope she feels better soon and we can find out what causes the problems! 💜
This winter sucks for me and my dog, but we will get over it and it will get better soon... ❤️
I try to think positive. As long as I find out what´s wrong with her and I can help her, everything is fine.
---
I just wanted to tell you guys, that I have a new record in Rising Star!
It will go for sale on my birthday (which is on monday 😋), but you can already start staking to it, so you don´t miss any earnings!
This is the LoFi Collection Volume #1. The record includes 3 LoFi songs, which I produced with my alias BeaTraxx.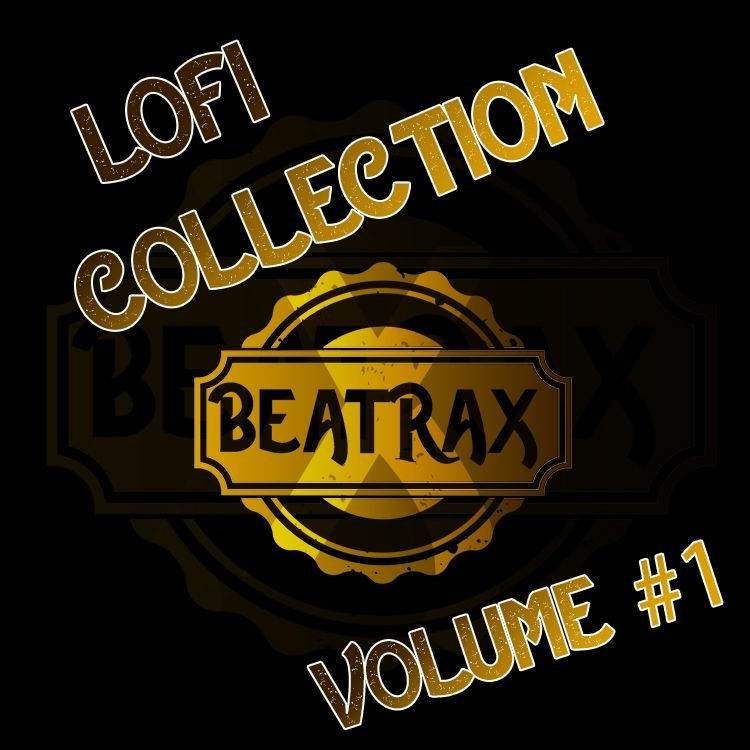 This record will be given away in some special ways.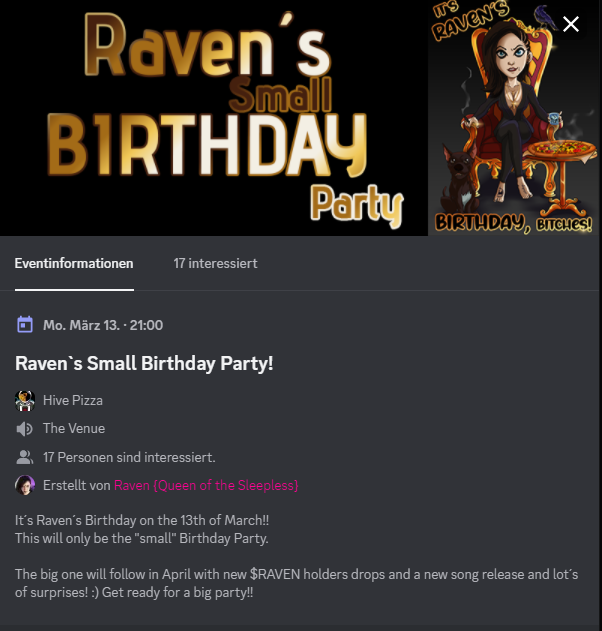 First I will give away some on my little birthday party on monday!
Don´t miss the party, taking place in the PIZZA Discord!
Monday 13th of March
9pm CET
In the Voice Channel "The Venue"
Don´t miss the party with some music, fun and lot´s of gievaways! There will also be a much bigger party in April, where I will release a new $RAVEN holders drop and song! 🎉
https://discord.com/events/818372276516683796/1080161314288181329
---
Everyone, who has all 3 of my so far released BeaTraxx records in Rising Star, will get this one for free!! 🎵
---
If you have all 3 of those, just send me a comment here or ping me in my Discord with your Hivename. I will check it and send this one for free to you then. 😊
So guys, I hope you will attend my birthday party on monday, and grab a copy of this record. And apart from this, there will be more giveaways. Rising Star cards, some of my own NFTs and more! 😊
I wish you a great day, and see you soon! :)
Best regards,
RAVEN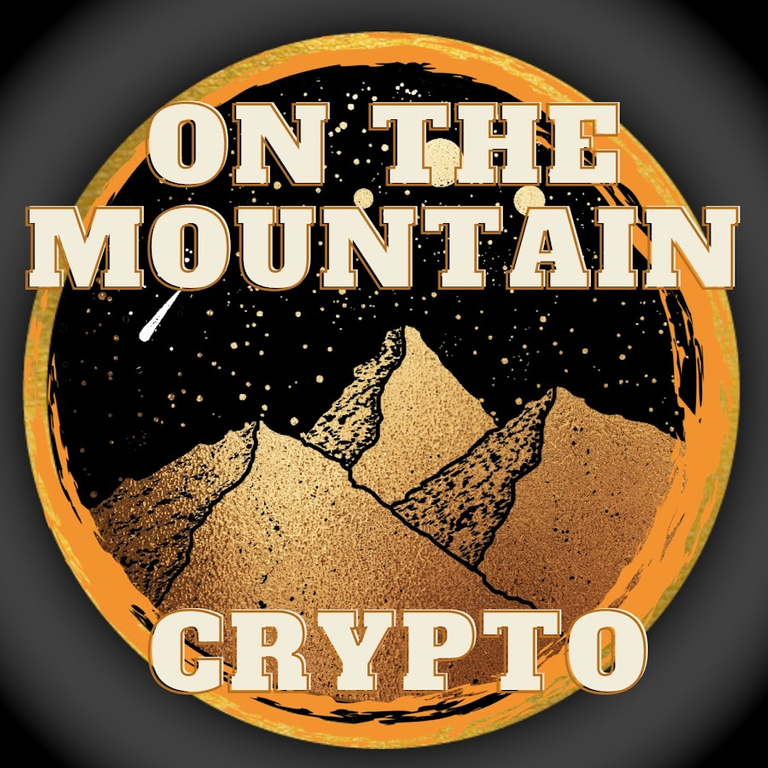 Btw: Tonight I will be interviewed by @onthemountain ! This will be streamed live in YouTube!! Tune in! 😃
7pm CET
YouTube Channel of Rickonthemountain

---
I am very thankful for everyone who supports me on my journey!!