I'm all out of whiskey and I don't have any pizza yet. I've been playing some really good shows lately, even some Saturday night support gigs that paid pretty well. However, it costs money just to be alive. I'm planning on recording a demo at some point, so I got a cheap cello. I'm hoping to add some "pieces of flair" to the recordings so it's not just me whining over my cheap acoustic guitar.
This sounds bad, but I'd rather not spend money on food right now if I can just find it for free. I've got dreams and I have to make sacrifices if I want to see those dreams fulfilled. That's just the way it is. Free pizza is even tastier than pizza you have to pay for if you don't have any money for pizza.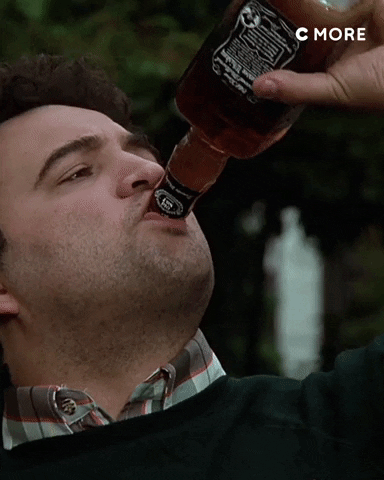 So, while I've been playing some bigger gigs like Saturday support for bands like Geoff and the Croutons, I've still been doing open mics and smaller shows as soon I have the energy to do it. I'm just hustling as much as I can in my hometown. I have a cheap car now, though, and I do plan to get out of town just as soon as possible.
Anyway, I've gotta jet... I'm playing a midweek support slot. Tim, the bassist from Geoff and the Croutons, is playing a solo set and I'm opening for him. It's at Taqueria Del Jefe downtown.