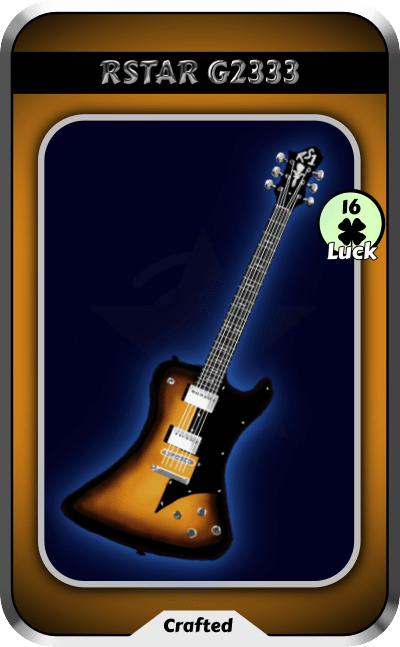 CRAFTED JUST FOR SCOOTER MCDOUGALL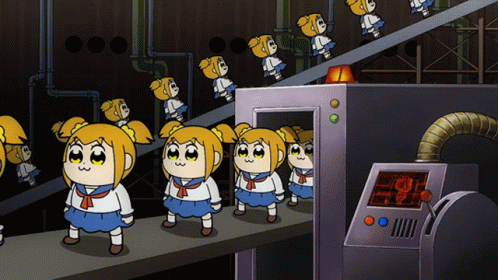 I kept going to the craft fair over and over until I got something other than guitar body 3. I got a bunch of those. I didn't want to craft a guitar with that body. I want this one, which is pictured here, but I would've also been okay with the v-shaped one. That v-shaped one could be funny in the ironic way like a stupid handlebar mustache or something like that.
The pickups are the classic chrome-covered humbuckers. Everything's silver.