What's up, Star mates!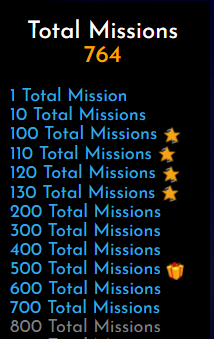 Music Lessons

After 764 Missions and 87 Music Lessons, it's time to celebrate because I reached Level 40. 🎊🍕 It was not an easy feat, but with patience and determination, I was able to accomplish it. So, grab your slice of pizza and coffee and let's party. 🎉🥂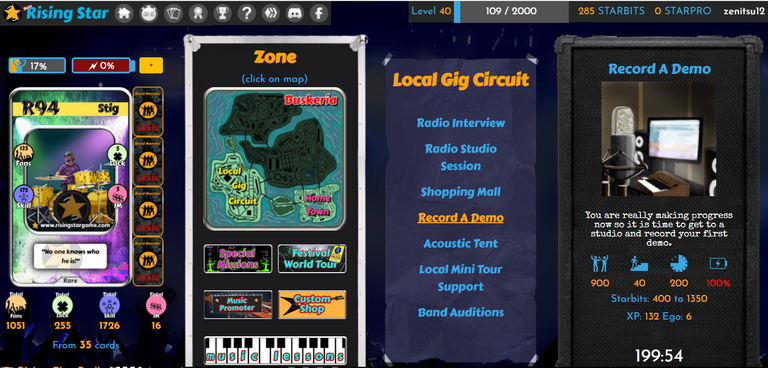 Achieving Level 40 and having 900 fans or more means I can Record my own Demo. The Duration of the Mission is 200 minutes and requires 100% energy.
My journey does not stop at Level 40, but it begins here. I want to progress further to do Band Auditions and become a Starbits Millionaire.
For now, I need to accumulate 100,000 Starbits to buy 12 packs. Hopefully, I can have an Epic or Legendary Card.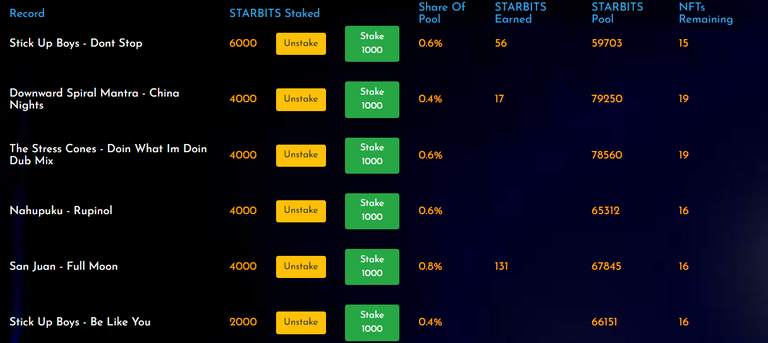 Slowly but surely, I can reach it by Record Staking, doing missions, and maintaining EGO.
Thank you for your time and I hope you enjoy playing Rising Star. Till next time 👋👋👋