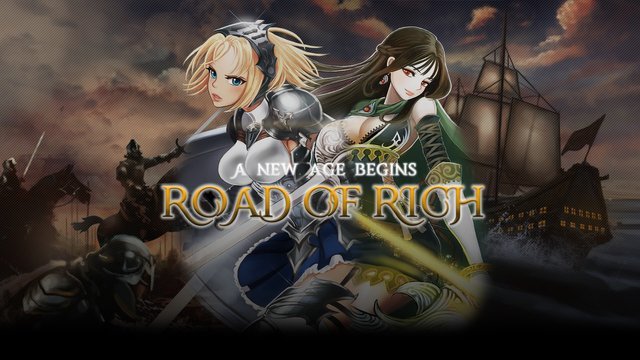 Hello, we are the ROR Team.
Thank you for your interest in Road of Rich.
Thanks to the community, the second private sale ended successfully and the last third private sale started.
The third private sale is on progress, and we hope it will be an opportunity for various communities within Steemit to participate in the alpha test.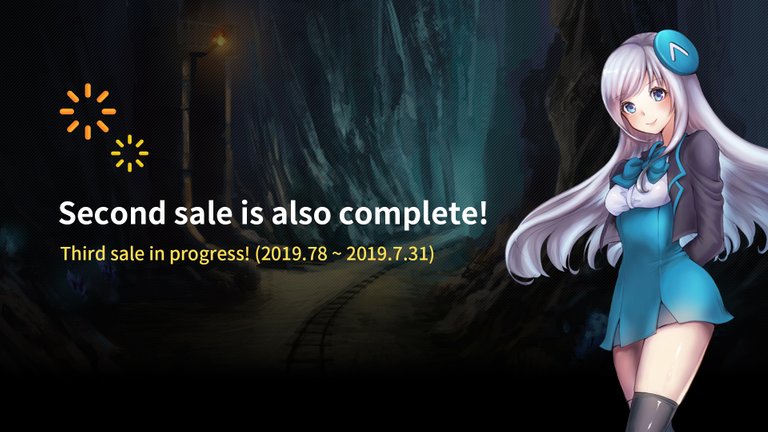 Alpha testing of the ROR game will take place in the last week of July, and for the first two weeks, we will select a whitelist so that only some users can take part in the Alpha Test. During that period, we will check the balance of bugs and games. We will revise and supplement the game once more to open the official version of Alpha in August.
We are preparing various events during the Alpha Test period. Please take a lot of interest.
Block deals are available for purchases over 500 STEEM during this third private sale.
If you want to make a block deal, contact us individually through the decode. STEEM-RORS transaction is possible without STEEMP exchange. (You can contact your discode account, Nia#7036)
Participate in creating games through the national community.
ROR is a game that has the background of real countries, and features and characteristics of each country. If you want some specific city background or characters in the Steemit National Community, you can request our ROR team to produce it.
Our ROR team is committed to create better quality games through a help of community.
Token Economy
The core of RORS token is maximizing profits through the value of token.
Although it is still difficult to disclose, other systems, excluding paid-payment returns, will be added to the RORS token economy.
RORS Token economy not only rely on paid-payment revenues, but plans to further increase token value through various sources of income.
Steem power Delegation events are ongoing with the @roadofrich account and token distribution has already started.
If you lend steem power to @roadofrich account, you will receive RORS token in one month from @ror.delegate account at a rate of 20,000 RORS tokens per 10,000 SP.
If you have any further questions, please contact us at the discode channel below and we'll be able to answer them as soon as possible.
Thank you.
ROR Official Decode Channel: https://discord.gg/vyPHGk6
ROR official homepage address: http://roadofrich.com/en