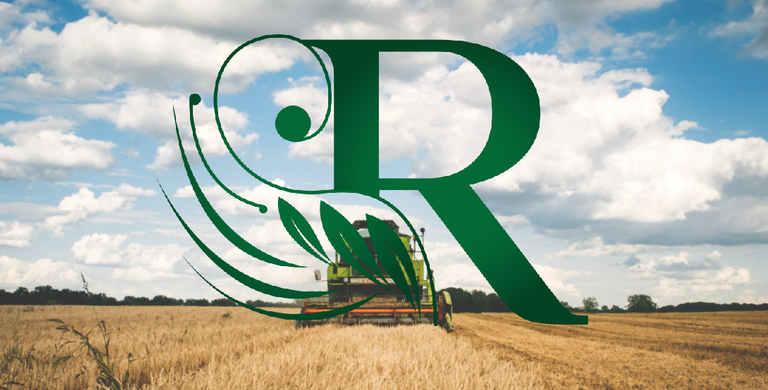 It has been over a week since RobiniaSwap went live and I would like to report my rewards so that you can get some idea how much you could earn reward from this platform.
A week ago, RobiniaSwap went live with a BANG 🎉 and the RBS price went from $10 to $50 in no time. But then the price dropped almost immediately and it is sitting around $0.3.
I know a lot of people were in for the quick return and people still in Robinia are disappointed for sure.
This is kind of typical though because initial APRs were crazy high and very good return. But then issued tokens get reduced everyday and APRs and returns both drop significantly. Total value locked was $11M to now it around $7M so that more and more people are dumping RBS and exiting the platform.
Am I disappointed? Yes. I would love to see the price moon and receive a big return. But the same time, I was kind of expected this result. Since many similar platforms go through the same cycle and normally, once the initial hype is gone, everybody leaves and is less interested in the project.
Am I selling RBS? No. Because again, I predicted this drop and I am not in for the quick money. I still think this project has a huge potential and price could go up again. Why because this project already has a wide audience base and the project needs to connect those people to Robinia.
Also, the price is very cheap right now ($0.3) so it is easy to get in and top farms APR are still over 400%.
If you go to a regular bank and open a saving account, they will never give you 400% APR... think about that.
There is still a lot of money left in this project.
1st week reward results
I actually harvested one time already so these rewards are not 100% accurate this week.
RBS-BNB LP: 112 RBS
RBS Staking: 5 RBS
BSTEEM Staking: 7 RBS
You can compound staking rewards and put the rewards back into pools to get more rewards, but I think I will put everything back into RBS-BNB LP since this farm is still over 400%.
That is all for this week.
Byeeeee til next time.


SWAPSPACE 登録なしでコイン交換できる👇