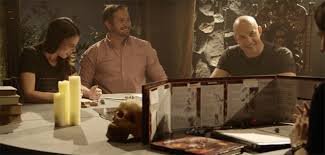 I had the idea of running a play by post game of D&D 5e here on PeakD. This is my first post here by the way. If you don't know what a play by post RPG is here is a short explanation from Wikipedia:
"A play-by-post role-playing game (or sim) is an online text-based role-playing game in which players interact with each other and a predefined environment via text. It is a subset of the online role-playing community which caters to both gamers and creative writers. Play-by-post games may be based on other role-playing games, non-game fiction including books, television and movies, or original settings. This activity is closely related to both interactive fiction and collaborative writing."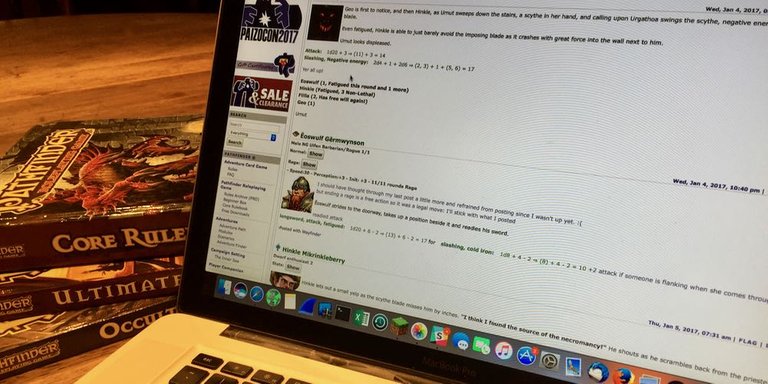 There are all sorts of play by post games, but an example of a good play by post RPG game can be found here.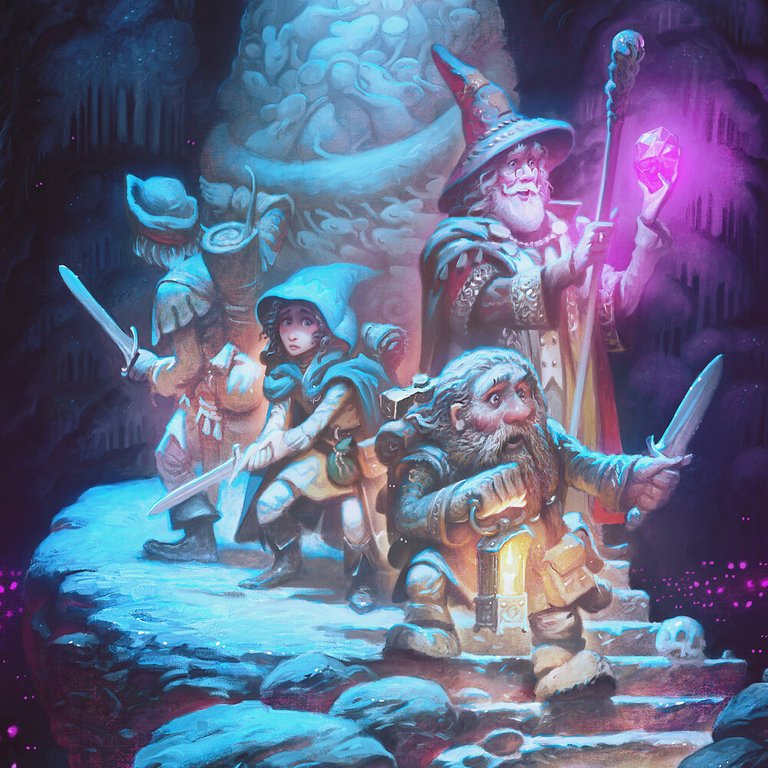 I have played and run some of these before, and I after learning how Hive and PeakD work, I started thinking it could be a fun and motivating way top try to run a game. The idea is to use the D&D 5e system since it is the most popular now and I also thought it would be fun and apropriate to base the lore and the setting on Splinterlands, so a kind of mix of D&D and Splinterlands and medieval fantasy.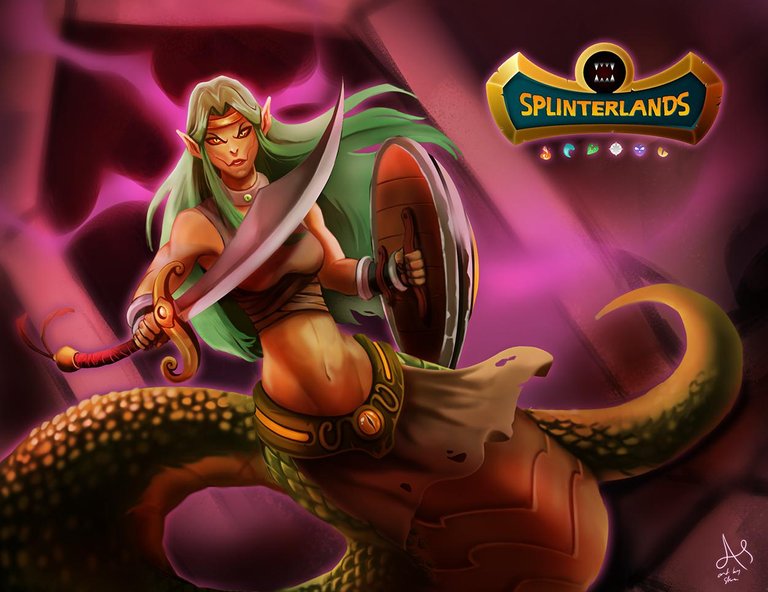 So in RPGs characters progress by getting Experience Points (XP) and Gold, basically. My idea here is to have players make accounts for their characters, and then convert the hive power of a player account into it's XP and Gold. I will need to tweak the system out but players should start out with relatively similar amounts of Hive Power, and instead of the getting xp for defeating monsters and challenges like normally, the game master and the players will upvote the posts, helping the player characters level up and acquire more things.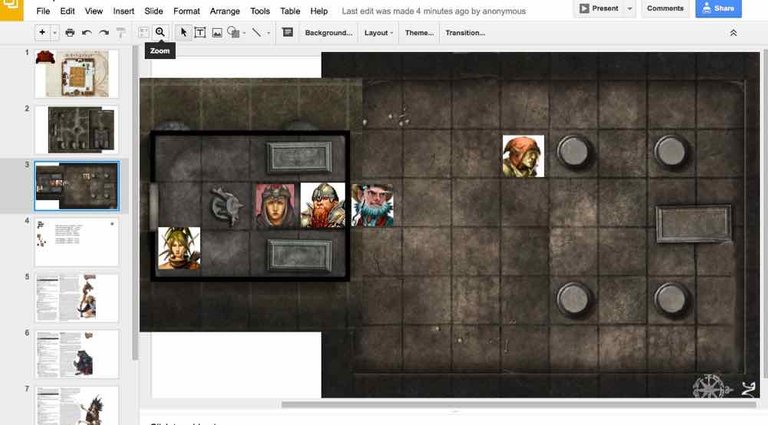 So we will actually be earning money as we play, sort of like a play and earn play by post RPG. I actually have a bunch more hive power I could use but that is currently delegated, but if this works I can use that to reward player posts too.
Not sure what the equivalence will be but I will find a progression in Hive Power over time to match the normal progression rate in D&D, more or less.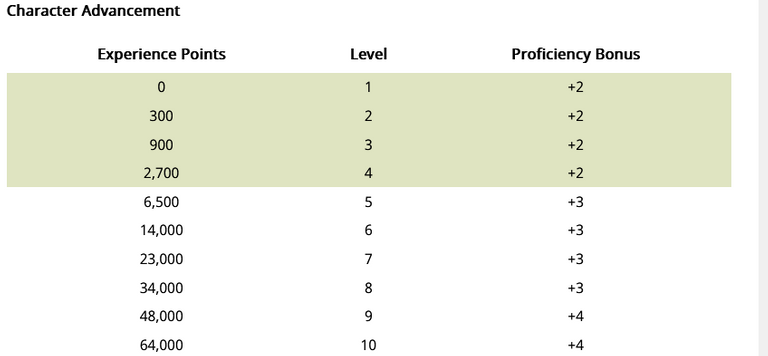 So first I need to find atleast one player who wants to try this, hopefully more, and then we can talk about what kind of adventure they might like, and go from there. Players can be complete newbies as far as tabletop RPGs go, or D&D 5e, or Splinterlands, I will help you out and this is all a bit experimental so we will see how it goes.
So for starters please write something in the comments below if this sounds interesting to you.