I recently joined the "January Running Battle" with our beloved local running group.
Set a personal goal of completing 200 kilometers this month. It's going to be a challenge, but I'm up for it and determined to see it through.
---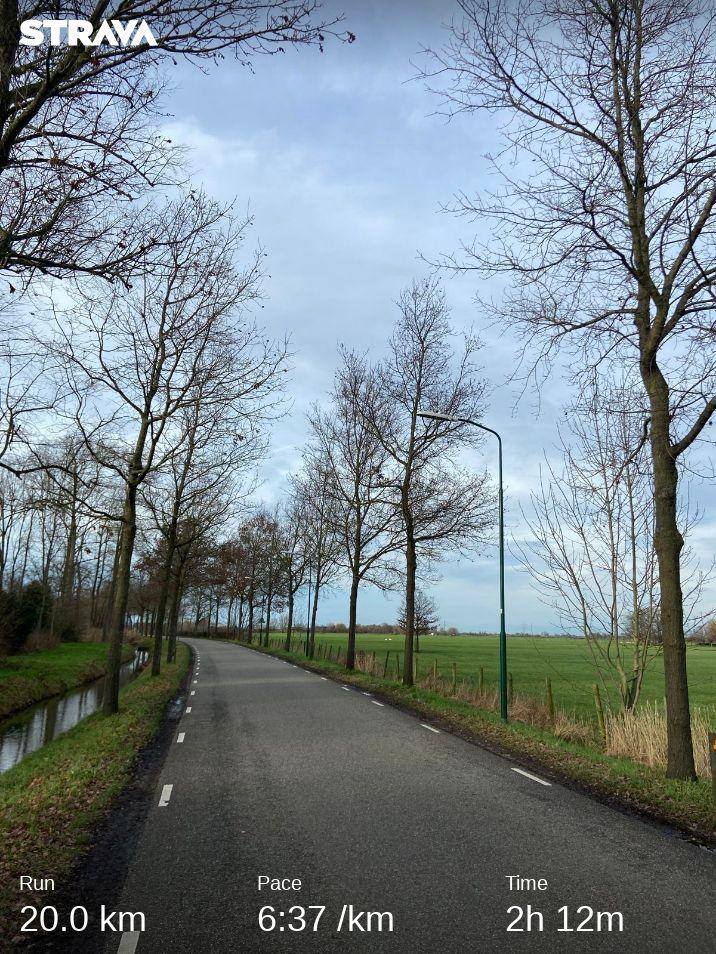 ---
I got off to a great start this weekend with a successful twenty kilometer long run in the Netherlands. The weather was good compared to the standard weather at this time of year, and it made for a comfortable and enjoyable run.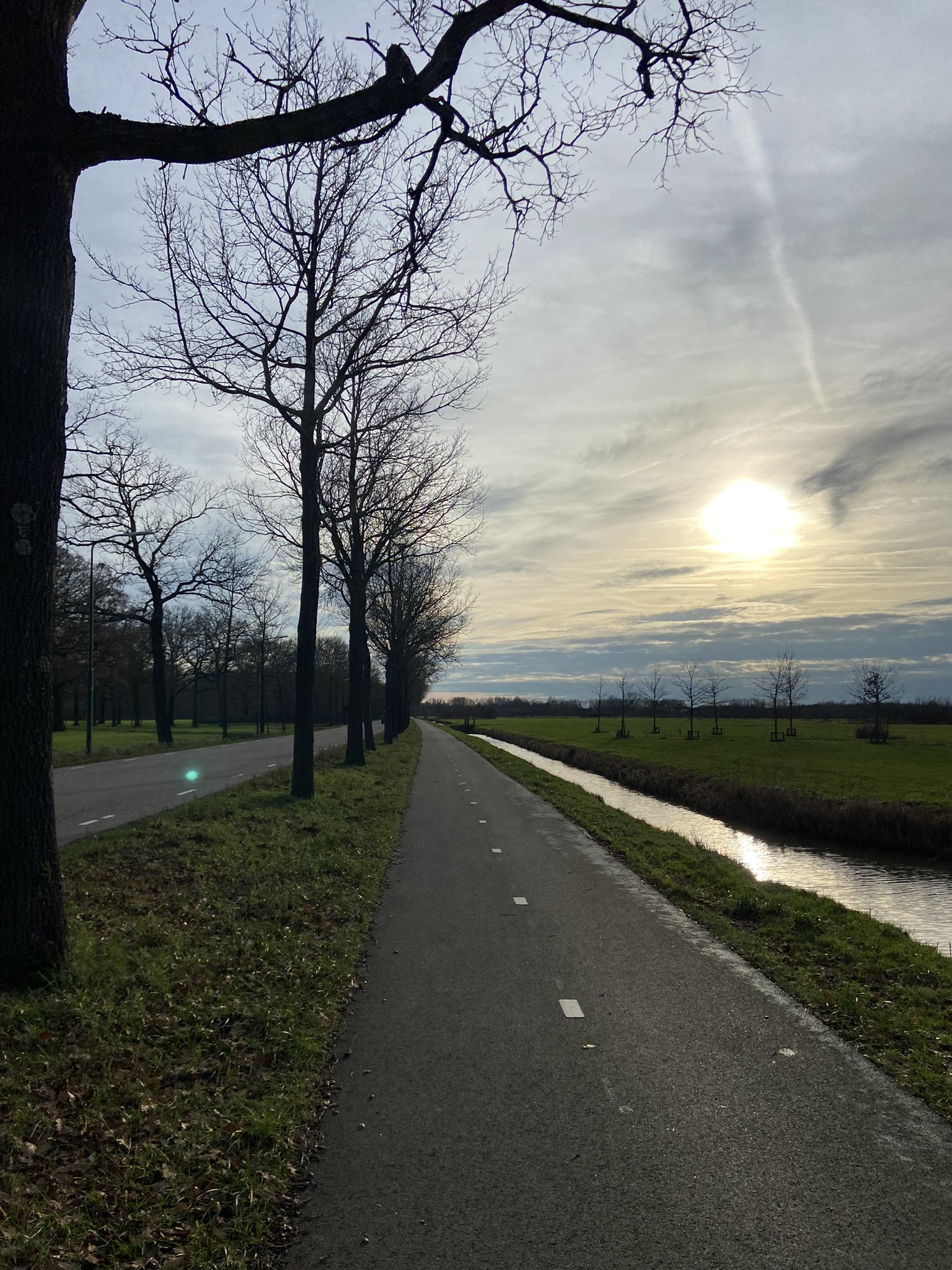 This brings my weekly mileage to a total of 50 kilometers, which I'm pleased with as I work towards my goal for the month.
---
Looking forward to the rest of the month and the opportunity to continue pushing myself and improving my running. Whether it's through training runs, races, or other challenges, I'm excited to see what the rest of January has in store.
Not following a specific training plan but trying to do more slow-running lately. Currently doing three easy runs (one of them is long), and one threshold or interval run, in a week.
---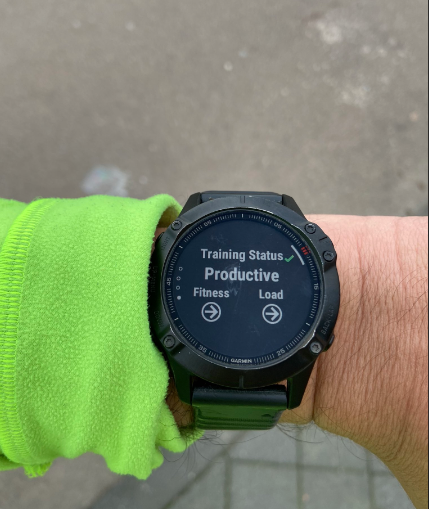 ---
Garmin AI approves the current volume :) It will be personal best (distance wise) if I complete two hundred kilometers this month. One hundred and fifty kilometers to go!
Wish me luck!
P.S: ChatGPT helped me to write this post.