Quick And Dirty Running Tips Every Friday - Keeping Your Running Fun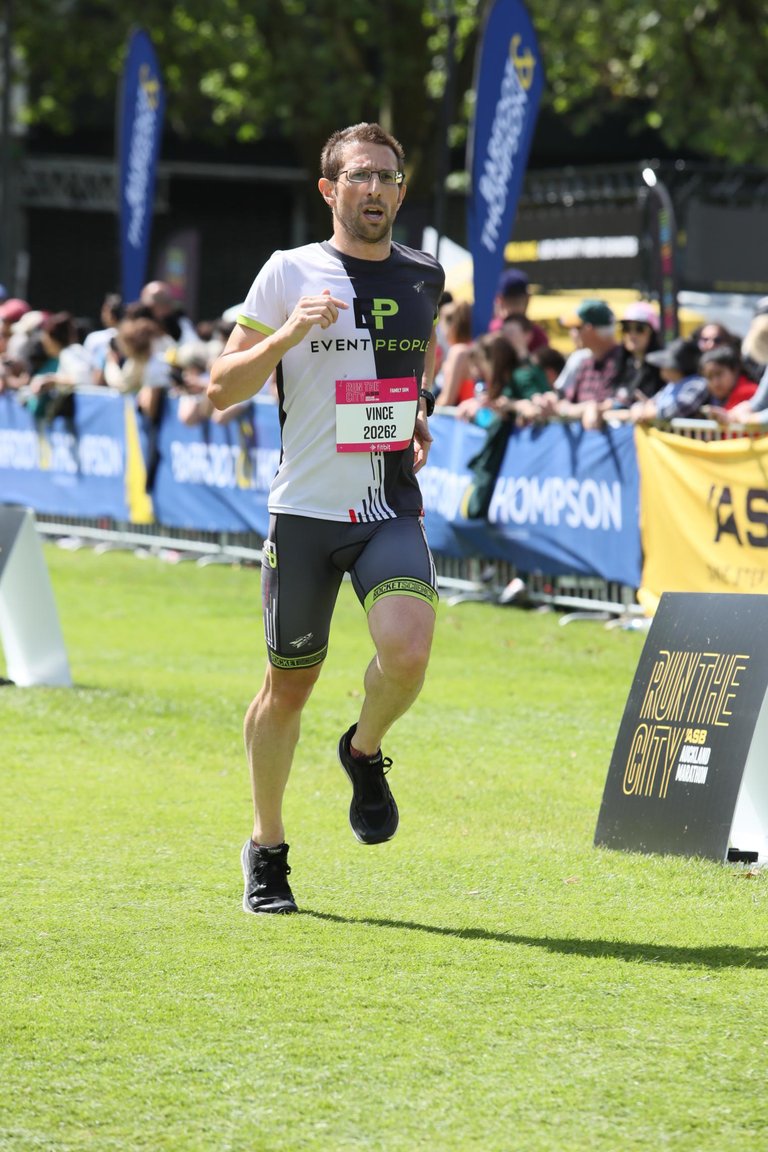 Lots of great images for my latest race over the weekend.
OK, I may be one of those annoying people who just love to go out for a run without any question, ticking off their weekly running schedule as if they're ticking off the days until your vacation comes around. It may not look that way, but even I struggle to get motivated with my running and training occasionally. Getting the fun back into your running is a great way to keep things fresh and interesting, as well as keeping your training consistent.
Run With A Friend. I know, kinda obvious. But nothing gets you out of bed easier than knowing someone else is relying on you to be there. Running with a companion will also help the miles fly by as, especially if you both enjoy a chat to pass the time.

Sprints. This is something myself and @run.kirsty.run do every week. Its nothing to complicated. We do a warm up, then do about 6 50m sprints. We share the responsibility of saying "Ready, Set Go!", and we aim to hit the finish line at the same time. It's not competitive, but it's a lot of fun.

Set A Reward If You Reach Run Or Reach A Goal. Hold back on being too overindulgent, but before you even lace up your shoes, think of a reward you can give yourself that will motivate you to get out and run, and finish on a high.

Run Somewhere New And Scenic. I always feel you see so much more when you are running instead of in the car or on a bike. Its counter productive sometimes to drive some where to run, but it could be what you need to get you out of your running funk.

Leave Your Watch At Home. Its great to have numbers and metrics for everything you're doing, but sometimes it could be the cause of stress if you're trying to always hit specific numbers. Leave the watch at home or at least, put is somewhere you can read it while you're running.
About the Author
Hey I'm Vince, an Aussie living in New Zealand, trying my best to make the most of the time I have. I work as a Software Engineer but love to run and all aspects of it, including geeking out on the latest science to help get the most out of my body.
Check out our previous "Fast Friday Post" here:
Written by @run.vince.run on behalf of the @runningproject