Quick And Dirty Running Tips Every Friday - 5 Ways To Recover From Your Run, That You May Not Know About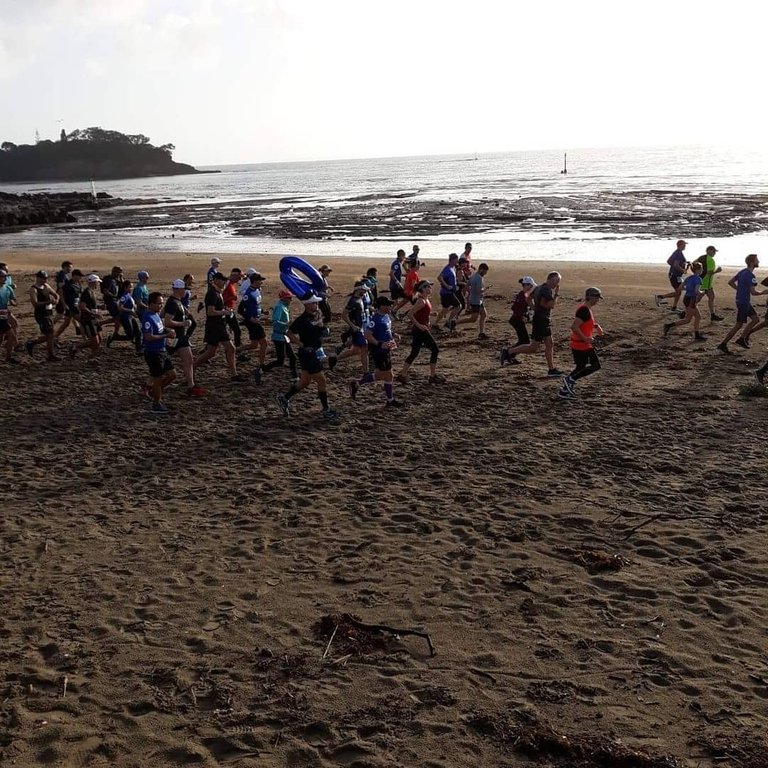 Your body's adaptation to your run training happens during the recovery time, after an exercise session has been completed. So recovering as best as you can should be your main priority when you're not training. I'm sure you all have your own regime where you are able to recover and will most likely include foam rolling, stretching, eating the right food and getting enough sleep. But are you doing absolutely everything you can do.
This week, for our "Fast Friday" I thought I would try to find some of the lesser known ways to recover after your tough runs and races.
Post Workout Sauna. Not only with a sauna help you heat acclimatisation and improve lung function, a sauna will help relax muscles, making your tendons and joints more supple. It can also help remove toxins and other waste accumulated in the blood after your training session.

Aerobic Running or Aerobic Cross Training. Yep, kinda like "Hair of the Dog", an easy recovery run or cross raining session 24 hours after a hard training session can help improve blood flow, flush out lactic acid build up and help prevent the onset of delayed muscle soreness.

Dynamic Stretching Before Running. Completed as part of a warm up, dynamic stretching like leaping and bounding exercises has not only been found to help warm up muscles and get you running at 100%, it has also been shown to help reduce the impact a tough run will have on your muscles afterwards.

Compression or Water. This might be a contentious one as some people as a little suspect as to weather compressions gear can actually benefit your body, they will at least keep you warm on colder days making sure your muscles are moving a little better. If you believe in the benefit of compression gear, immersing yourself in water can give you the same benefits.

Feet Up the Wall. I can't take credit for this one, my sister is a yoga instructor and had me doing this after my legs were cramping when I had just finished a marathon. This simple yoga pose can help reduce swelling in your legs and feet, stretch the hamstrings and lower back and help relieve lower back tension. If you want to know how to do this yoga post, you can get some more information here
So what have you found to be a good way to recover and sooth your tired and sore muscles after a long run.
About the Author
Hey I'm Vince, an Aussie living in New Zealand, trying my best to make the most of the time I have. I work as a Software Engineer but love to run and all aspects of it, including geeking out on the latest science to help get the most out of my body.
Check out our previous "Fast Friday Post" here:
Written by @run.vince.run on behalf of the @runningproject