Quick And Dirty Running Tips Every Friday - Running While On Vacation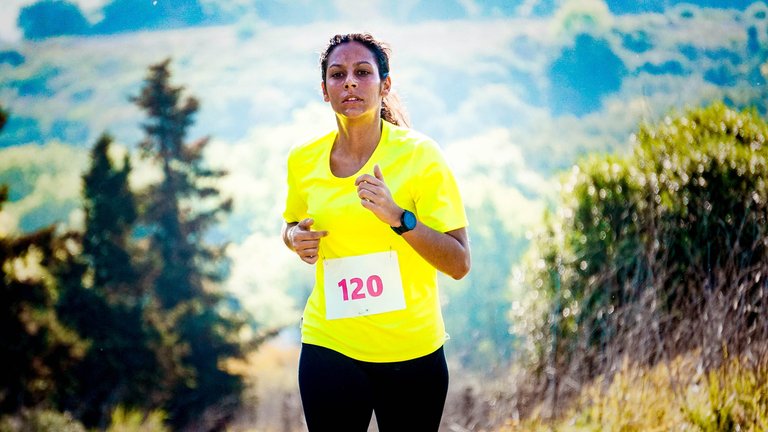 Image courtesy of Pexels.com
I've been on vacation for the past week, showing my parents around the north Island of New Zealand. I've been struggling to get my training in as well as a lot of my other commitments in. I am definitely one of those people who gets a little agitated when I cannot get my training done. So here are my top 5 tips on getting your run in, while you are on vacation, for this weeks fast Friday.
Train Hard Before Your Vacation. If you know you're going to struggle, you might as well put in a heavy week or two of training before you go on vacation. This means you body will need the rest and hopefully you wont be too annoyed with have a few extra days off.

Eat Well. I know this can be a little difficult but I know for a fact I will struggle to stay active or even feel good unless I'm eating properly. It's fine if you want to forget about this during your vacation but its something to remember if you're wanting to keep training while away.

Go Sight Seeing. It doesn't have to be a fast run but why not go see part of a new city out on foot. If you're with a group of people you could always start out together and then meet them back at the hotel while you run back. Please make sure you know where you are going though as to not get lost.

Use Hotel Amenities. If you have a spare hour or even 30 minutes jump on the treadmill and get your run done and out of the way while you're at the hotel. I've actually used the stair well of a hotel once two. It was a 20 story building, so going up to the top of the building and back down again took it out of me only after about 15 minutes.

Don't Stress If You Miss A Training Run. I think if you are going on holiday for three months, you may need a proper plan, but if you are away for a week or two, just let yourself relax. Doing only 3 runs a week instead of 4 is not going to cause you any major issues.
About the Author
Hey I'm Vince, an Aussie living in New Zealand, trying my best to make the most of the time I have. I work as a Software Engineer but love to run and all aspects of it, including geeking out on the latest science to help get the most out of my body.
Check out our previous "Fast Friday Post" here:
Written by @run.vince.run on behalf of the @runningproject