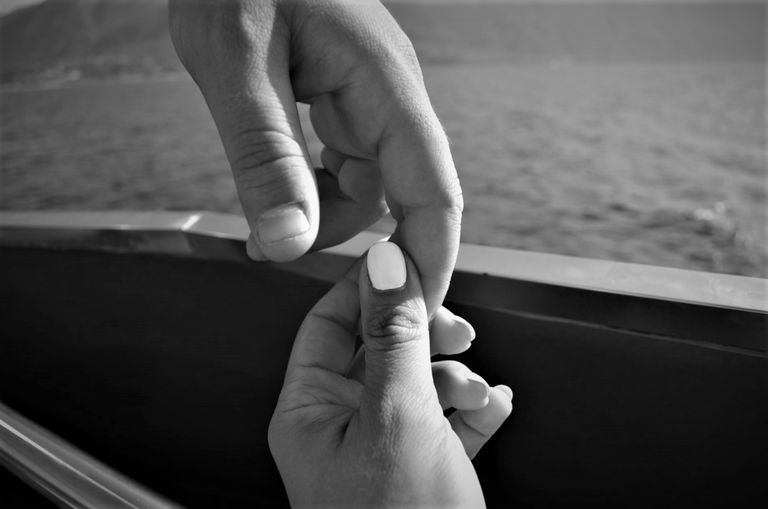 ---
Have you ever found yourself craving a hug from strangers?
A hug
A meaningful, deep, tight hug and nothing more
Somebody to let you sink in their arms without asking why
and how
and who
Somebody plainly willing to offer you their silence
and let your sorrows drain through their steadily breathing chest
You don't need much
You don't need more
Sometimes
You only need
Pure, unconditional
Human touch...
---
For you that left this dimension of existence today... Farewell, friend. Reach the horizons you never dreaded to pass beyond, bliss and old friends are waiting for you there.
Farewell.

Thank you so much for your time!
Until my next post,
Steem on and keep smiling, people!

---
---
Original content by @ruth-girl - 2020 - All rights reserved