My own github page is starting to become more and more active! I also need to start documenting my past airdrops with @gerber and posting the results and details on documents in my github page.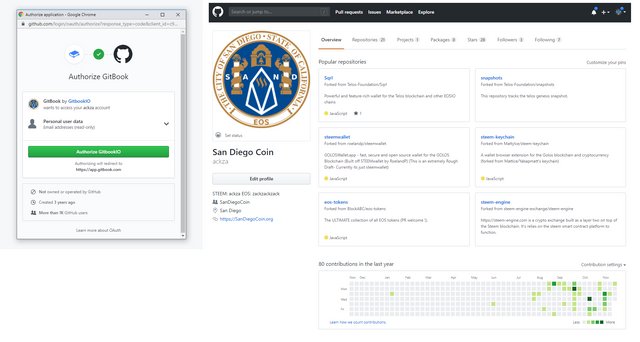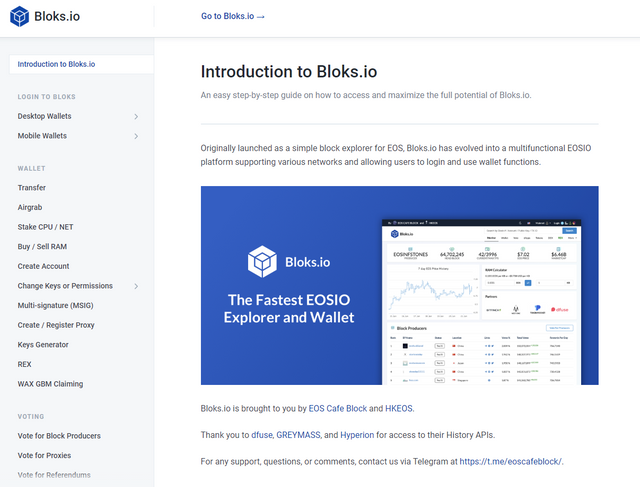 I was taken aback by the beauty and neatness of https://docs.bloks.io so I took a minute to see how it was done so i can also have a nice documentation page for my SAND San Diego Coin for City Tokenization.
Expect top see more additions to the github, especially some new white papers to explain a new city token system using steem, eos and telos, telosdac eosdac nitrous steem engine AND, SQRL for telos TOKEN Proposals.
Come chat with us heer and earn some SAND tokens https://t.me/sandiegocoin
Come use the DAPP based on Steem and with EOS and Telos Pegged tokens, a gateway with @privex currently undergoing history v1 eos node updates, and DUAL newdex listings for EOS SAND and TELOS SAND https://newdex.io
DAPP here:
https://app.sandiegocoin.org