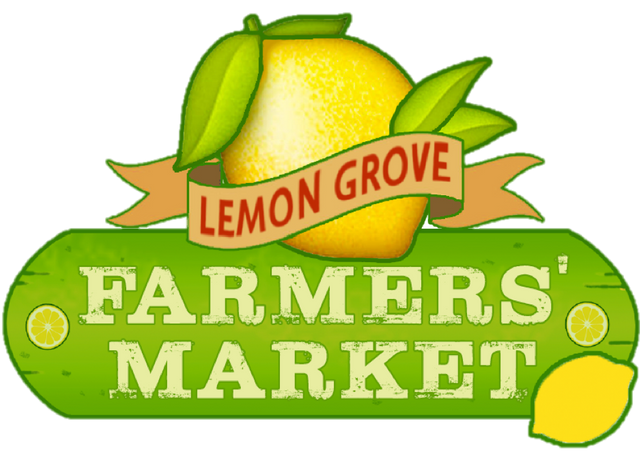 Lemon Grove is a small community just east of San Diego. The population of the city hovers around 26,000 and we are a mix of all kinds of people. Not that long ago, the city was mostly lemon groves, had dirt roads and many remember a time without any street lights.
Today, there are still some big lots in the city with small Urban Farms on it. People can have chickens and other animals, and many areas do not have sidewalks.
But there are also many apartment buildings and high-density living spaces.
In some of the local schools, 80% of the children live in households that are below the poverty level and citywide, one out of five children live in food insecurity. That means that they might eat but do not know where their next meal is coming from.
At the same time, over half of the children are obese and the incidence of Type 2 diabetes in children is high.
That is terrible! The fact is that cheap food is often low in nutrients and people's bodies tell them to keep eating in search of nutrients.
Enter the Lemon Grove Farmers Market.
The intention of the people who worked hard to get the market started was to bring nutritious food at a reasonable price to the residence.
If you have ever been involved in getting a market started, you know that vendors need to have enough customers to make it worth their time to come to the market - and customers want to see lots of vendors. But if the customers don't spend enough money, the vendors won't come back. If there are no vendors, the customers stay home...
Our goal is to make the market a place where the community wants to go and support each other. Shopping will be part of the deal, but dedication to bringing the community together, entice people to become urban farmers and sell at the market, and to encourage healthier eating habits are our lofty goals.
Here on Steem, we are going to share pictures and videos of the market and other community news. Maybe you live close and want to join us - or, maybe we can help you to get a market started in your own neighborhood.
We also are trying to explore if we can utilize the Sand coin at the market.
We are on Facebook