Researchers From Departments of Medicine, Pathology and Orthopedic Surgery at Duke found evidence that humans have the ability to heal their own limbs just like salamanders, lizards, zebrafish and some other animals which regrow their limbs.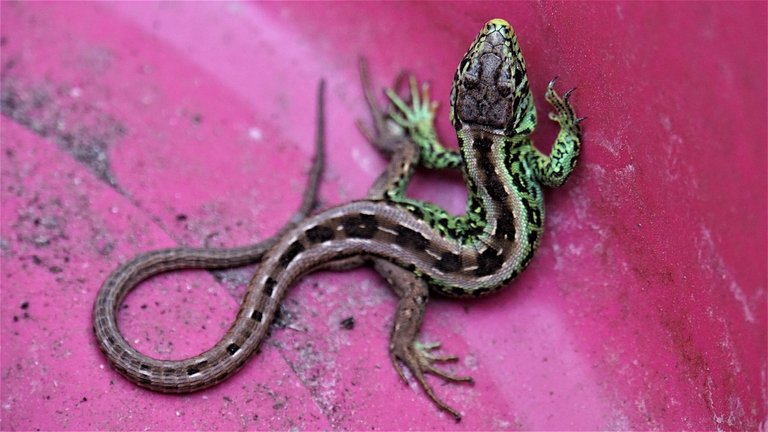 Image Credit : https://pixabay.com/photos/lizard-reptile-salamander-gecko-4291013/
Previously we know that humans can't repair damage cartilage itself but the researchers found new evidence that peoples suffered from ankle injuries recovered quickly than from Knee injuries and recovering from injuries is very slow because cartilage protein at Ankle is younger than Knee and cartilage protein at Hip is old.
Researcher found a technique to determine the age of cartilage in humans. Researcherss also found microRNA in humans.In animals these microRNAs control the limb repair process. Unlocking the secrets of microRNA helps to cure osteoarthritis by injecting proper amount of microRNA into human body.
Further studies needed to cure joint pain by regenerating cartilage itself by using new drugs to boost cartilage repairs. Knowing the secrets of limb generation in animals started the founding stone to repair human cell itself in future.
Source: https://www.usnews.com/news/health-news/articles/2019-10-09/humans-may-possess-ability-to-regrow-cartilage