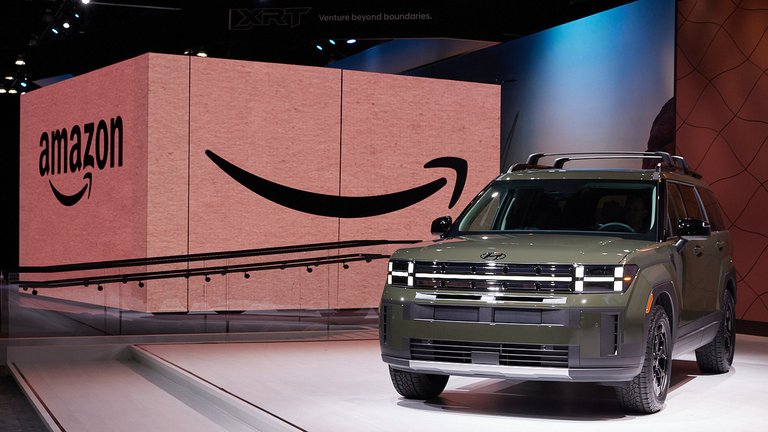 Source
Almost thirty years ago, in 1994, Jeff Bezos founded the company Cadabra, which would later be renamed Amazon, in clear allusion to the mighty South American river, which began as an online bookstore that was already selling $20,000 a week within a few months of opening and it was one of the few companies that was able to overcome the famous .com crisis.
Hace ya casi treinta años, en 1994, Jeff Bezos fundaba la empresa Cadabra que posteriormente pasaría a llamarse Amazon, en clara alusión al caudaloso río sudamericano, que empezó como una librería online que a los pocos meses de abrir ya vendía 20.000 dólares a la semana y fue una de las pocas compañías que pudo superar la famosa crisis de las .com.
Today Amazon has nearly 400 million different products around the world, in addition to Alexa and its lucrative business with Amazon Web Services (AWS), which is the most adopted and complete set of cloud services in the world, with a offers more than 200 comprehensive data center services globally.
A día de hoy Amazon tiene cerca de 400 millones de productos distintos en todo el mundo, además Alexa y de su lucrativo negocio con Amazon Web Services (AWS) que es conjunto de servicios en la nube más adoptado y completo en el mundo, con una oferta más de 200 servicios integrales de centros de datos a nivel global.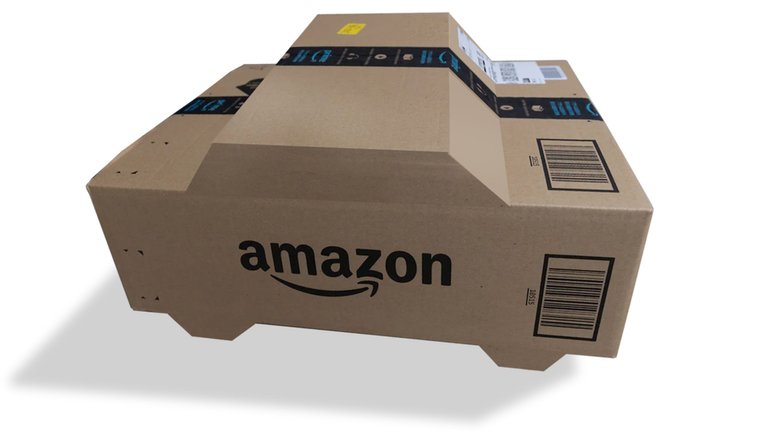 Source
Now, as announced by Andy Jassy, CEO of Amazon, starting in 2024, users will be able to buy cars directly on Amazon, starting first in the United States and then spreading throughout the world and to this end, they have made a first collaboration agreement with the Korean brand Hyundai Motor Company.
Ahora, según ha anunciado Andy Jassy, CEO de Amazon, a partir de 2024 los usuarios podrán comprar coches directamente en Amazon empezando primero en Estados Unidos para luego extenderse por todo el mundo y para ello ha hecho un primer acuerdo de colaboración con la marca coreana Hyundai Motor Company.
Obviously Hyundai will not be the only brand, they will gradually collaborate with other firms to offer various models depending on the area, of course with different finishes, different options will be allowed to make the payment, including financing through the Amazon itself.
Obviamente Hyundai no será la única marca, paulatinamente irán colaborando con otras firmas para ofrecer varios modelos en función de la zona, por supuesto con distintos acabados, para efectuar el pago se permitirán distintas opciones, entre las que se incluye una financiación a través de la propia Amazon.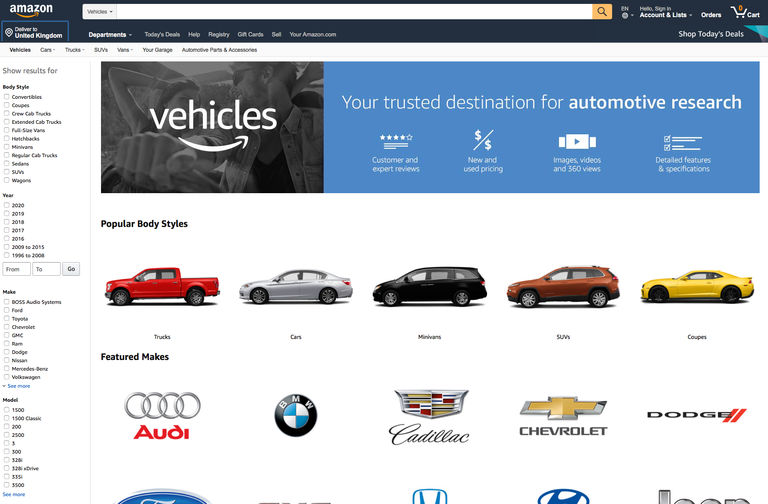 Source
The announcement was made during the Los Angeles Auto Show and, as explained, they intend to create a new digital purchasing experience with which users will be able to choose and configure the features of their car, which they can then pick up at a selected point or be delivered to the nearest local dealership.
El anuncio se ha realizado durante el Los Angeles Auto Show y, según han explicado, pretenden crea una nueva experiencia digital de compra con la que los usuarios podrán elegir y configurar las prestaciones de su coche que luego podrá recoger en un punto seleccionado o se le puede entregar en el concesionario local más cercano.
All in all it seems like a good idea, especially if we are in an Amazon affiliate program where I suppose we would get a good commission for this type of sale, although I suppose that when one is going to spend a good sum of money on a car it is better see it in reality and try it before spending a lot of money.
Bien mirado parece una buena idea, sobre todo si estamos en un programa de afiliación de Amazon que supongo que sacaríamos una buena comisión por este tipo de venta, aunque supongo que cuando uno se va a gastar una buena suma de dinero en un auto es mejor verlo en la realidad probarlo antes de soltar un montón de dinero.
More information/Más información
https://apnews.com/article/amazon-aws-hyundai-dealers-b1635fcd8e85eefe983fd565185a1c99
https://www.xataka.com/empresas-y-economia/amazon-vendera-coches-directamente-su-plataforma-tiene-al-primer-fabricante-a-bordo-hyundai