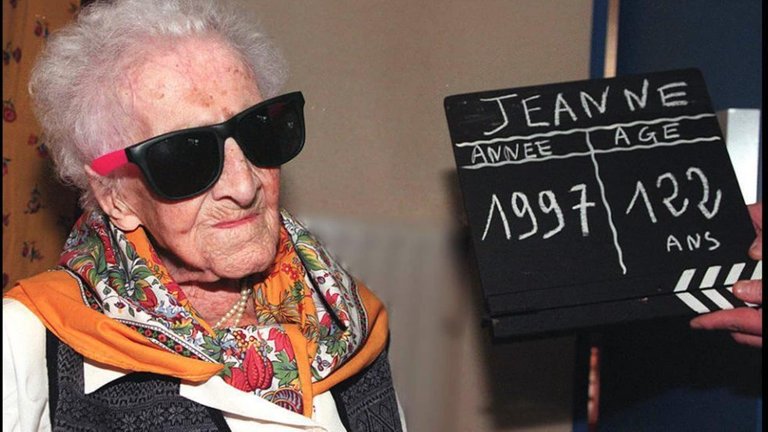 Source
The life expectancy of a human being at the beginning of the 20th century was about 45 years, that is if we refer to the United States because in Spain at the same time, life expectancy barely touched 35 years and continued to decline as that the economic situation of the countries worsened.
La esperanza de vida de un ser humano a comienzos del siglo XX era de unos 45 años, eso si nos referimos a los Estados Unidos porque en España por la misma época la esperanza de vida a penas rozaba los 35 años y seguía descendiendo a medida que la situación de económica de los territorios empeoraba.
Barely 100 years later, life expectancy has grown a lot in all countries and, in the most fortunate countries such as Japan or Spain, it has practically doubled, exceeding 80 years of life expectancy, if we extrapolate these results to our generation and taking into account the scientific advances, will we live to be 200 years old in 2120?
Apenas 100 años después la esperanza de vida ha crecido mucho en todos los países y, en los más afortunados como Japón o España prácticamente se ha duplicado sobrepasando los 80 años de esperanza de vida, si extrapolamos estos resultados a nuestra generación y teniendo en cuenta los avances científicos, ¿viviremos hasta los 200 años en 2120?.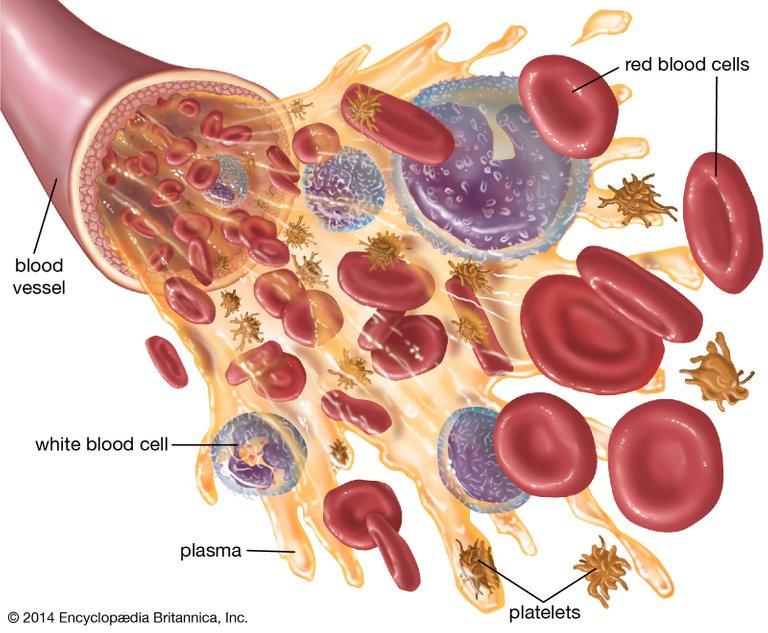 Source
Well, according to a study published in Nature Communications, it seems that it will not be, according to the mathematical models used by these scientists, within a period between 120 and 150 years, the human body would lose its ability to recover from diseases and injuries, which would cause its degeneration and death.
Pues según un estudio publicado en Nature Comunications parece que va a ser que no, según los modelos matemáticos utilizados por estos científicos en un plazo entre 120 y 150 años el cuerpo humano perdería su capacidad de recuperarse de enfermedades y lesiones lo que provocaría su degeneración y la muerte.
From the data obtained from the blood tests of three different age groups, the scientists created through a computer model what they called a Dynamic Organism State Indicator (DOSI) using certain health indicators such as size. of red blood cells or the ratio of white blood cells of both types.
A partir de los datos obtenidos de los análisis de sangre de tres grupos de edades diferentes los científicos crearon mediante un modelo de computadora lo que llamaron indicador dinámico del estado del organismo (DOSI por sus siglas en inglés) utilizando ciertos indicadores de salud como el tamaño de los glóbulos rojos o la proporción de glóbulos blancos de uno y otro tipo.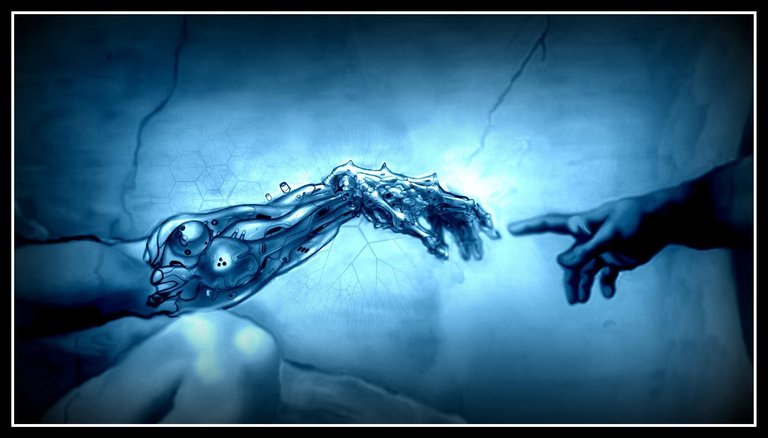 Source
Using this indicator we can have a wear measure that reflects the resilience and the ability of our body to regenerate after some disease or disorder, from this the scientists deduced that there is a barrier between 120 and 150 years in which the body is no longer able to recover to the daily vicissitudes of life.
Utilizando este indicador podemos tener una medida de desgaste que refleja la resiliencia y la la capacidad de nuestro organismo de regenerarse tras alguna enfermedad o trastorno, de esto los científicos dedujeron que existe una barrera entre los 120 y 150 años en que el cuerpo ya no es capaz de recuperarse a los avatares cotidianos de la vida.
But do not worry dear readers, this limit is a purely biological limit of our factory bodies but, we are not counting on the possibility of genetically modifying our bodies or even the possibility of having prostheses and non-biological supplements integrated into our body so I humbly believe that we will far exceed those 150 years by the twenty-second century.
Pero no os aflijáis queridos lectores, este límite es un límite puramente biológico de nuestros cuerpos de fábrica pero, no estamos contando con la posibilidad de modificar genéticamente nuestros cuerpos o incluso la posibilidad de tener prótesis y complementos no biológicos integrados en nuestro organismo así que, humildemente, creo que superaremos ampliamente esos 150 años para el siglo XXII.
More information/Más información
https://www.livescience.com/human-life-span-limit-150-found.html
https://www.telecinco.es/informativos/salud/esperanza-vida-humana-limite-cientocincuenta-anos_18_3145545395.html