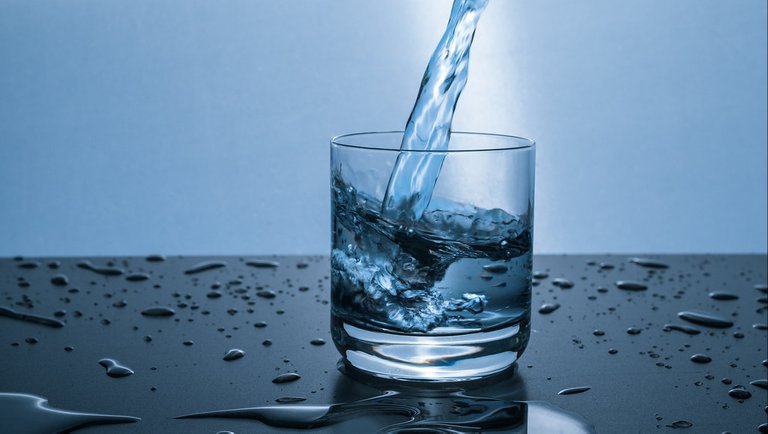 Source
It is not the first time that we talk in this blog about the importance of preserving drinking water because of all the existing water on our planet, 97.5% is part of the seas and oceans so it is salt water and we can not consume it, therefore only 2.5% of the total water on the planet is fresh water.
No es la primera vez que hablamos en este blog de la importancia de preservar el agua potable, de toda el agua existente en nuestro planeta el 97,5 % forma parte de los mares y océanos por lo que es agua salada y no se puede consumir, luego solo un 2,5 % del agua total del planeta es agua dulce.
Of that remaining 2.5%, 69% of the water is frozen, forming part of the ice at the poles and mountain peaks, 30% is found in soil moisture and deep aquifers so, only the remaining 1% of the 2.5% of the total flow through the surface of the planet in the form of rivers, lakes and shallow aquifers.
De ese 2,5 % restante un 69 % del agua está congelada formando parte del hielo de los polos y de las cumbres de las montañas, un 30 % se encuentra en la humedad del suelo y en acuíferos profundos, solamente el 1 % restante del 2,5 % del total discurren por la superficie del planeta en forma de ríos, lagos y acuíferos poco profundos.
If we add to this the pollution that infests a large part of these waters, "Houston we've got a problem", so it becomes urgent to find a solution that allows us to make drinkable that huge amount of water that surrounds us and that we cannot consume.
Si a esto le añadimos la contaminación que infesta buena parte de estas aguas, Houston tenemos un problema, por lo que se vuelve apremiante encontrar una solución que nos permita potabilizar esa ingente cantidad de agua que nos rodea y que no podemos consumir.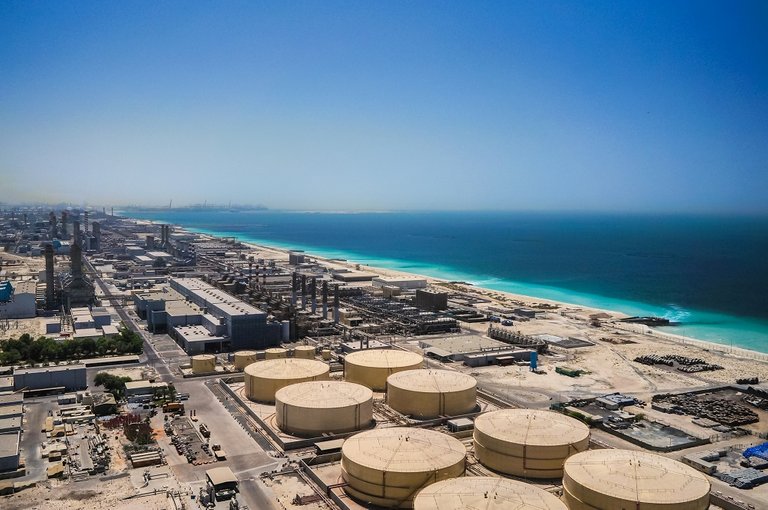 Source
Today there are several solutions to desalinate seawater, most of them based on reverse osmosis that uses a semi-permeable membrane that traps salt, but they have a high cost of implementation, require a lot of energy and produce large amounts of waste that they are not exactly healthy.
Hoy en día existen varias soluciones para desalinizar el agua del mar, la mayoría de ellas basadas en la ósmosis inversa que utiliza una membrana semipermeable que atrapa la sal, pero tienen un alto coste de ejecución, necesitan mucha energía y producen grandes cantidades de residuos que no son precisamente saludables.
These high costs and technical problems mean that these technologies never finish establishing themselves in poor or developing countries, which, on the other hand, are those who suffer the most from the problem of access to drinking water and global warming despite not having no fault
Estos altos costes y problemas técnicos hacen que estas tecnología nunca acaben de establecerse en los países pobres o en vías de de desarrollo que, por otra parte, son quienes más sufren el problema del acceso al agua potable y del calentamiento global a pesar de no tener ninguna culpa.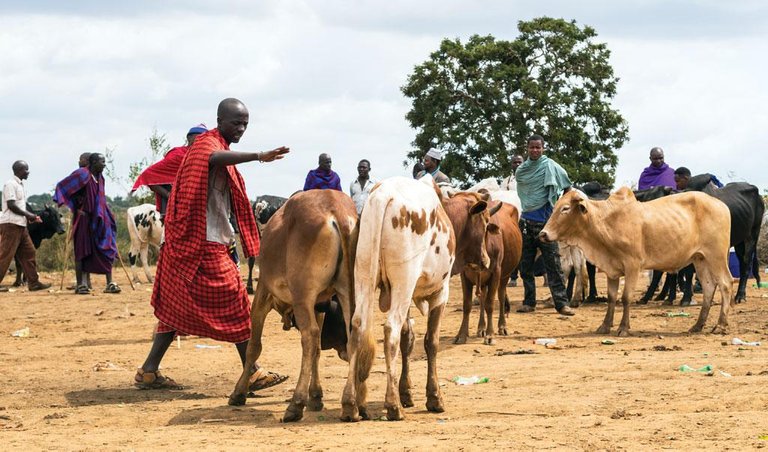 Souece
But initiatives such as the one taken by the US Department of Energy can help bring water to those who need it most, with its Solar Desalination Prize it has set itself the goal of creating a system that produces 1,000 liters of drinking water using so only 1.5 $.
Pero iniciativas como la tomada por el Departamento de Energía de EEUU pueden ayudar a acercar el agua a quienes más la necesitan, con su Premio de desalinización solar se ha propuesto el objetivo de crear un sistema que produzca 1.000 litros de agua potable empleando para ello tan solo 1,5 $.
Some of these projects are based on something as old and obvious as evaporating water and condensing it again, thus getting rid of all undesirable substances, but this time the developments are made using direct sunlight and are built with cheap materials and abundant. The truth is that, despite everything, this is the best time in history to live.
Algunos de estos proyectos se basan en algo tan antiguo y obvio como evaporar el agua y volverla a condensar, con lo que nos deshacemos de todas las sustancias indeseables, pero esta vez los desarrollos se hacen utilizando directamente la luz solar y se construyen con materiales baratos y abundantes. La verdad es que, a pesar de todo, esta es la mejor época de la historia para vivir.
More information/Más información
https://www.energy.gov/eere/solar/american-made-challenges-solar-desalination-prize#:~:text=The%20American%2DMade%20Challenges%3A%20Solar,clean%20water%20from%20salt%20water.
https://www.investigacionyciencia.es/revistas/investigacion-y-ciencia/supernovas-extremas-821/agua-solar-19456