Mind Drift
Did you ever wondered that you started a conversation with your family or a friend and slowly the conversation which took off from a given topic start expand in all other dimensions of life and finally the topic of concern is left behind somewhere and the conversation ends up at a point argument which has got nothing to do with the topic you guys were talking about. While often people somehow releate it to themselves and the smooth conversation turns up into yelling sounds.



ImageSource
Now this drift from one topic to a completely different topic is what we refer to as mind drift. Where we start with something and end up at something.
You can very clearly observe this phenomenon in various debeat shows on television,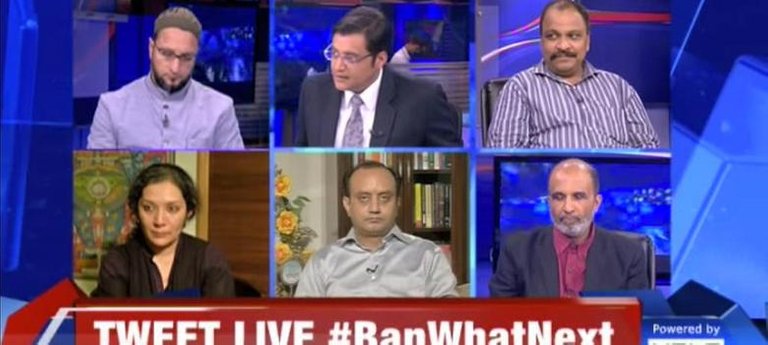 ImageSourcewhere the TV Anchors, politicians and other great minds start their debate on a very relevant topic and then intentionaly drift the conversation towards blame game and all in such a way that we find it real authentic and keep listening till the allocated 1/2 hr is past and then we realise that the topic of concern is still untouched. The TV anchor brilliantly conclude the show and make us aware about next big show going to be telecast after this one.
This is not something new it keeps happening all the time within our mind however we only tend to notice it when we are practicing mind drift with some other person.
Some other examples to understand mind drift is:
While writing a post for steem, suddenly start thinking about the future posts of steem.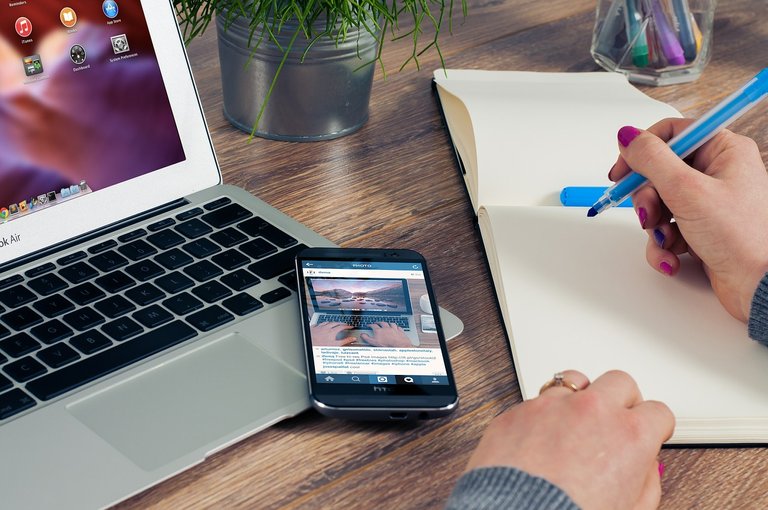 ImageSource
While thinking of how helpful she is and slowly turn to start thinking about your future with her.
There drifts are also of two types
One which you get aware of soon after your mind drifts off the topic
Other are such in which your mind drifts and you get carried away with this and keep drifting that finally you don't even remember what was the topic of interest that you started with.
How can we stop mind drift?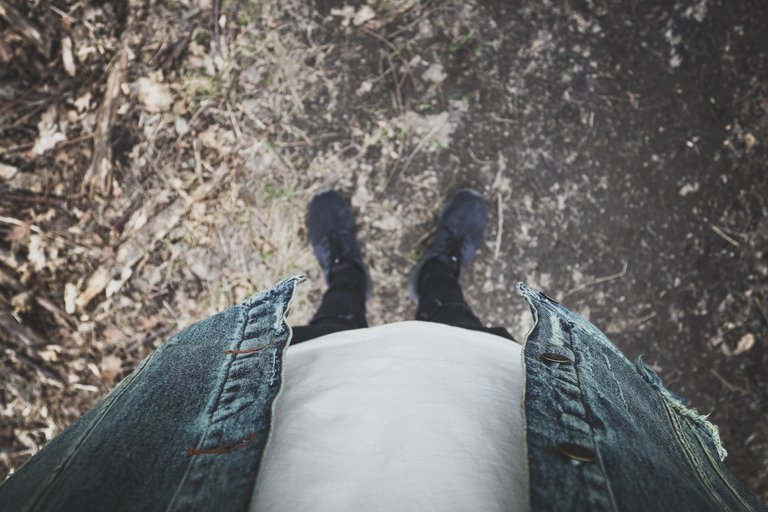 ImageSource
It can simply be done by walking introspection, and I process goes like while doing your regular morning or evening walk look only upto 1.5 meter ahead of your foot and consciously try to focous on your mind drifts. By doing this practice even for 10 mints a day. You will see slowly your getting control of your mind.
---
If you are from India, Do follow @indiaunited and Join us at Discord to get community support and Guidance


Want to earn max passive income from your SP, Delegate to @spydo bid-bot and get 95% payout. || Want to earn by selling your upvotes go to smartsteem.com or MinnowBooster.net
Warning: Don't rent or sell upvotes if your SP is less than 50
If you liked my post please add me in your steemauto.com fanbase to support my work. If you have little or no idea about witness you can add me as your proxy and I will vote deserving witness in your behalf. This is all for now, Thankyou guys for your visit. Feel free to post your comments.

🙏Namaste 🙏
Have a nice day, till next time see ya.... @singhrajat ☺

---