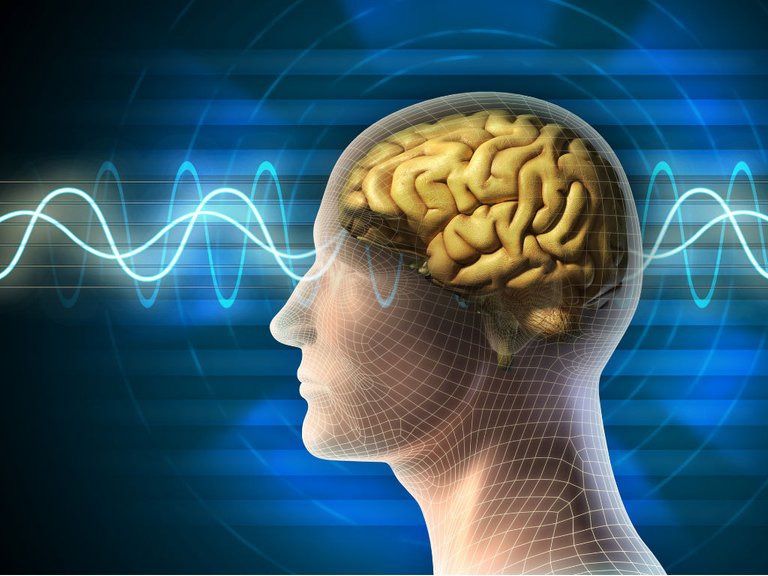 ImageSource
Consciousness: we already defined this term in context of science in last post now let's define consciousness in its absolute term, science says consciousness is a product of Brain and the possible reasoning is 'if a brain is dead you cannot experience being conscious' which seems true to a certain extent. However in its absolute terms consciousness is only and ever present in the cosmos but our 5 sense organs are not capable of perceiving it.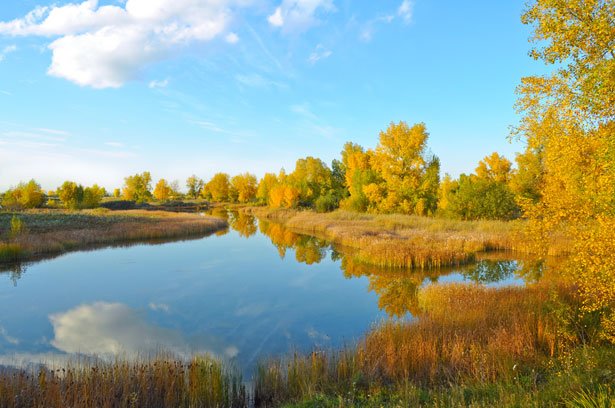 ImageSource
Let's understand it with an analogy, imagine you are enjoying a sunny day by sitting beneath a tree and the ground is full of greenrey can you tell me if light is there or not (can you experience the presence of light) if yes, can I say it is because you are experiencing the reflection of light through your eyes, say earlier you are watching the reflection on your hand and now remove you hand can you still experience that reflection. if not, does that mean light was only there as long as your hand was there or it means that light is always there but you can perceive it as long as your hand was there.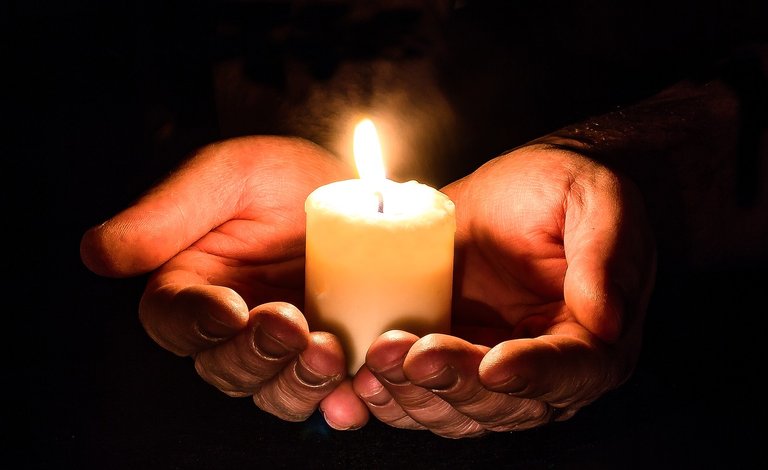 ImageSourceSimilar way you can't see love and hate but you can experience the reflection of same in you mind.
That's exactly the case with us consciousness. (Do remember light, love , haterate and all that we experience with our senses have a lifespan but consciousness is the screen on which everything appears and disappear, it's everpresent and always there.)
You can understand it with three stages,
consciousness
Mind
Body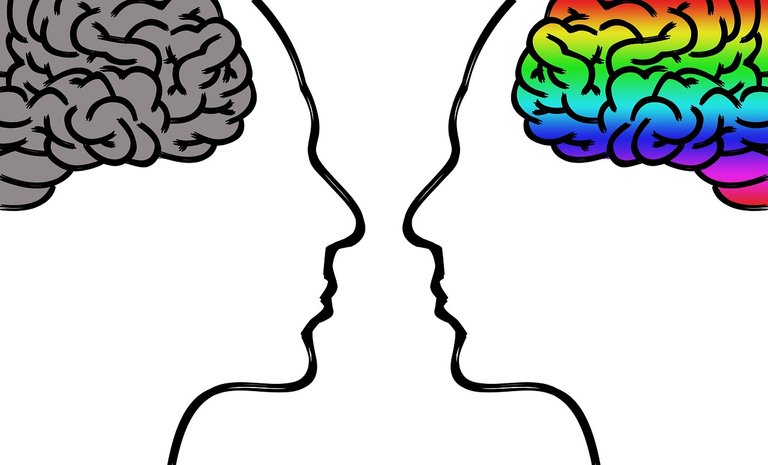 ImageSource
The consciousness which is ever present but not physical, illuminates through mind and body. Mind and Body are temporary and have really short life but can work as a tool to experience the reflection of consciousness. Mind and Body is fueled by consciousness. Consciousness can exist alone but Body and mind can't exist without consciousness. So who are you, A body, A mind or Consciousness ?

ImageSource
Our (bodies) sense organs are only capable of perceiving it's reflection and not consciousness itself.
And the consciousness that these different levels body, mind, consciousness has got three different names about which we already talked in previous post.
Go to the post to continue
---
If you are from India, Do follow @indiaunited and Join us at Discord to get community support and Guidance


Want to earn max passive income from your SP, Delegate to @spydo bid-bot and get 95% payout. || Want to earn by selling your upvotes go to smartsteem.com or MinnowBooster.net
Warning: Don't rent or sell upvotes if your SP is less than 50
If you liked my post please add me in your steemauto.com fanbase to support my work. If you have little or no idea about witness you can add me as your proxy and I will vote deserving witness in your behalf. This is all for now, Thankyou guys for your visit. Feel free to post your comments.

🙏Namaste 🙏
Have a nice day, till next time see ya.... @singhrajat ☺

---