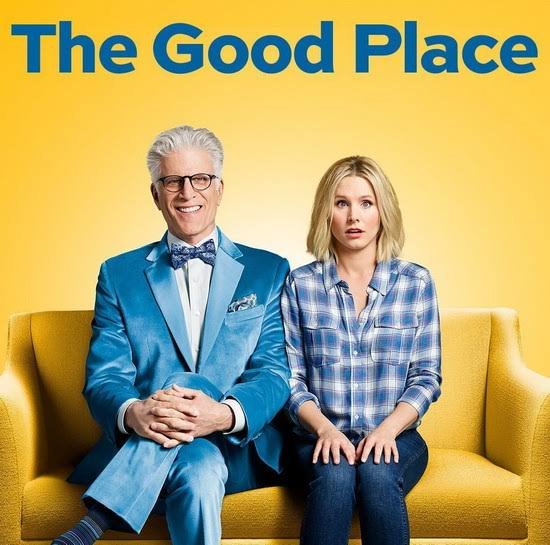 Hi , today i will be posting about the TV show The Good Place. I first started to watch this series on Netflix by the recommendation of my friend. This TV show is about how Eleanor Shellstrop arrives at 'The Good Place' after her death due to being a 'good person' while being alive.
There is the Good Place for good people and the Bad Place for bad people. The good or bad of a person is determined by the points that are calculated while a person is alive. This is called 'behavior points'.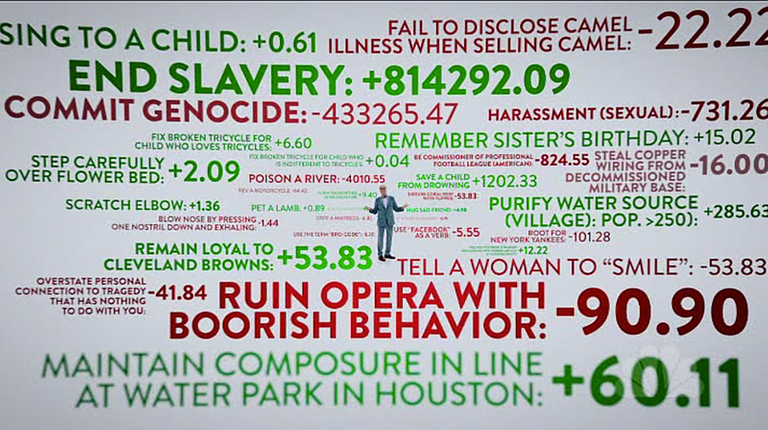 Watching this series allowed me to look back at my everyday behavior. I enjoyed watching The Good Place. I cannot wait for the next season to be uploaded on Netflix! Thank you for reading my post today.