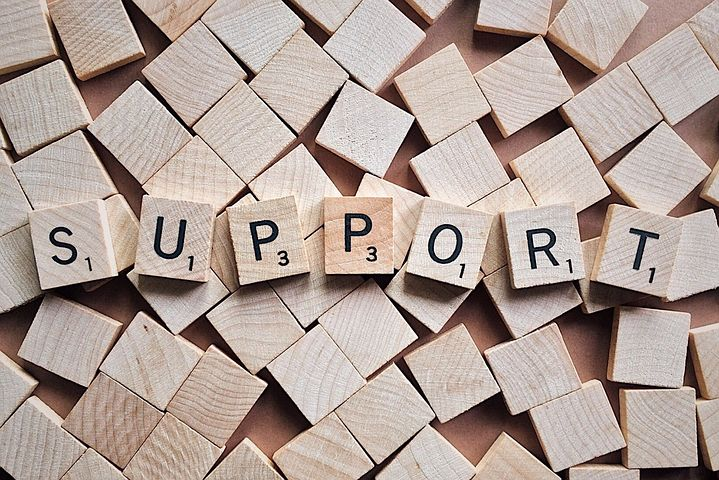 pixabay
Happy New Year to the SteemCoinpan community!!
I have been a non-korean SCT supporter from the early stage when SteemCoinpan was just founded half an year ago.
I support SCT because the team behind it gives me the feeling of good qualities and the website shows continuous improvement from time to time. Besides, the price of SCT showed strong support.
I hold 3,000 something SCTs, which is not huge compared to many kr SCT whales, but it is no small amount either.
However, as the time passes by, my confusion about SCT did not get cleared and many questions on my mind cannot be answered. I admit that I did not try my best to 'Google-translate' all the SCT posts in Korean, but I did try search some and translate some and couldn't get satisfactory answers still...
Here are my questions and I hope someone can answer them.
What's SCT's plan for future development? Especially regarding the development of non-kr users. Since there are several sub-tags for languages, I suppose that SCT does not want to limit itself within Korean community only. But so far I did not see any move that shows commitment on this.

How KRWP works? Since this is the form of authors' rewards, SCT should explain how this stable coin work. There should be some kind of guarantee exchange rate, not just the market rate, if it is called stable.

I am sure the team is aware that post income distribution is drastic in terms of SCT - trending ones (although hidden from website) get hundreds even thousands of SCT easily while others get single digit or less SCT... I am not egalitarian, but I just need to know the official attitude on this phenomenon since it obviously cannot be sustainable...
Those are the main question marks from me. If someone can really answer them, I will ask other smaller ones...
I hate to abandon the support for a project that I thought have big chance of success... That's why I ask publicly.
Thanks to anyone who responds.