SEAPHOTOGRAPHY CONTEST
#85

---
---
SEA and BOATS
---
---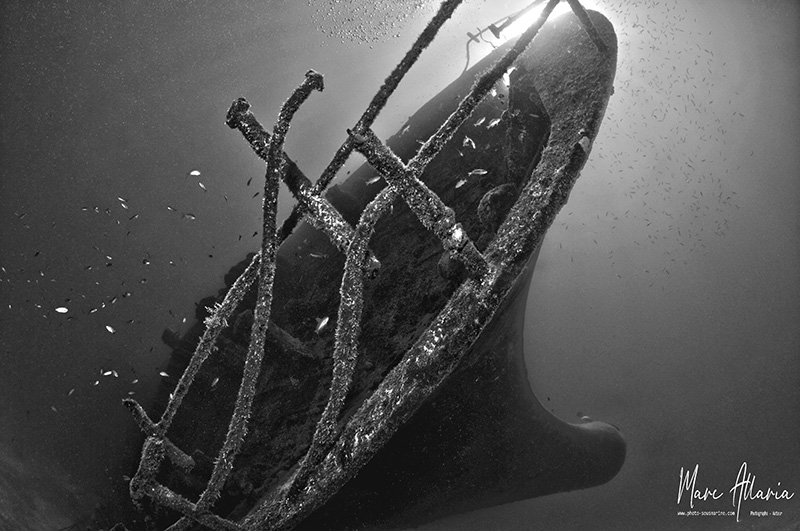 Here : Humbolt Werck - New Caledonia
Here is a wreck from New Caledonia especially sunken inside the lagoon for diving tourism. Nice place to go which become a sheltered area for fishes.
---
---
This week is the 85th of the photography contest. They illuminate our children's eyes, make us dream adults, they are big, small, wooden or modern, sail or motor, and are the only tools we have to go out there, in the middle of last places of freedom. Seaphotography Contest pays tribute to boats this week It's your turn to show us how you catch the colors of the sea. We look forward to your photos!
Ce post est le post de soumission de vos photographies. Cette semaine est la 85e du #seaphotography contest. Ils illuminent nos yeux d'enfants, nous font rêver adultes, il sont grands, petits, en bois ou modernes, à voile ou à ... moteur, et sont les seuls outils dont nous disposons pour aller là-bas, au milieu des derniers lieux de liberté. Seaphotography Contest rend hommage cette semaine aux bateaux. On attend vos photos avec impatience !
---
---
Submission post is HERE: