Three days ago I left Makkum in The Netherlands to travel through the North Sea To Helgoland and onto Brusbüttel at the entrance of the Kiel Kanal (connecting the North Sea to the Baltic Sea).
So far we have covered 220 nautic miles on our journey in mostly rough North Sea conditions. But today we arrived in the Kiel Kanal and it felt more like late spring.
Cruising along the traffic lanes to Hamburg for tankers and container ships: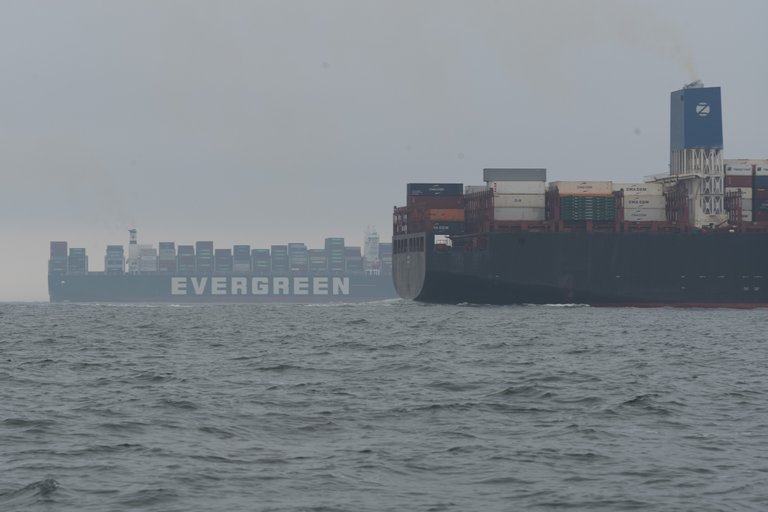 Maranea in Heligoland Port
the rock called "Lange Anna":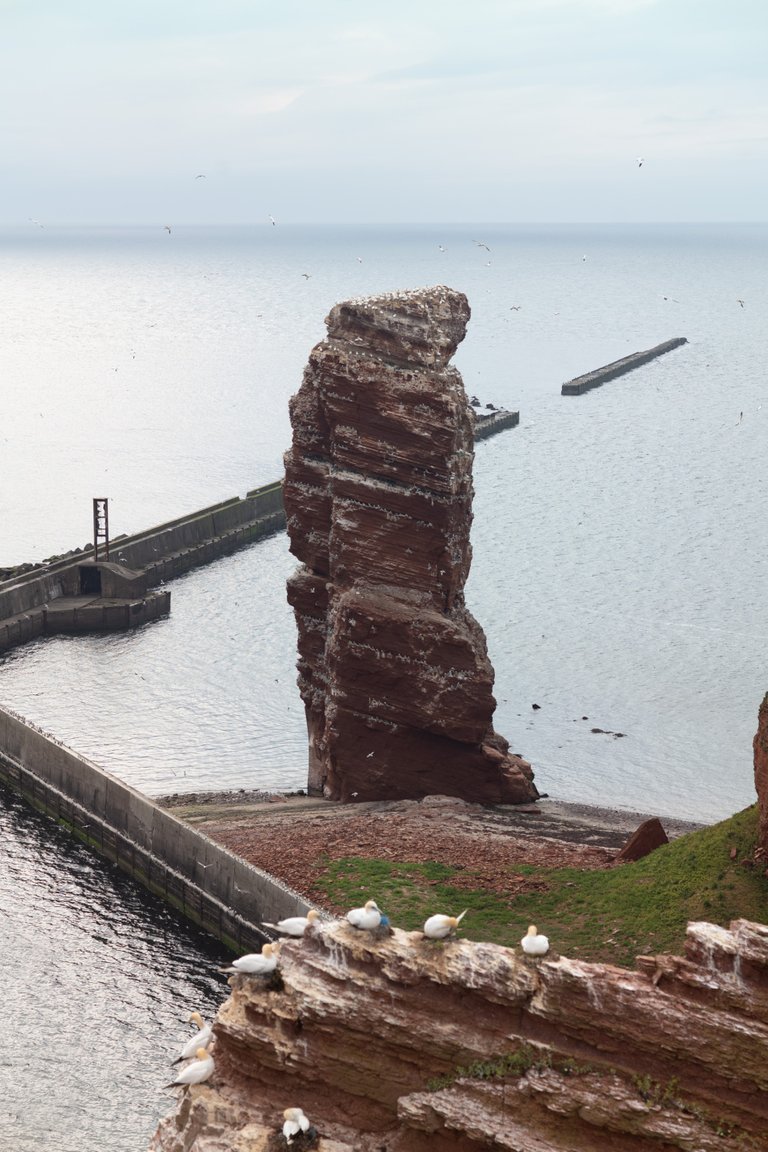 Playful colors of Heligoland houses.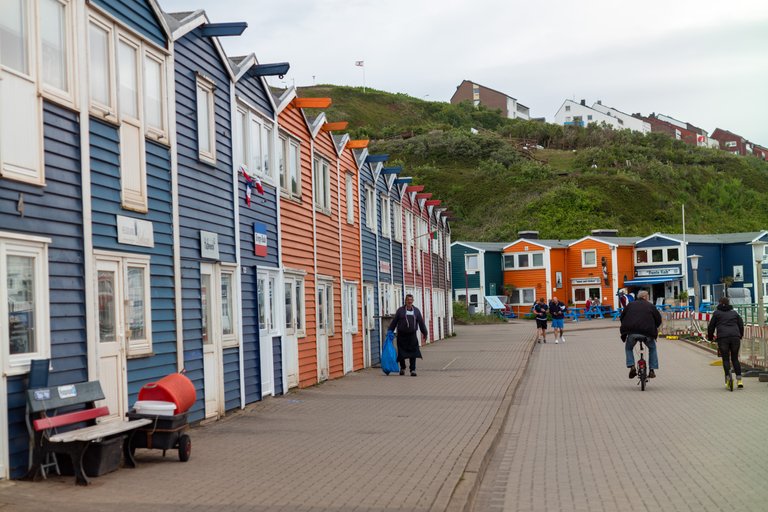 Guys, sorry for the brief post and the few words. Sailing requires a lot of time and dedication. I hope to find more time for blogging soon.