We have moved UI side of things under https://hivesearcher.com domain, while search.esteem.app will stay active as well due to API endpoint still served from that, it would be great to move API endpoints to single domain as well. That's our next target.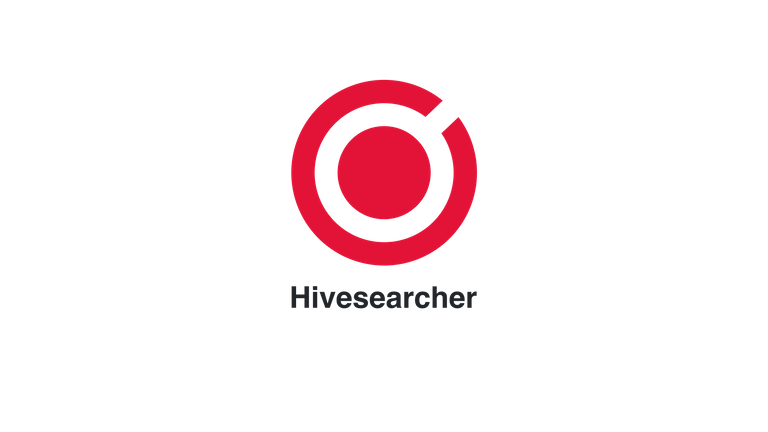 Hivesearcher needs your help and support, please check proposal post for more details.
Proposal work was estimated to be for 6 months, now only 4 months remaining, we are still not funded to work on improving this protocol. We need your help, your favorite sites, hive.blog, peakd.com and ecency.com uses Hivesearcher to find relevant content for you, by support us you ultimately support above sites as well.
Hivesearcher brand changes and few improvements are included in this update.
Next, we will move API endpoints into Hivesearcher and your support will help us deliver those changes faster.
Couple tips
Support proposal