In #Australia, one of the countries where the demand for cryptocurrencies has increased significantly, SelfWealth, one of the online platforms, plans to offer its customers 10 cryptocurrencies as investment options. The country's stock exchange has also decided to switch from the slow electronic clearing system to #distributed #ledger #technology.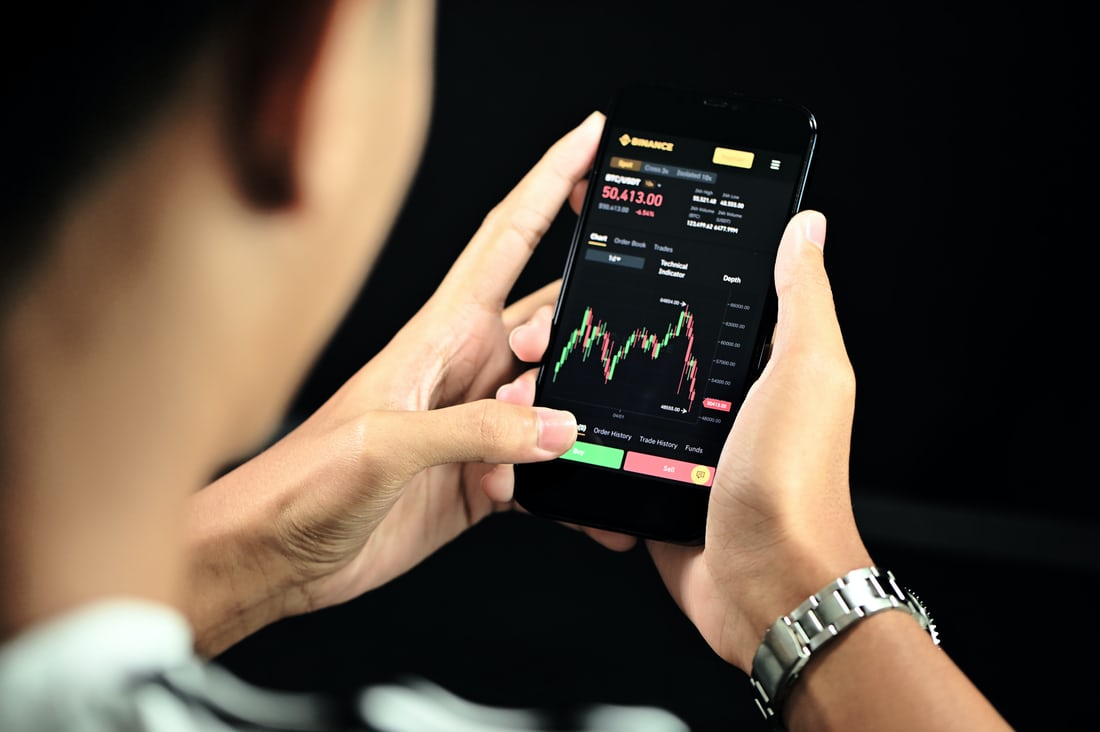 #SelfWealth, one of the largest non-banking online broker companies listed on the Australian Securities Exchange ( #ASX) and with its 95 thousand investors, has taken the issue of adding the crypto money option to its platform .
According to the news of the Australian Financial Review from the Australian media; The company, which manages approximately $4.4 billion in assets, is in talks with some cryptocurrency exchanges to offer the cryptocurrency feature to its customers.
✅10 cryptocurrencies will be added
While SelfWealth wants to add about 10 cryptocurrencies to its platform , these assets, including Bitcoin and Ethereum, can be stored by integrating a 3rd party wallet into the system. The firm will also charge a flat percentage fee for every cryptocurrency transaction it makes on behalf of its clients, as it does with traditional stock trading.
✅Demand is increasing day by day
On the other hand, it was stated in the news that two-thirds of the company's client base consisting of investors and traders either hold or plan to hold digital assets in the future, so the demand for these assets in the country's traditional investor base has increased.
✅Both traditional stocks and cryptocurrencies
SelfWealth CEO Cath Whitaker also said in a statement on the subject that, thanks to the electronic clearing system of ASX, it will be a first in the country's history that both Australian and US stocks and cryptocurrencies can be bought and sold on the same platform:
"Switching between popular investment products is not easy. Often access to multiple platforms and traders need to move money multiple times."
As is known, this technology, which will be the first in Australia, is offered to its customers by many #Robinhood-style platforms in the USA.
On the other hand, it was also written in the news that the Australian Stock Exchange will switch to distributed ledger technology due to the slowness of the electronic clearing system, abbreviated #CHESS.