And no marvel; for Satan himself is transformed into an angel of light. 2 Corinthians 11:14 from King James Bible
Source: https://Acknowledgement.com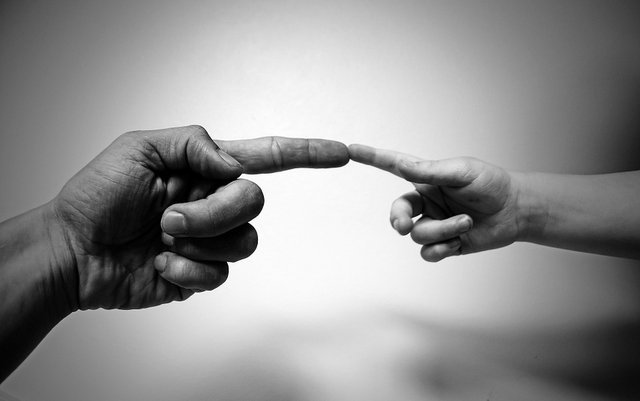 Image source: https://QUE.com
REMINDERS! @Shares Simple Rules.
The minimum bid is 0.02 STEEM or SBD to promote your articles.
The maximum bid is set to 0.50, but it is highly recommended to use 0.1 so many will enjoy using @Shares service.
We don't upvote (and refund) if your account is blacklisted. @Shares use the services of @steemcleaner, @cheetah, @spaminator and @mack-bot to keep it sanitize.
Please use our service to help promote your articles.
We donated 5% daily earnings to @Broadcast community, join us at https://SteemChat.com discord channel.
Thank you and keep steeming good content even at bear market. Looking forward in a great future.
Cheers.
@Shares