Good afternoon. Dear community!
Hello dear readers! Today I want to share with you my two coins, you can say they are of the same age..Silver dollar I was presented with the godfather , and the ruble bought. Each weighs thirty grams, it's nice to hold them in your hand. Immediately feel the power of these beautiful coins.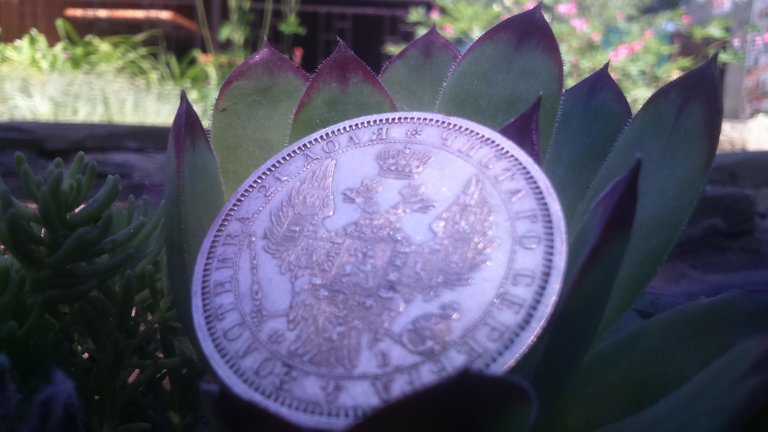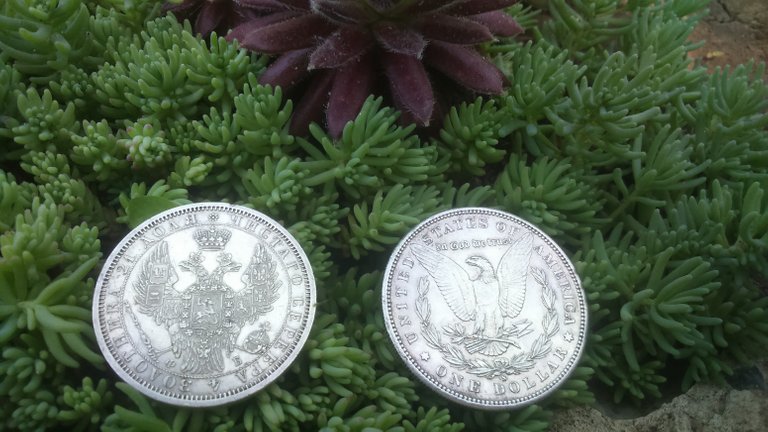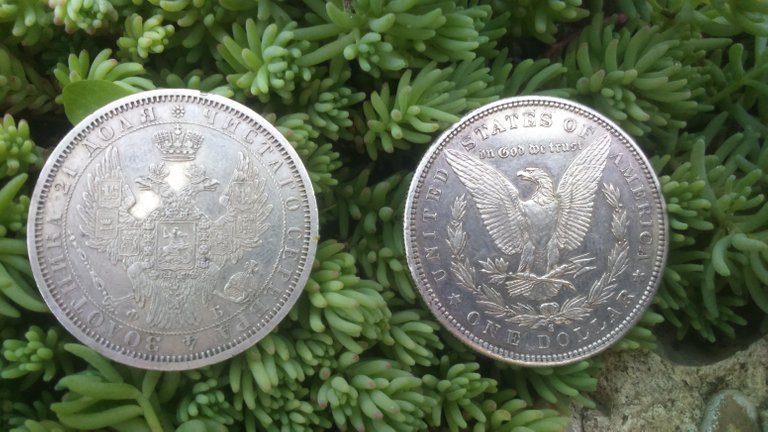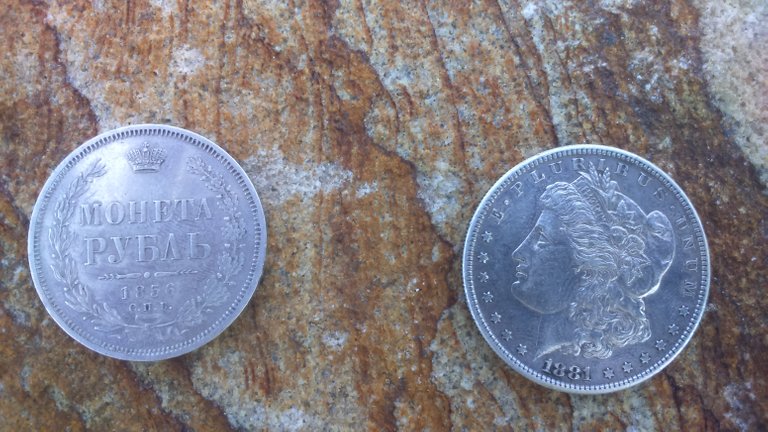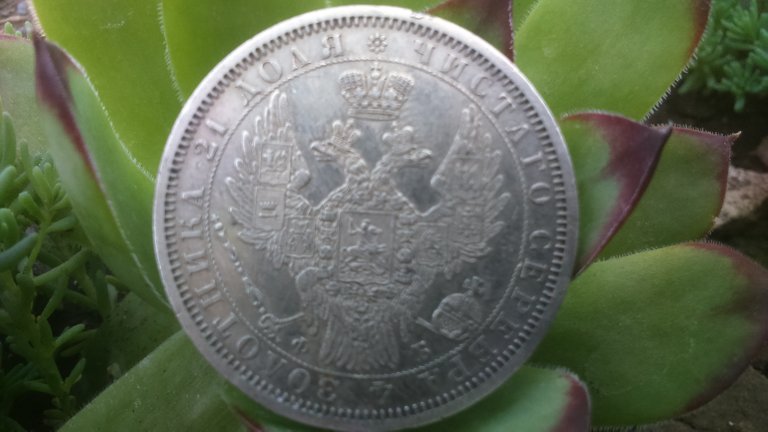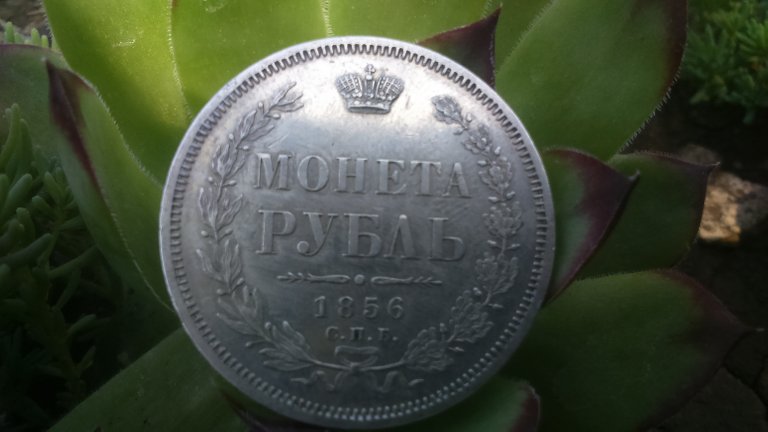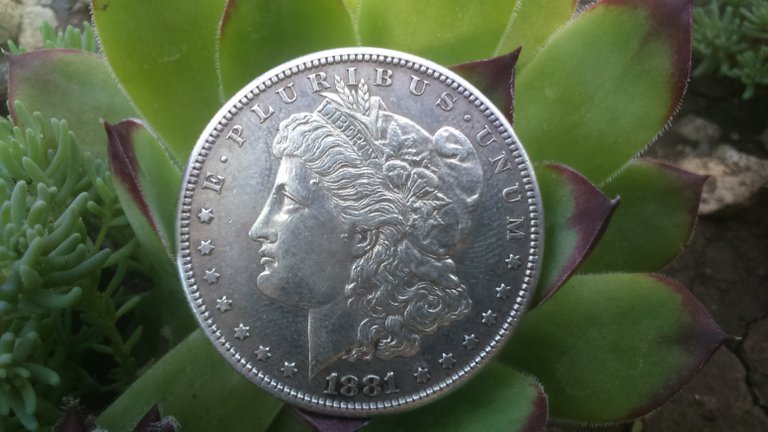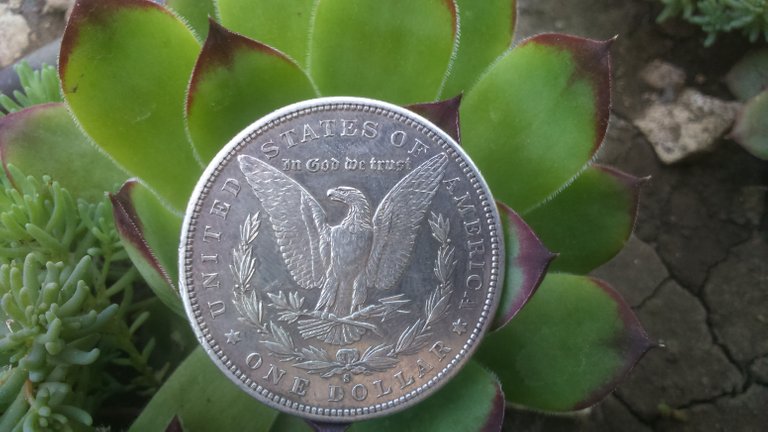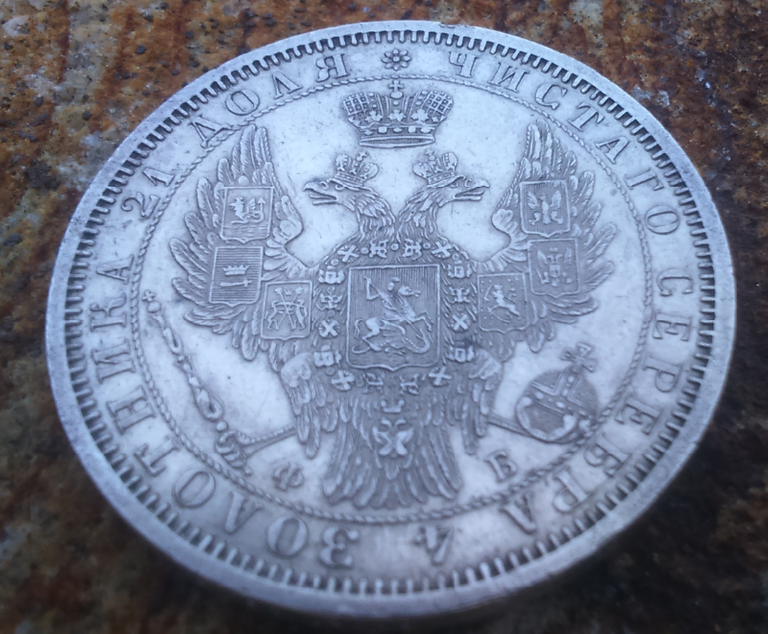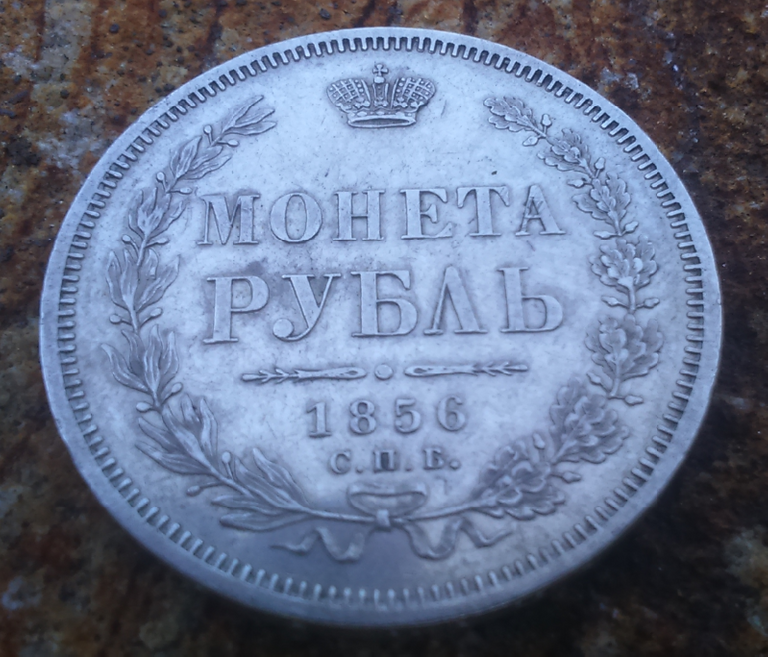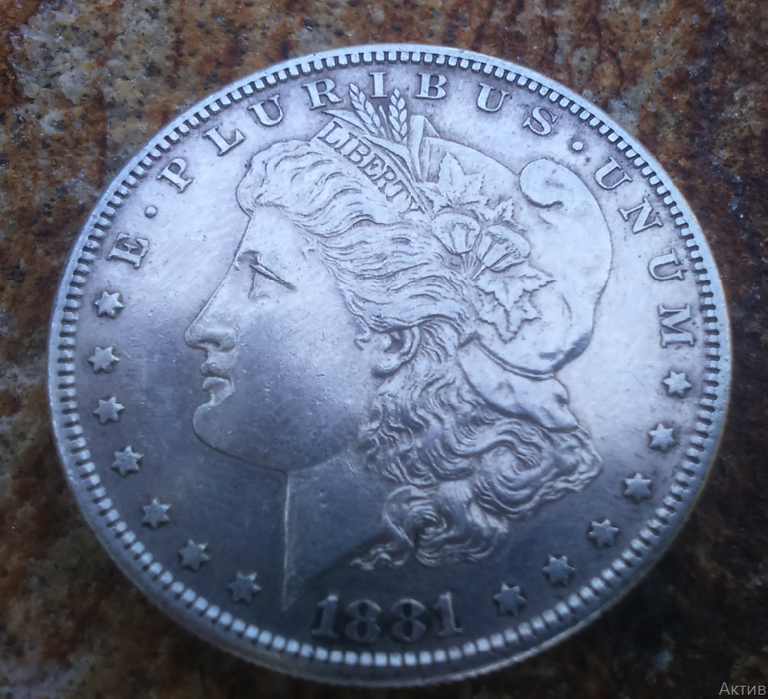 All health and profit.
Come visit me @kstate1