Afternoon everyone…..
I hope that everyone had a happy and healthy Thanksgiving with family and friends.
Mom shocked me a little yesterday. I gave her a full plate of food, and she killed it. Turkey, stuffing, mashed potatoes, string bean casserole, mashed turnips, tons of my fried sage turkey gravy and homemade biscuits.
Just thinking about all that food is making me full again.
But there's more…..
Roughly forty years ago a company known as the Academy Mint produced silver ingots. They were all hand poured at that time and they are nice chunky bars.
I'm not exactly sure when, there's not much information on it. But the Scottsdale Mint bought them out.
I was able to snag this bar from a friend a few years back in a trade. It's the only one that I have, and only the third or fourth I've ever seen in person.
So feast your eyes on this BAD BOY.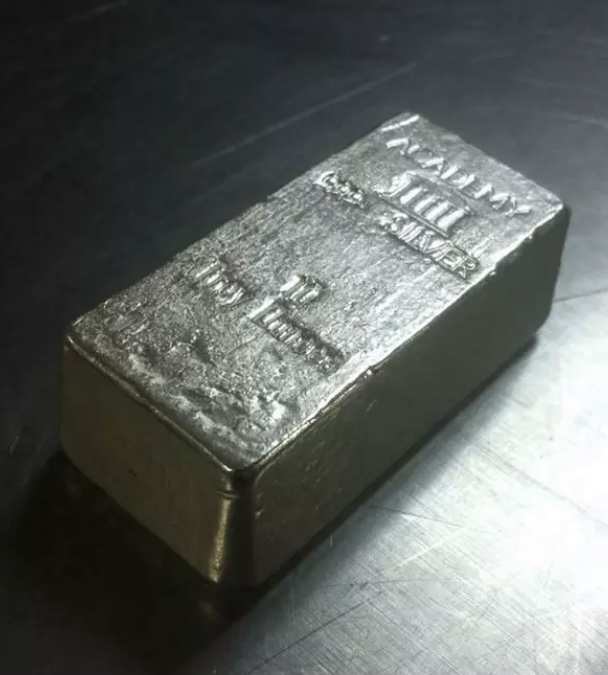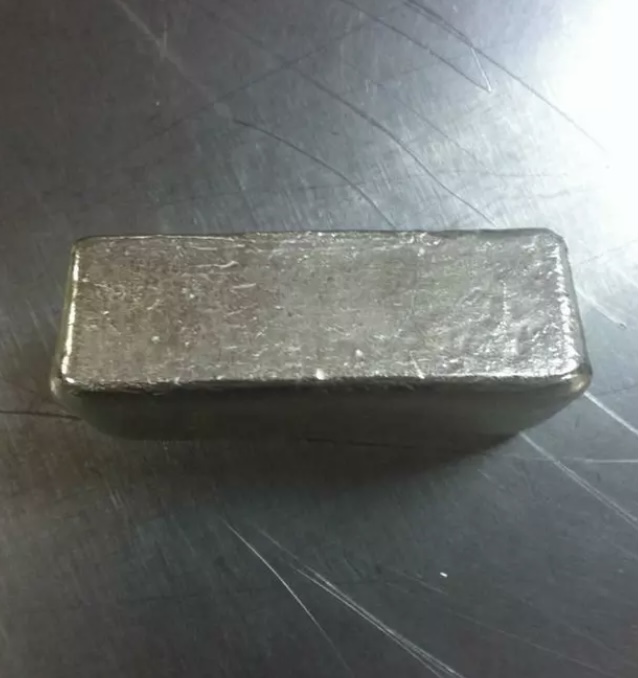 Now that's some silver right there.