Hi Friends,
If you look for things you don't like, you will find them — surely as if you look for things that you do. And just in microscosm, I gotta' say: hanging out in Nevada this past weekend was awesome! Perhaps it was my mindset, perhaps it was the permissiveness of Las Vegas, or it might'a just been the weed, but godamn! It was like: just pay for your shit and don't be a doosh and the oyster is yours!
Check out Carlito: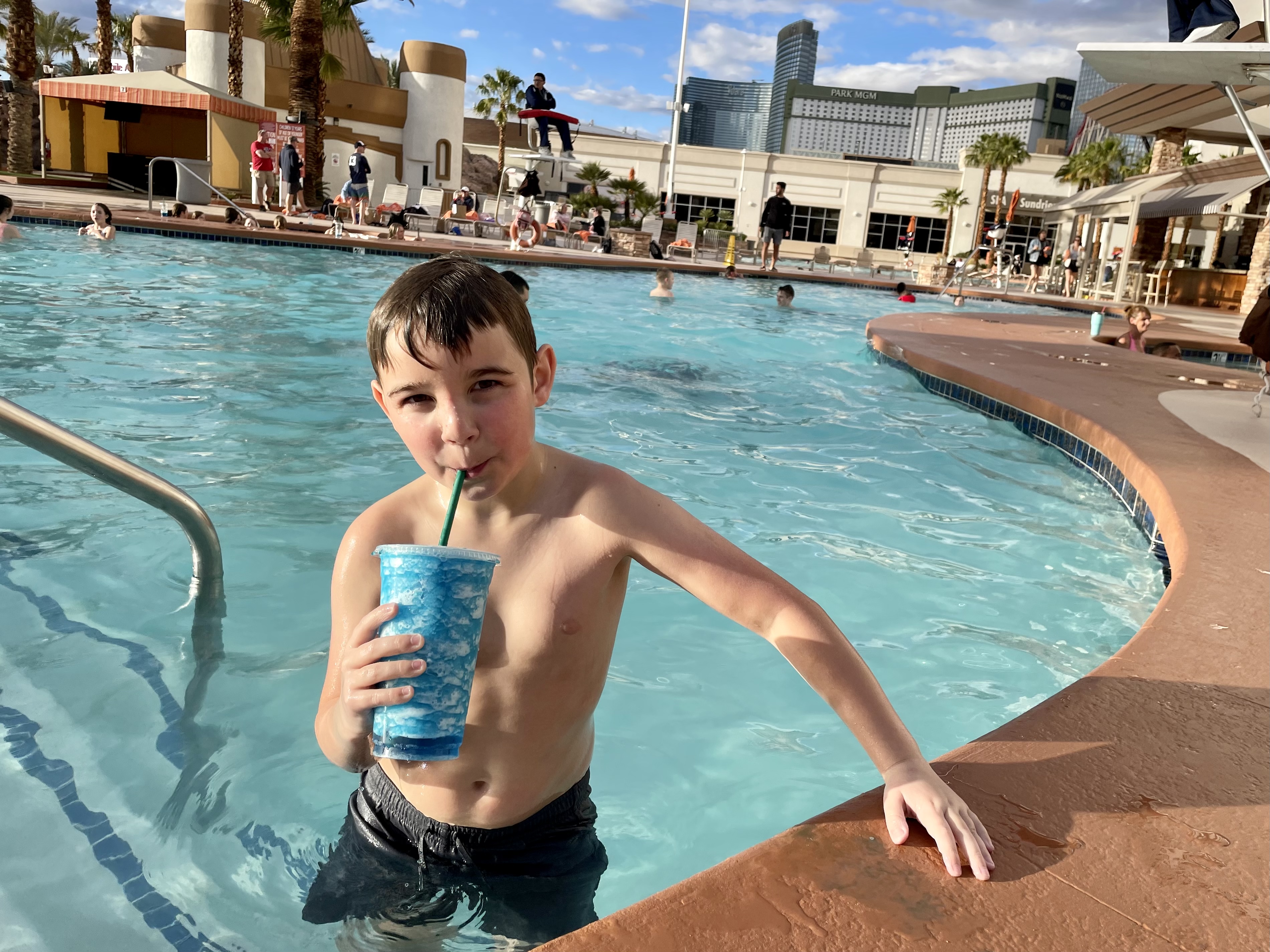 A total boss poolside… check him out here: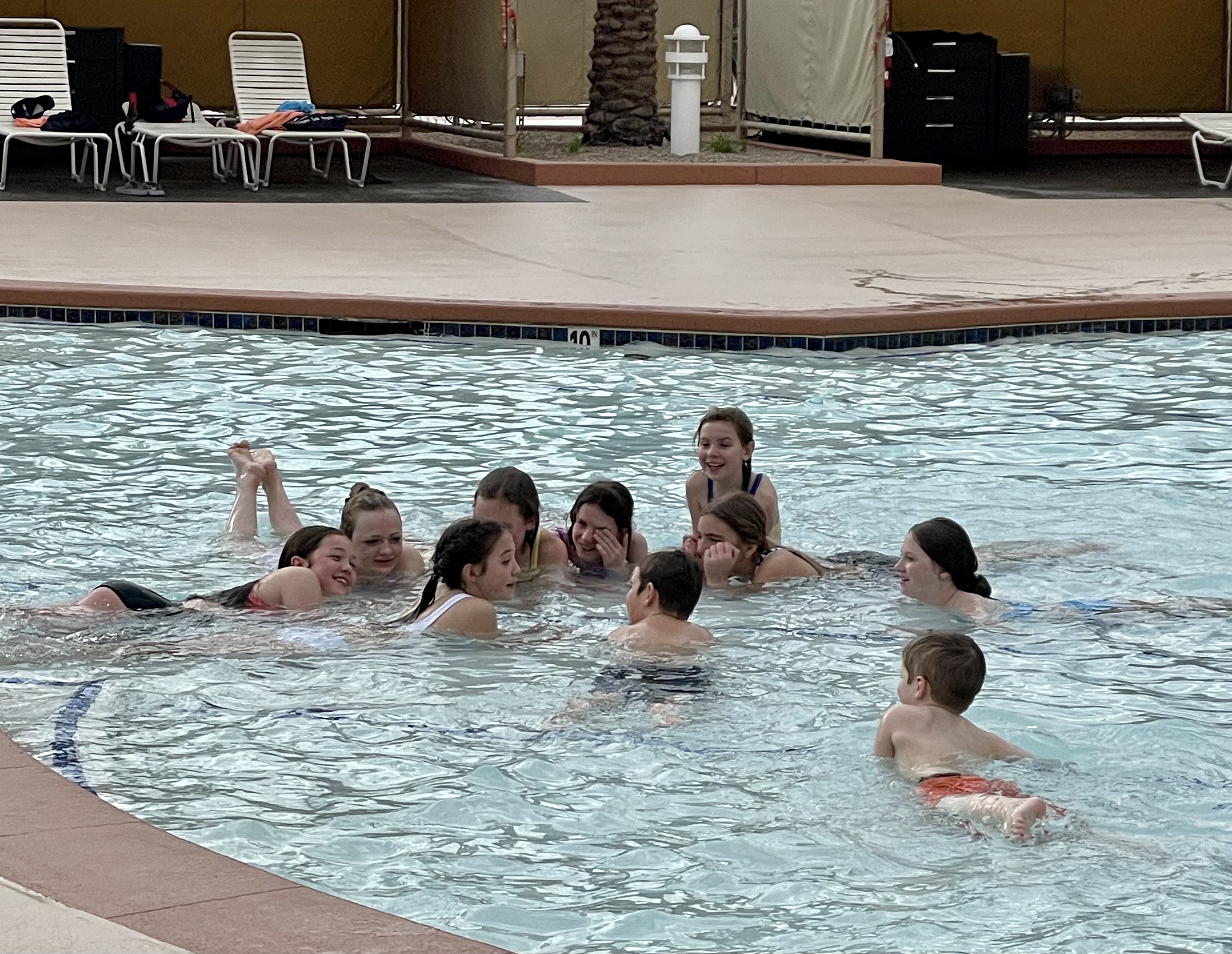 Being a 'good man' with 10 girls — "Leon Las Vegas" watching and learning. Wow! So proud as a dad to see my big boy being a big man = kind and friendly and confident boy!
Here's the assassin and Charlie chillin'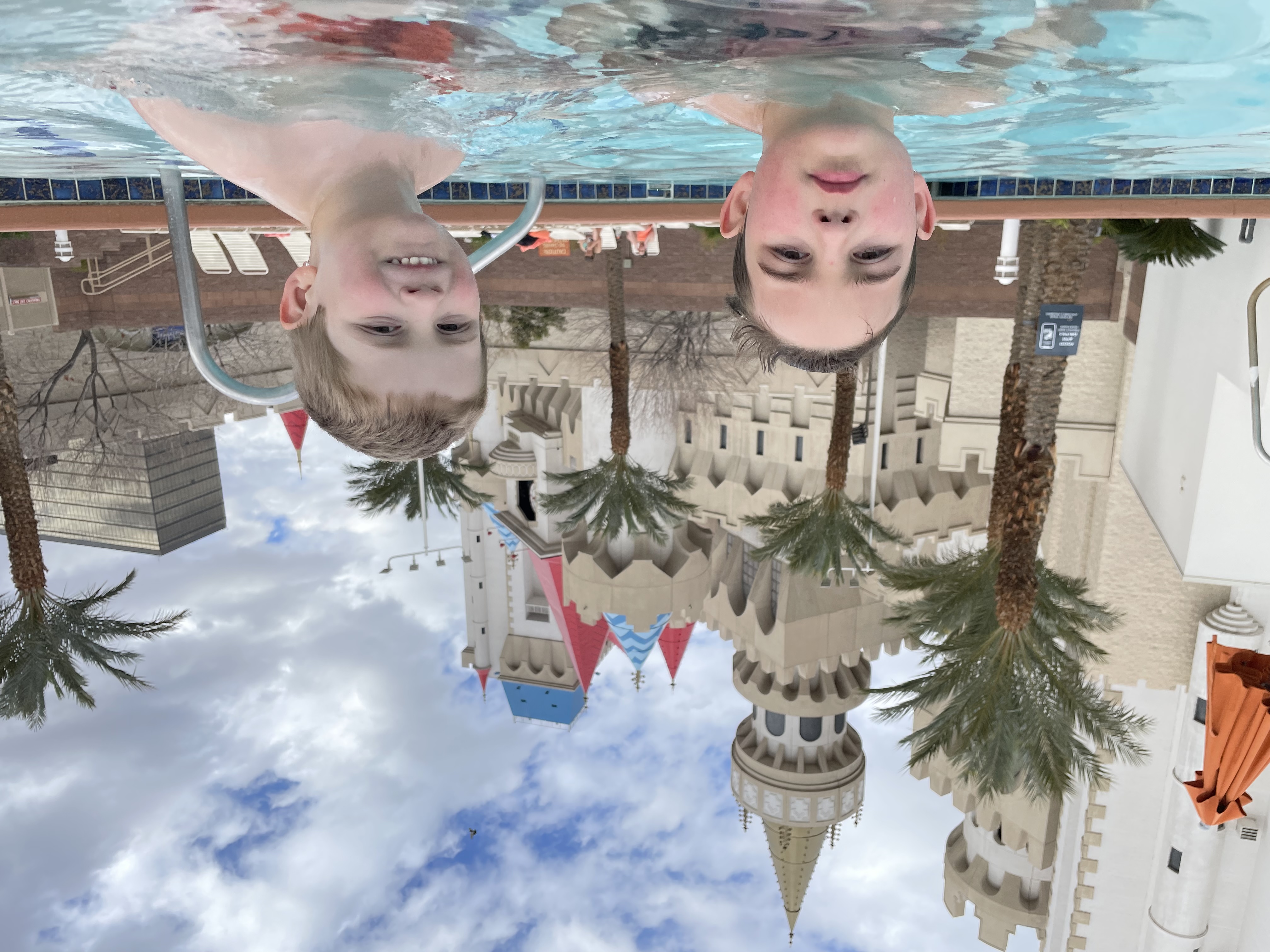 Anyway, Fack… that is so last week!
I got home here to Van and went and saw my Ma & Step-dad yesterday, and — 🤯🤯🤯 — (mindblown) that they had a gift for me (for my birthday March 13th) that I actually like! Lmfao — I'm fucking 52, and don't expect shit, but I have got some totally crazy shit from my parents over the years, bah ha ha, but I fear I'm rambling…
Anyway, my step-dad pilfered some of his stash and laid me out quite nice selection —> perhaps what's most sweet about this is that he & I don't even talk about coins… I've helped him and my Ma out with some crypto shit, and metals, but these coins are from his dad… so it's all kind of cool in a weird sort of fam situ.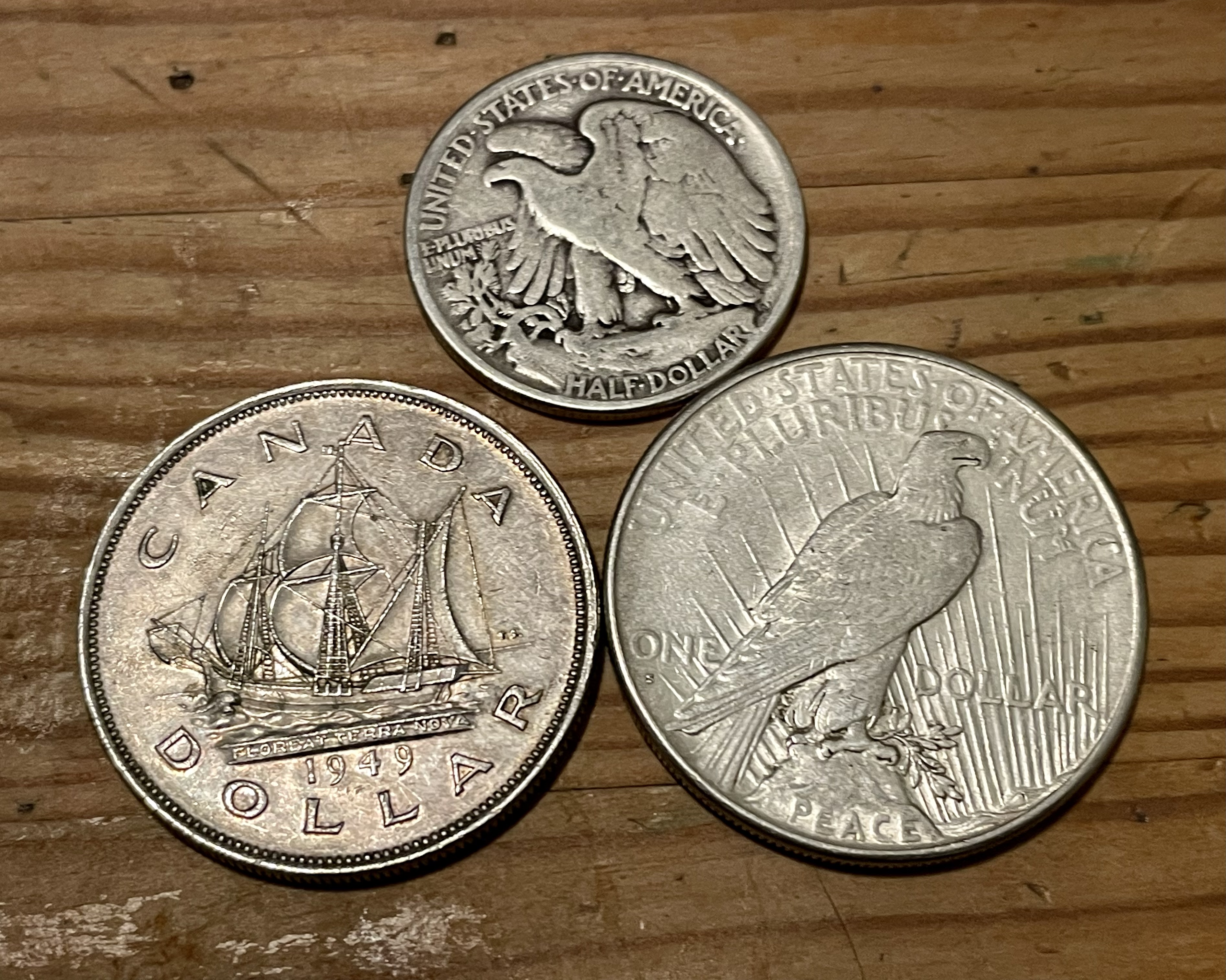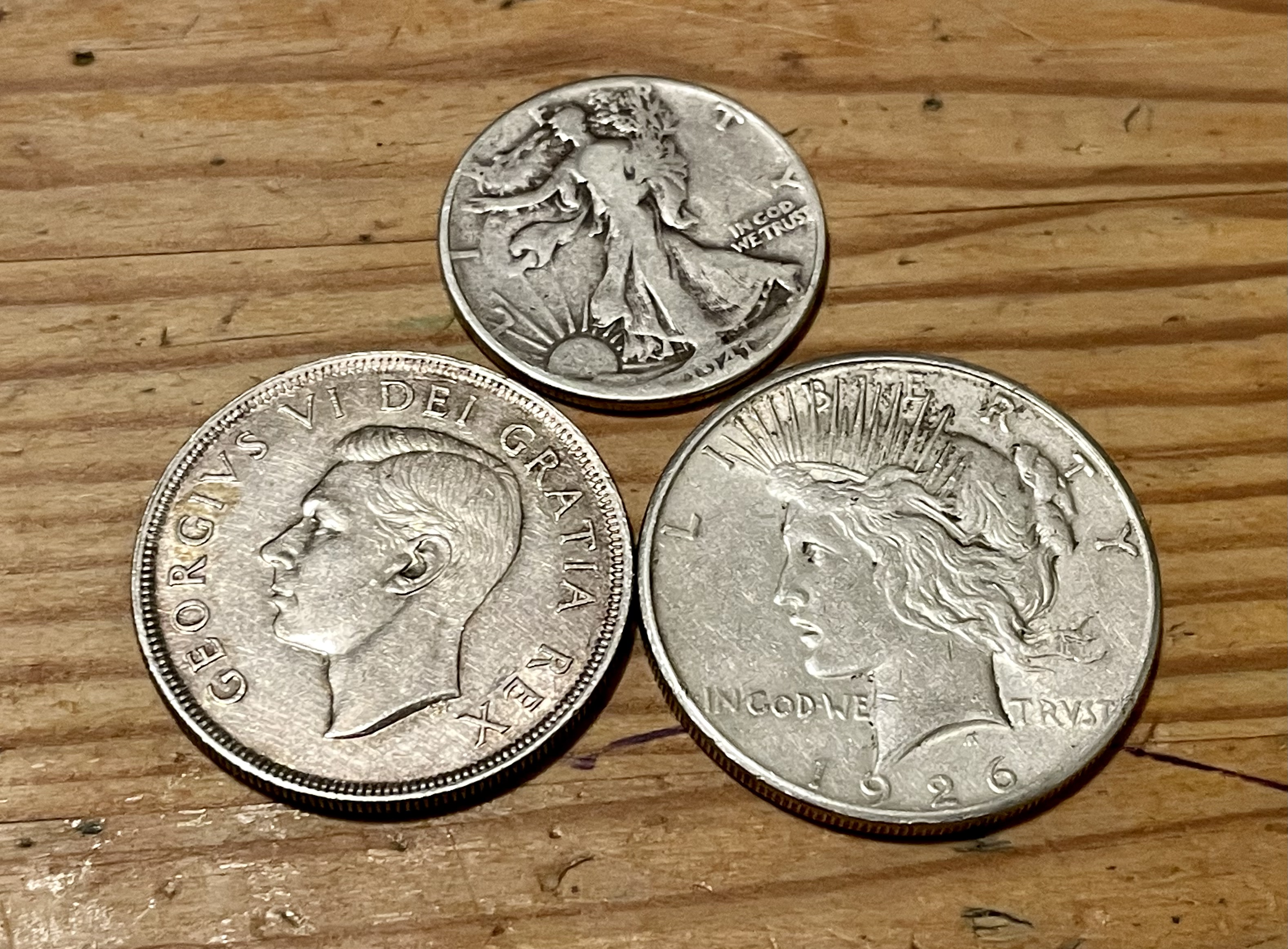 Ba- boom! All the stuff I saw at the show in Vegas 🤩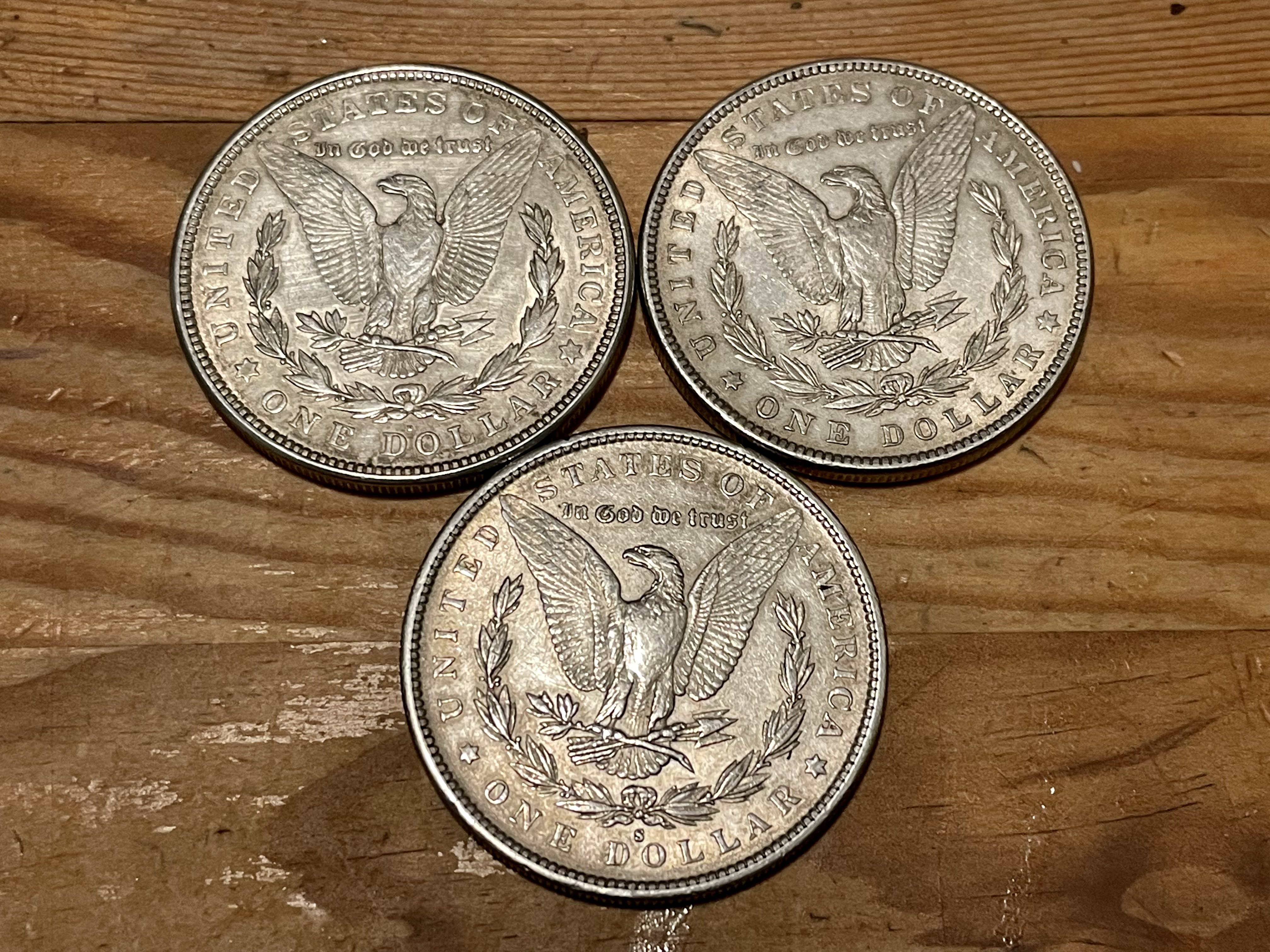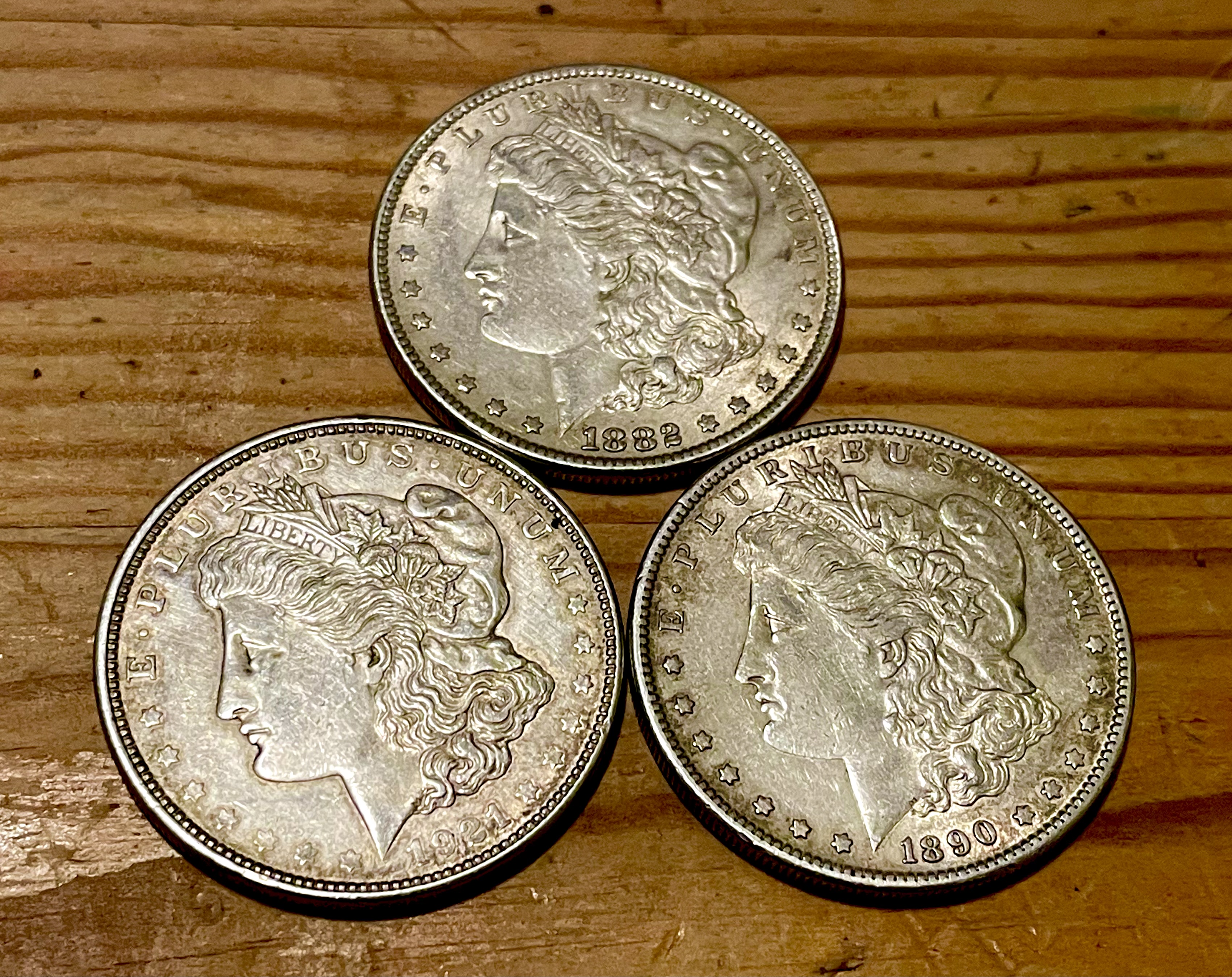 And… 7 Kennedy halves!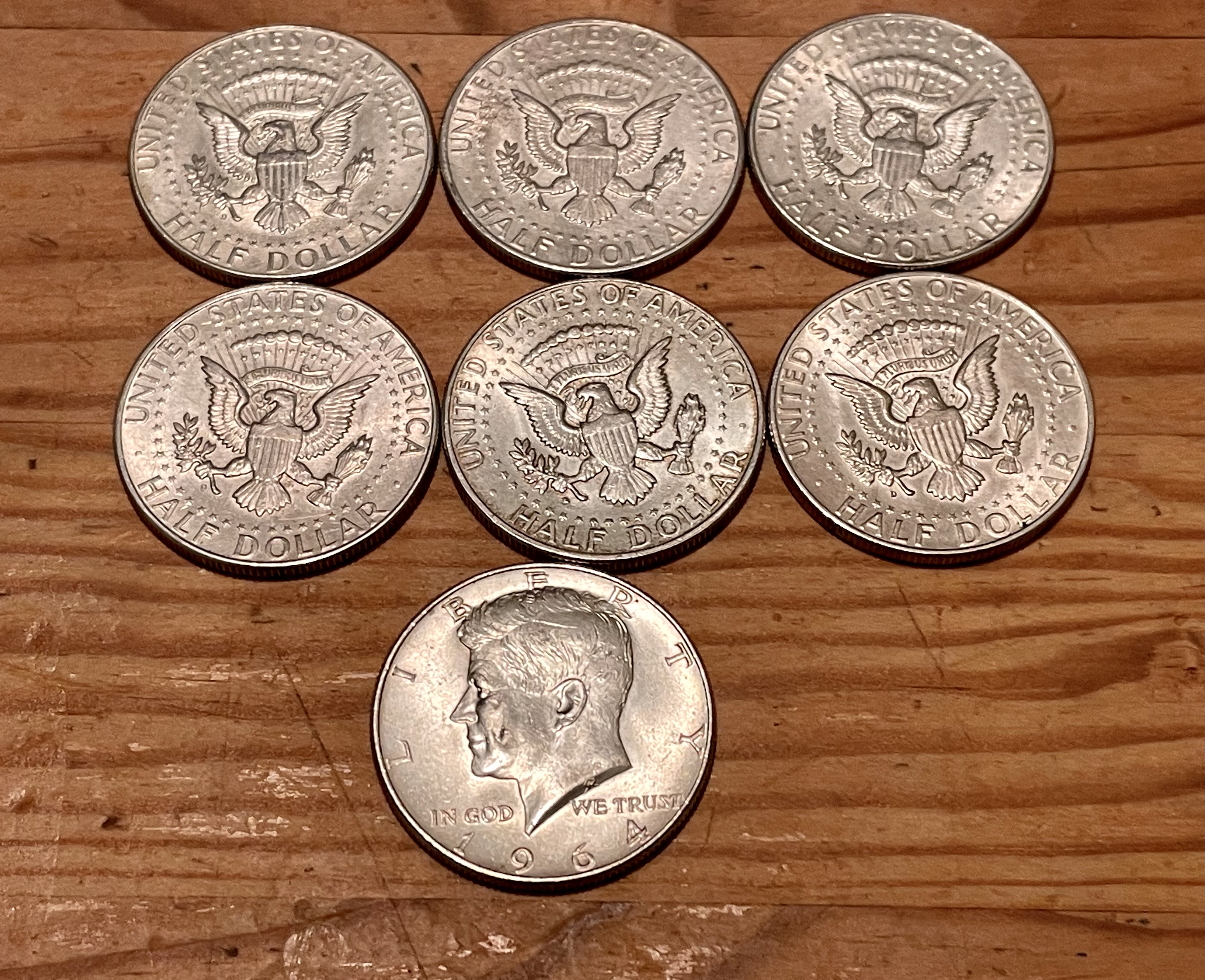 Like, wtf man!!? We live here in Canada and you've never shown me these before!!? — lmfao!
So all good in the hood — I think I am becoming a silver magnet — with thirsty eyes and a hungry heart! Some of the crypto space has really boomed, and as exciting as that can be, it nearly pales in comparison to the thrill of buying precious metals with 8x crypto.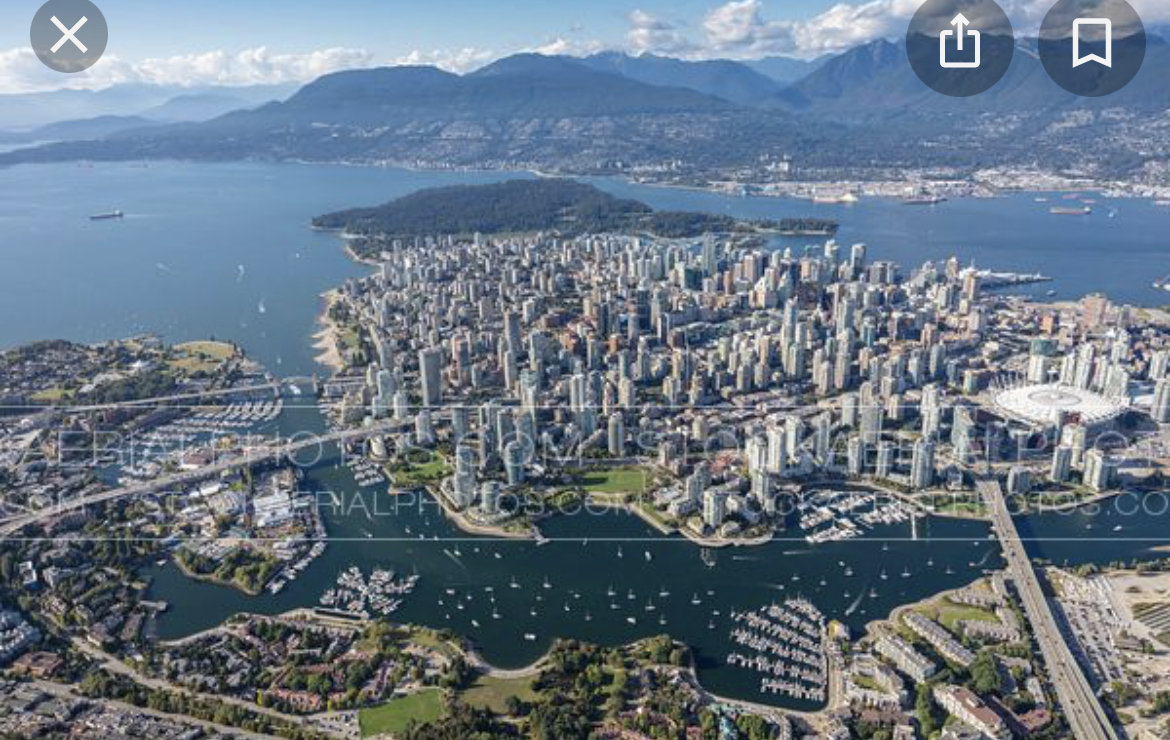 Check out Van ☝️ Bit of a sleepy town, but veddy nize yah!?
Rock On!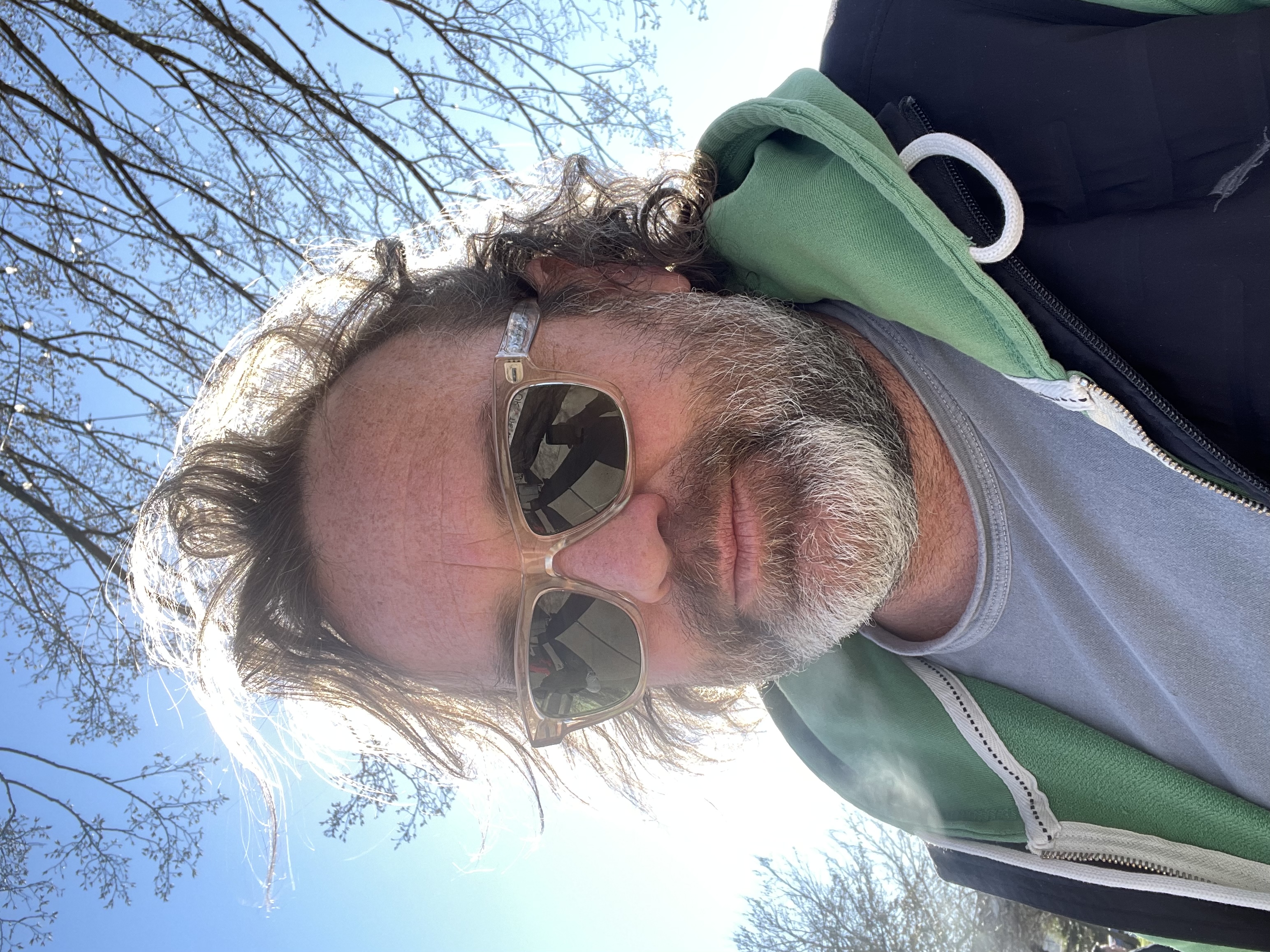 Cheers! from @thedamus
🥳🥳🥳🥳🥳🥳🥳🥳🥳