Throughout the month of September, ill be looking back at historical moments from the past. From conflicts to coronations, sporting moments to royal memories, and famous firsts and lasts, with my love of all things shiny and precious, ill be trying to tie these events in with coins that have been created to commemorate these moments.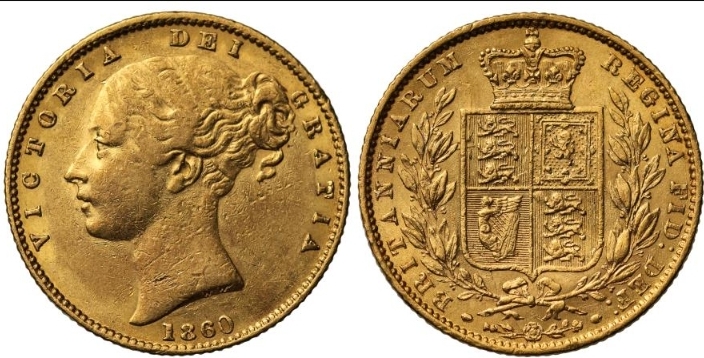 On 20 September 1860 the Prince of Wales, who would become King Edward VII some years later, was welcomed warmly as the guest of honour when he entered the United States through Detroit.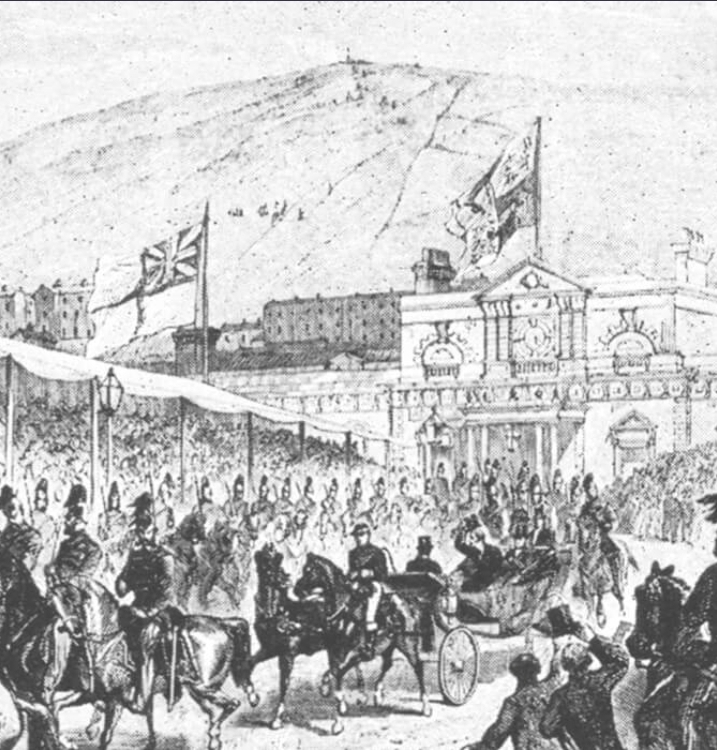 This was the first tour of North America conducted by a Prince of Wales, which included a stay at the White House and a trip to Niagara Falls, where he watched tightrope walker Charles Blondin traverse the waterfall by high wire.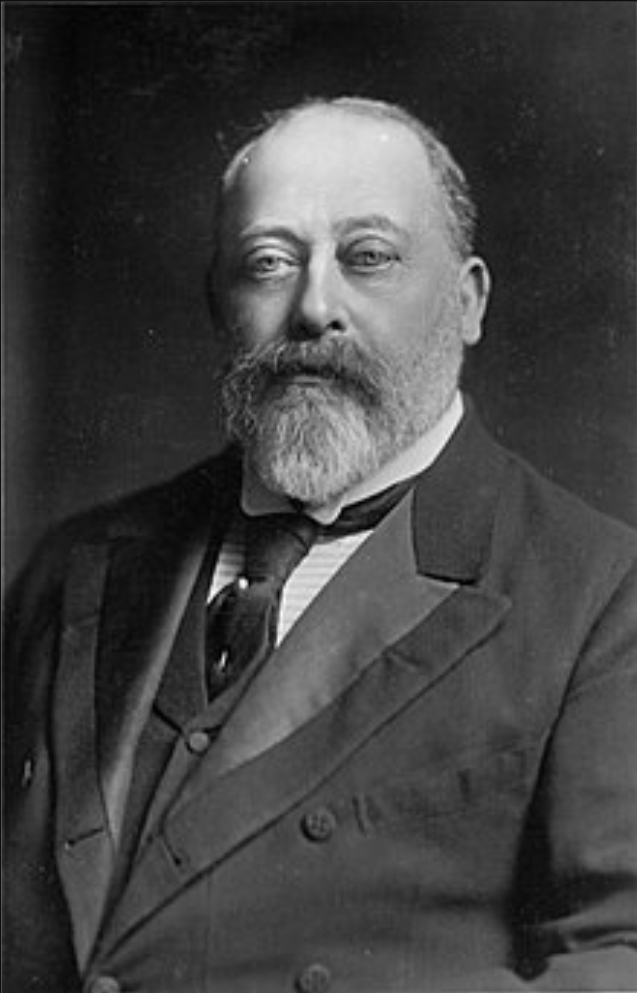 The eldest son of Queen Victoria and Prince Albert of Saxe-Coburg and Gotha, and nicknamed "Bertie", Edward was related to royalty throughout Europe. He was Prince of Wales and heir apparent to the British throne for almost 60 years. During the long reign of his mother, he was largely excluded from political influence and came to personify the fashionable, leisured elite.
WIKI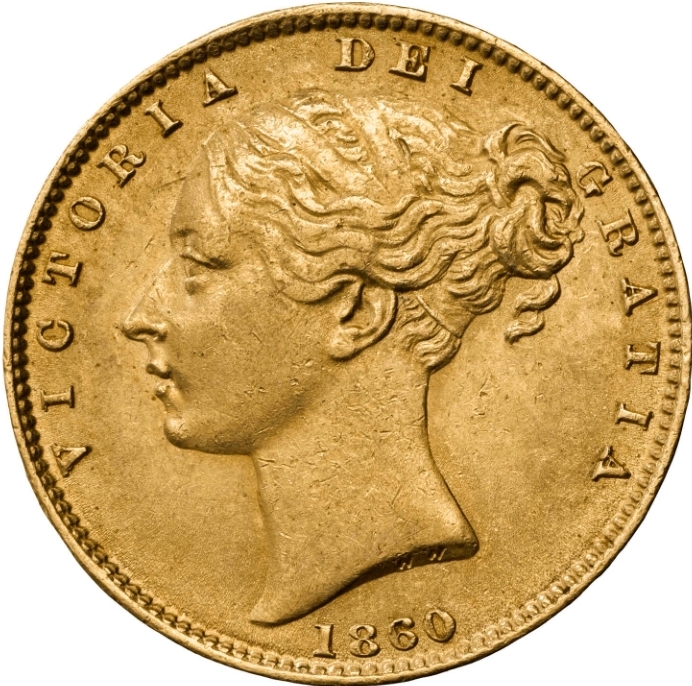 As Pince/King Edward VII didnt actually become king till the death of his mother, queen victoria, in 1901, all coins of 1960 have his mothers portrait on them. This 1860 22ct sovereign has her "young head" portrait on it and has 6 known variations:
the usual design
an error where an O is cast over the C in VICTORIA
an error where the V in VICTORIA has been replaced by an upside down A
an error where instead of the two letter As in GRATIA, this sovereign features two inverted Vs, GRɅTIɅ
an error where the 1 in 1860 has been replaced incorrectly by a Roman letter I
an error where there is a large O in the date.
The "usual design" sovereign will cost you around the £460, and as gold coins are VAT exempt here in thr UK, thats all youll pay for this amazing looking coin.
SOURCE: ROYAL MINT

Want to find out more about gold and silver? Get the latest news, guides and information by following the best community on the blockchain - #silvergoldstackers. We're a group of like minded precious metal stackers that love to chat, share ideas and spread the word about the benefits of "stacking". Please feel free to leave a comment below or join us in the community page, or on discord.