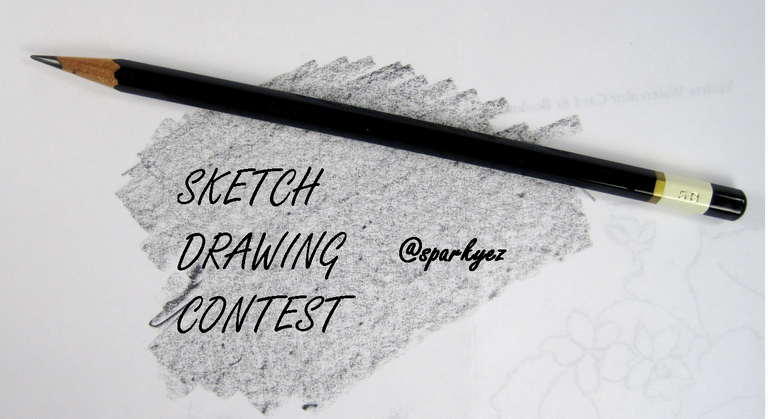 Theme :
Rules:
You have to make an entry post with this title "SKETCH DRAWING CONTEST #10, THEME : EDUCATION SYSTEM"
Only black or ash based colors are allowed. Make a good art without using any other colors.
You must Upvote and Resteem this post. I may not remind you that, You have to do it on your own responsibility. If you dont, then you will not get your reward.
No digital drawing is allowed.
Your first tag must be #sketchdrawing.
You must give at least 2 under process step by step picture of your drawing.
*One participant can post only one work.
Your time is up after 72 hours from now.
Dont edit your entry.
Winners will be announced on the fourth day.
I will need at least 3 entries from different participants to make the contest successful.
Rewards:
1st prize 0.300 sbd.
2nd prize 0.100 sbd.
Every accepted post will get an upvote from me. I will resteem the posts I liked. Some participants may get mini reward. Sorry for decreased reward !! I need more support to continue the contest for long time.
Follow me to stay updated about the contest. And support Sketch Drawing Contest.
See who won the last contest :
https://steemit.com/sketchdrawing/@sparkyez/winners-of-sketch-drawing-contest-9-rewards-goes-to