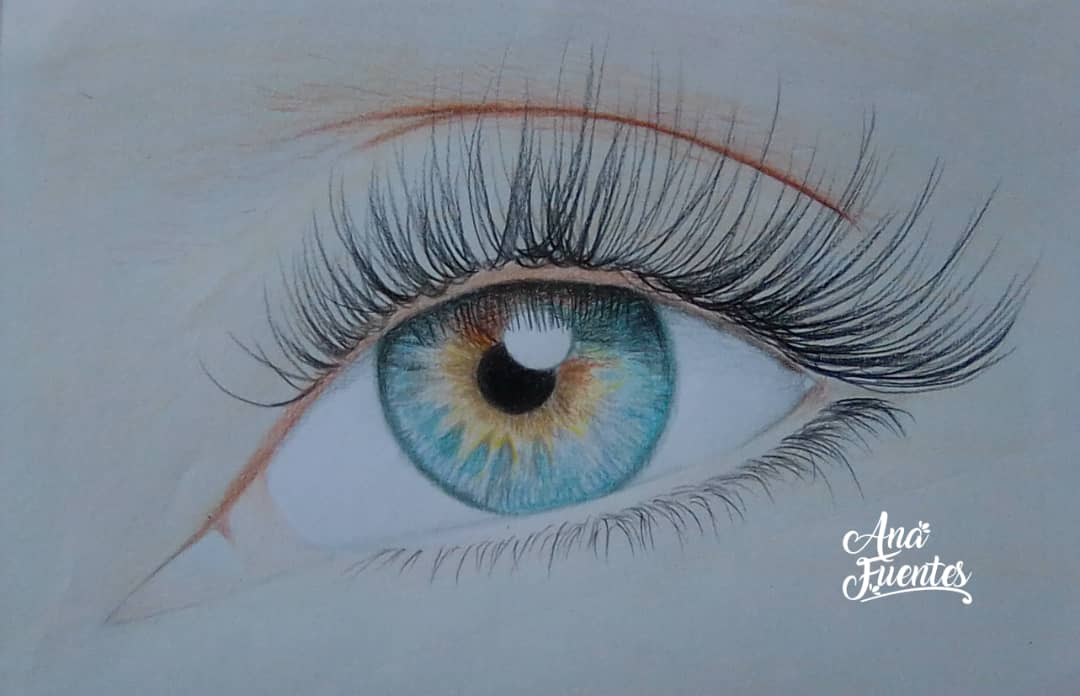 De por sí, atreverse a hacer un retrato y lograr un parecido ya es todo un reto, y los resultados son muy satisfactorios, sobre todo al ver la cara del cliente fascinado con su dibujo en manos.
Es por eso que vale la pena ensayar y ensayar hasta lograr plasmar en un papel o lienzo el más alto grado de realismo posible, se requiere de esfuerzo, vista, paciencia y mucha practica. Sé que lo puedo hacer mejor y sigo aceptando con gusto sugerencias, acá les muestro mi más reciente ejercicio de un ojo humano, aquí el paso a paso.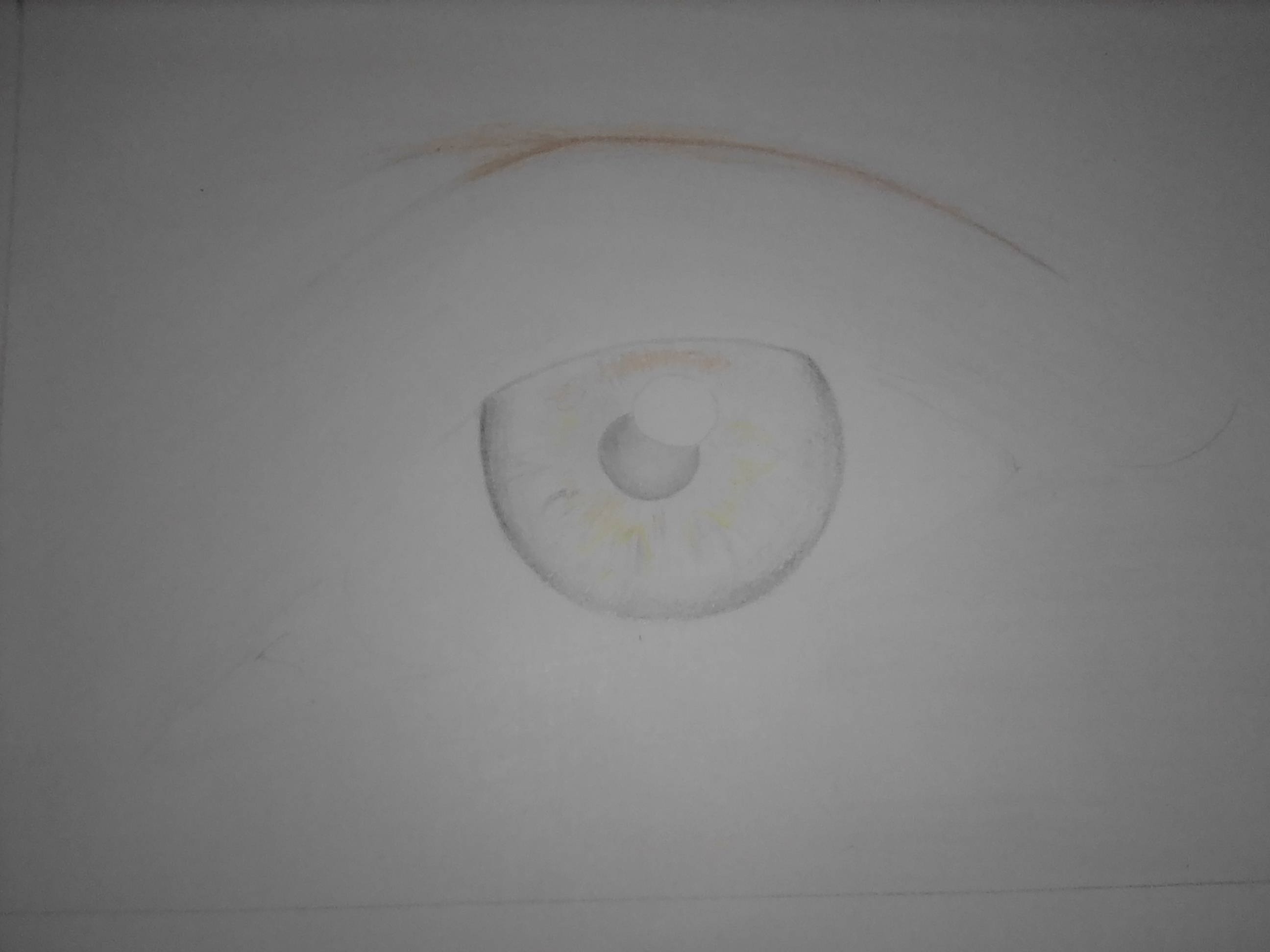 Todo trabajo lleva paciencia y en este sin duda lo requirió, con el fin de que fuera lo más cercano a la realidad.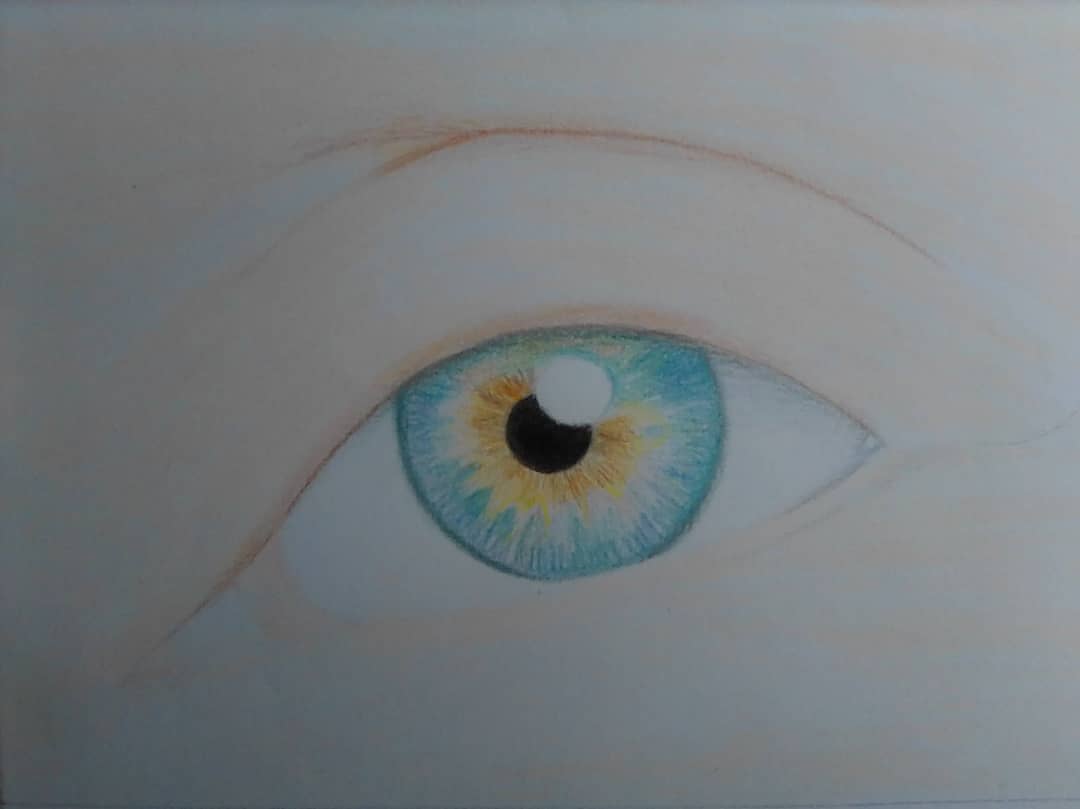 Acá ya estaba casi terminando, pero es uno de los trabajos que más e disfrutado realizar.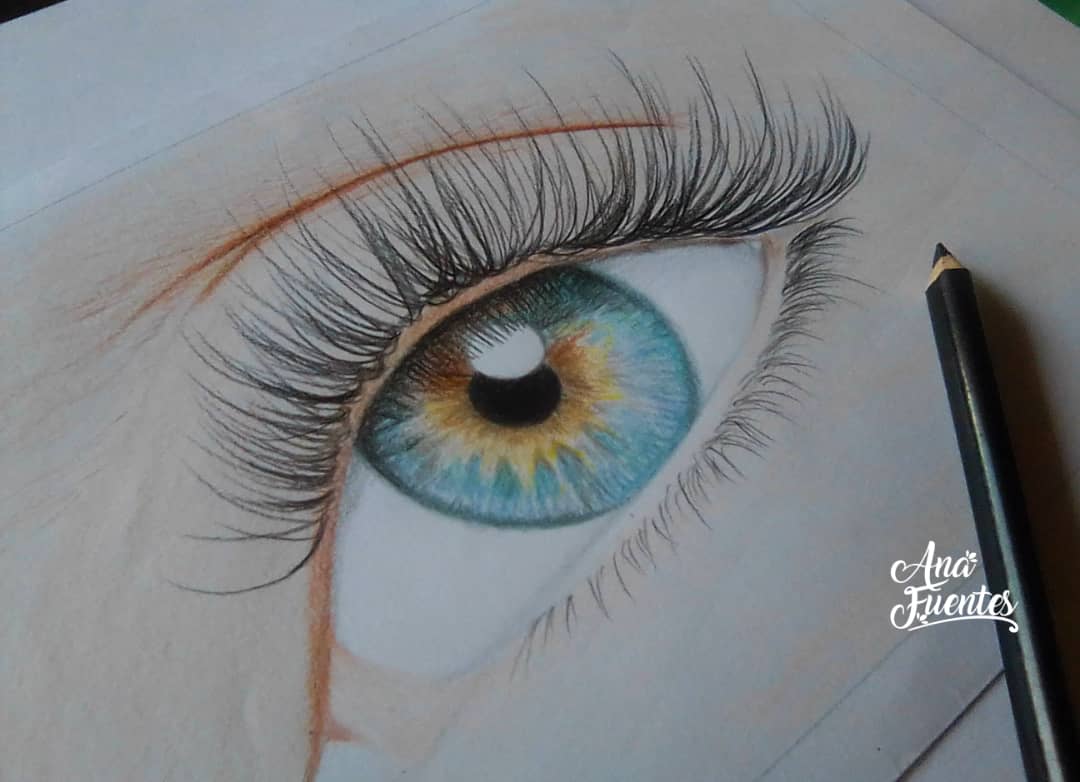 Y así les dejo mi trabajo amigos, espero puedan disfrutarlo.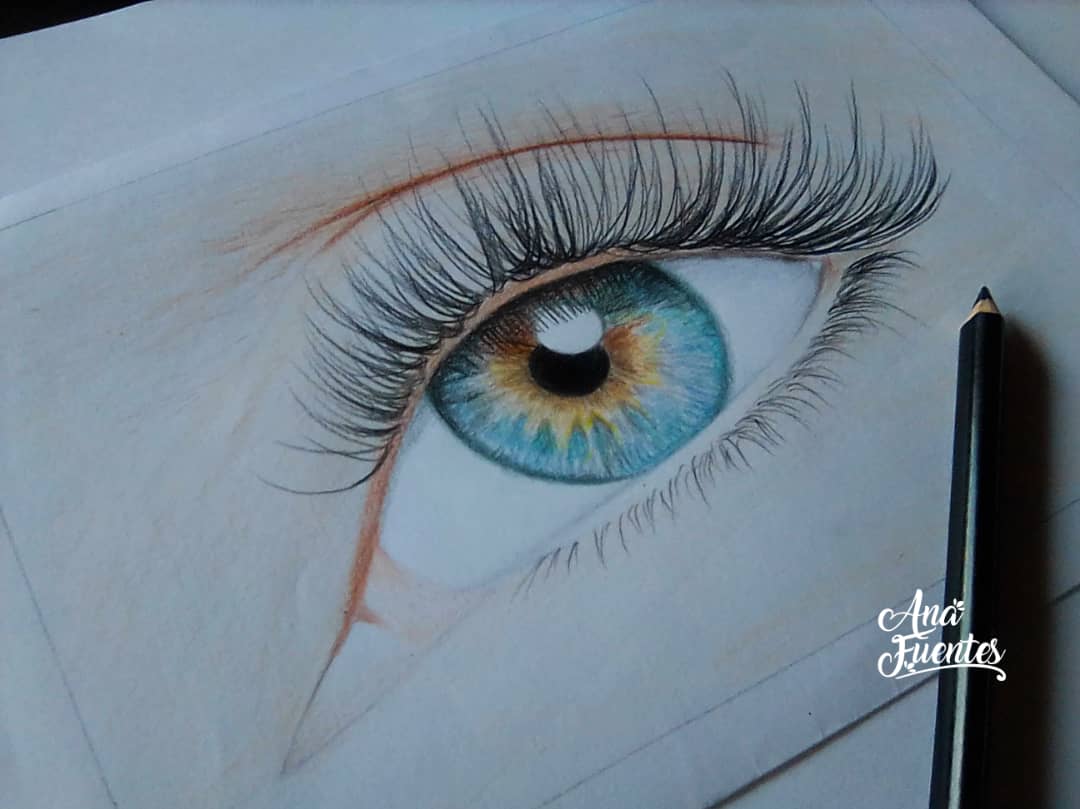 Con todo el placer se los comparto, nos vemos dentro de poco para seguir compartiendo con ustedes de éste trabajo.
Versión en inglés.
In itself, daring to make a portrait and achieve a likeness is already a challenge, and the results are very satisfying, especially when you see the client's face fascinated with your drawing in your hands.
That is why it is worth rehearsing and rehearsing until you achieve the highest degree of realism possible on paper or canvas, it requires effort, sight, patience and lots of practice. I know I can do better and I am still accepting suggestions, here I show you my most recent exercise of a human eye step by step.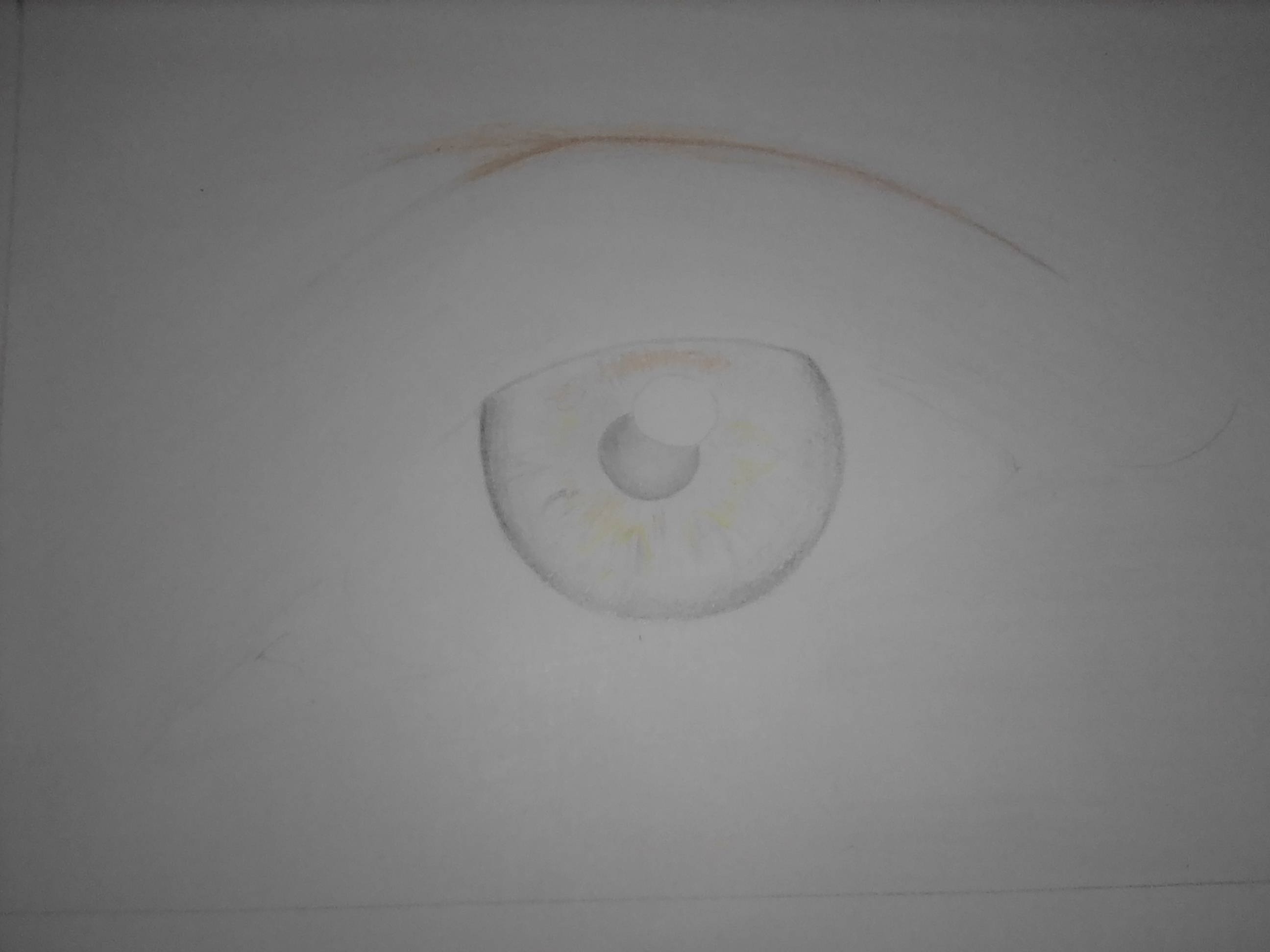 All work takes patience and this one certainly required it, in order to be as close to reality as possible.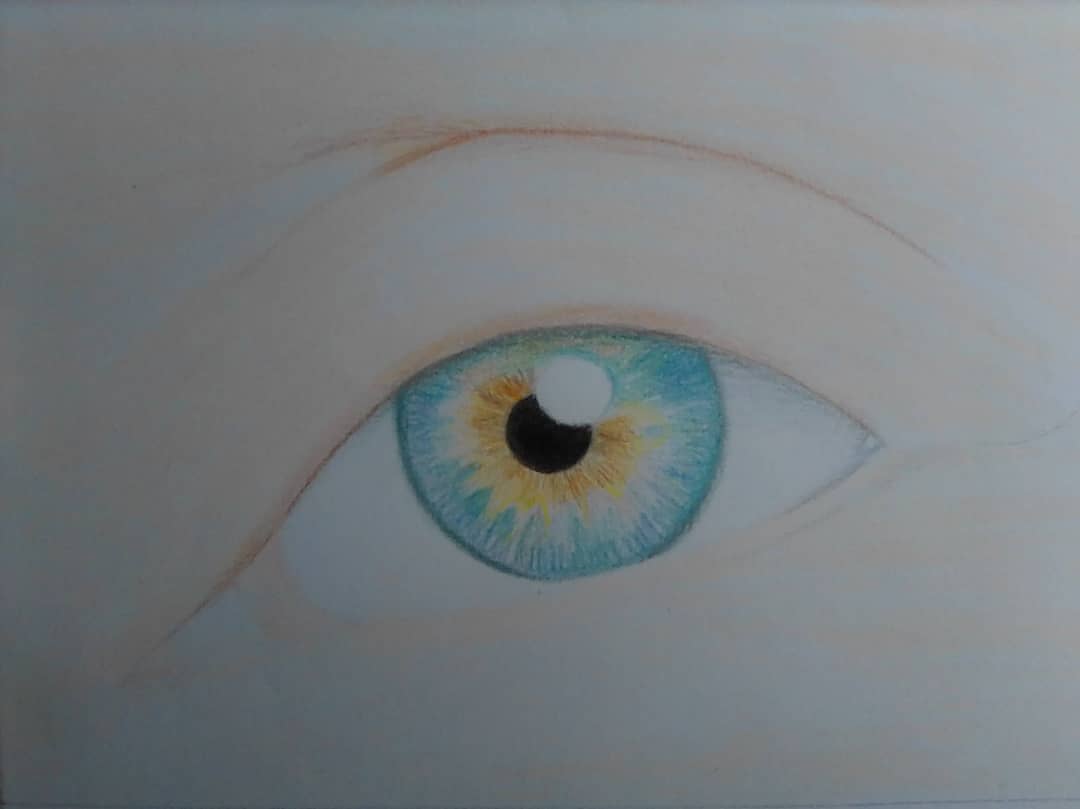 And so I leave you my work friends, I hope you can enjoy it.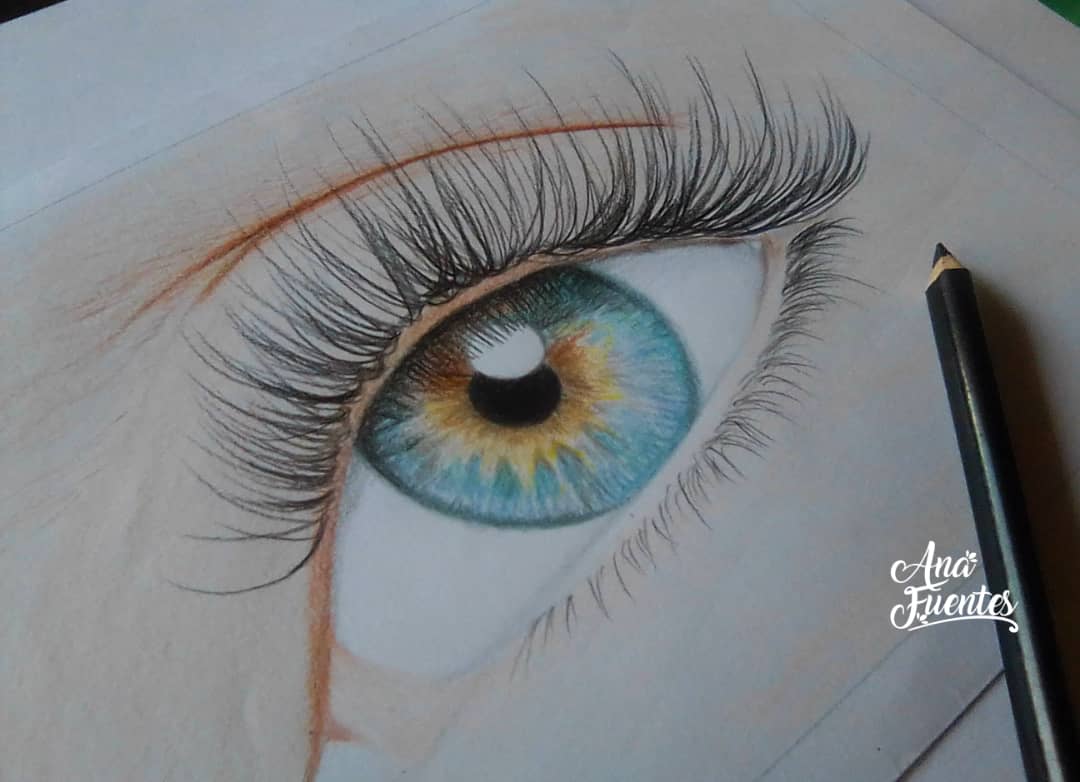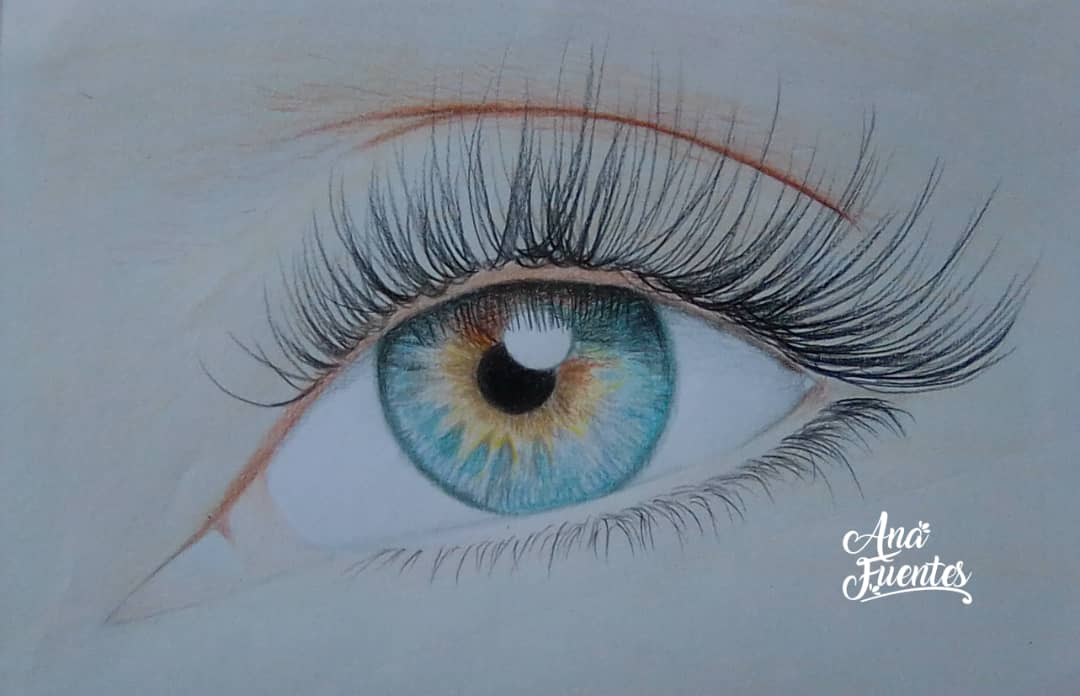 It is with great pleasure that I share it with you, I will see you soon to continue sharing with you this work.