There comes a time in our life when we think so low of ourselves especially when there is something that we've been doing for quite some time and yet there is no sign of improvement.
I myself was able to experience that because for almost half a year in sketching, there were little signs of improvement and I started to doubt myself if I can really be an artist and that is why I stopped for a few months. But then later on I gave it another chance and watched A LOT of videos on youtube on how to make realistic drawings, how to shade properly, etc. And then I had a friend who was also an artist but he is a calligrapher and he told me that practice does not make it perfect, but practice makes progress. And that is when it really hit me. That for as long I keep on practicing on improving myself, I will become someone I truly want!
And now I am going to show you my sketches that would show progress of my woks! I hope you enjoy!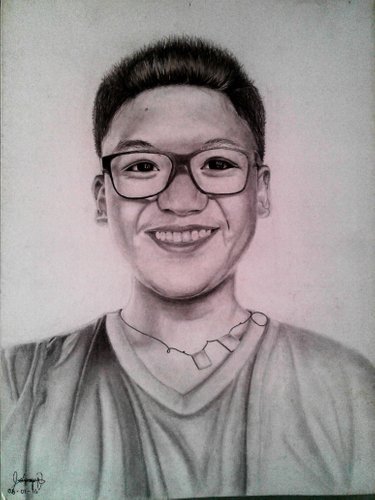 Okay, so first of all this is a self-portrait and with that said it would answer your question "Is this him?". Yes you guys, it is me and this is the only sketch that I made for myself because I want this sketch to be very special and to be the "one and only". Pretty dramatic huh? Hahaha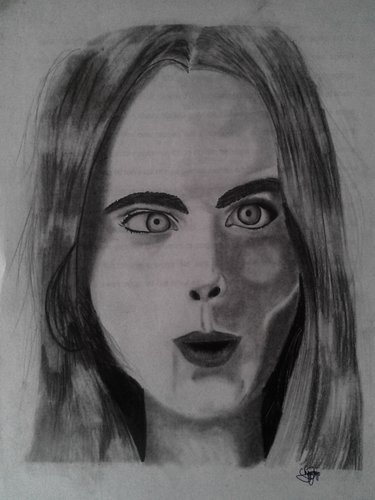 You might not be able to recognize her but this is a sketch I made of Cara Delevigne. And I made this on 2015 when I first started sketching and at that time, I really had 2 pencils I think and the paper I used was a recycled paper because I couldn't afford the high quality papers at that time and I think that if you look closely, you will be able to see the texts from behind LOL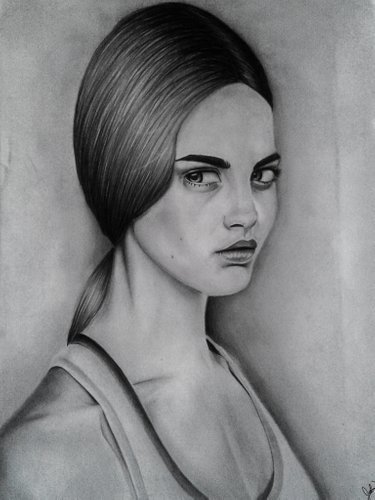 And since giving up is not in my dictionary, I kept on practicing and honing my skills and tadaaa! This is a sketch I made of Cara Delevigne a year after! And since I took artistry pretty seriously, I saved up my allowance and sometimes I don't eat at school just so I could buy the right pencils and the right paper for my sketches and then to see this, it really made my heart flatter and inspired me even more!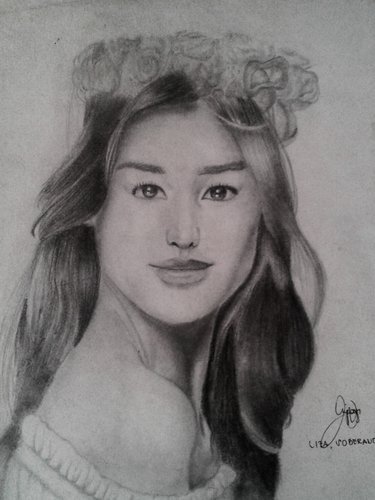 Now this is an artwork also from 2015. If you don't recognize her, she is Liza Soberano. When I showed this to my friends, they laughed because they said her cheeks were big and so was her lips and her jaw and then I looked and studied what I did and what mistakes I did and I agreed to what they said. So, I kept on practicing and practicing and even watched videos on anatomy so I could somehow have knowledge towards those kind of things.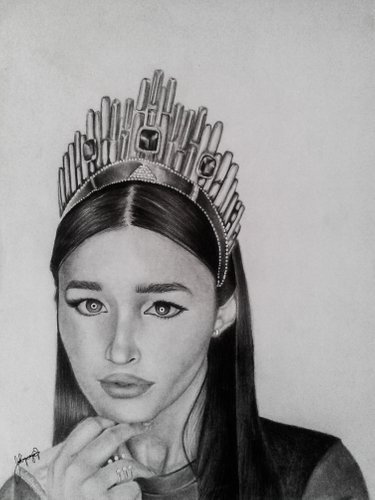 And tadaaa! With hardwork and a lot of practice, I think it is safe to say that there has been really good progress!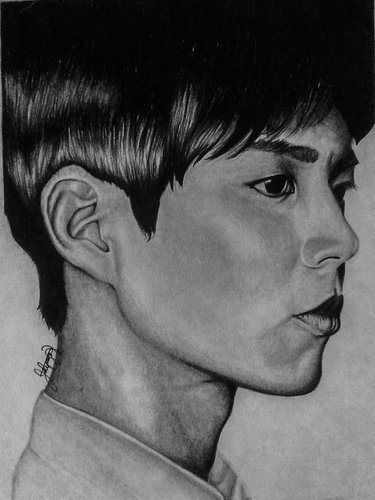 Now this is Park Bo Gum. He is a Korean actor that I like and then I decided to make a sketch of him and by this time, making the hair was so hard for me especially the hair of the guys! LOL That's why we have to keep on practicing!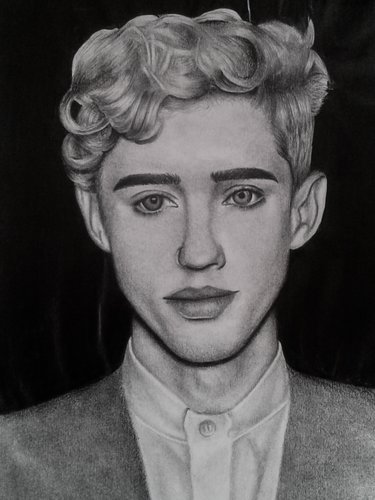 This is Troye Sivan and I made this sketch just recently. This was a 5 hour sketch I think because the background was so hard to make LOL because it has to be so dark so I had to put a lot or pressure to the pencil which kinda ruined the paper but I think it went great!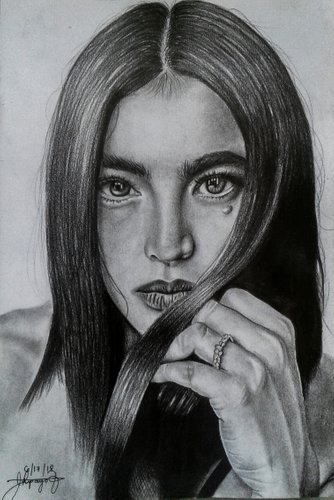 And if you saw my most recent artpost, this is a fan art that I made of Anne Curtis-Smith Heusaff.
And now I'm exploring other mediums and I now try to use watercolors. You see, it is not easy to sketch, to paint and etc. But if you have passion towards what you are doing, all those hardships, the time and all the effort that you invested towards that something, it will be paid off. You just have to believe in yourself that YOU CAN DO IT!
And any criticisms are welcome because I know that I will be able to use them to make more progress to what I am doing! Follow me for more and God bless everybody!