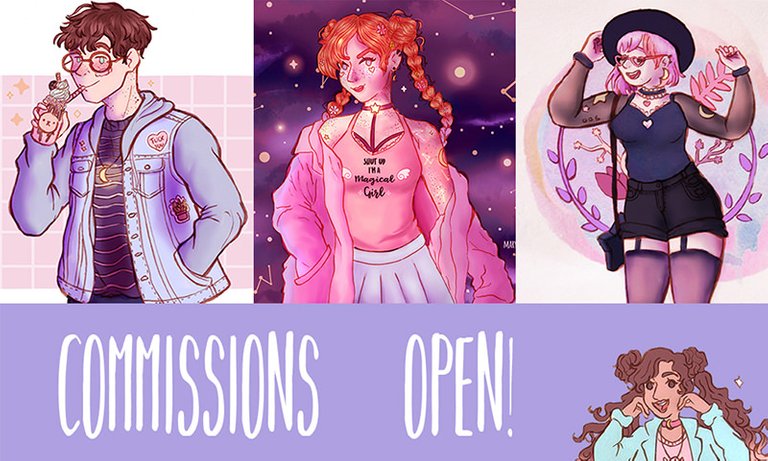 ❤Hello everyone, welcome to my space! ❤
Drawing is something which I love to do and I'm so glad for all the support I get here on steem, it means a lot for me, being in this site had showed me that there's people who enjoy my artworks.
My style not only belongs to illustrations, working with little webcomic is other way that I like to draw, most of them just doesn't pass from sketch, usually I just make them for express myself
The Sort Story about my life now.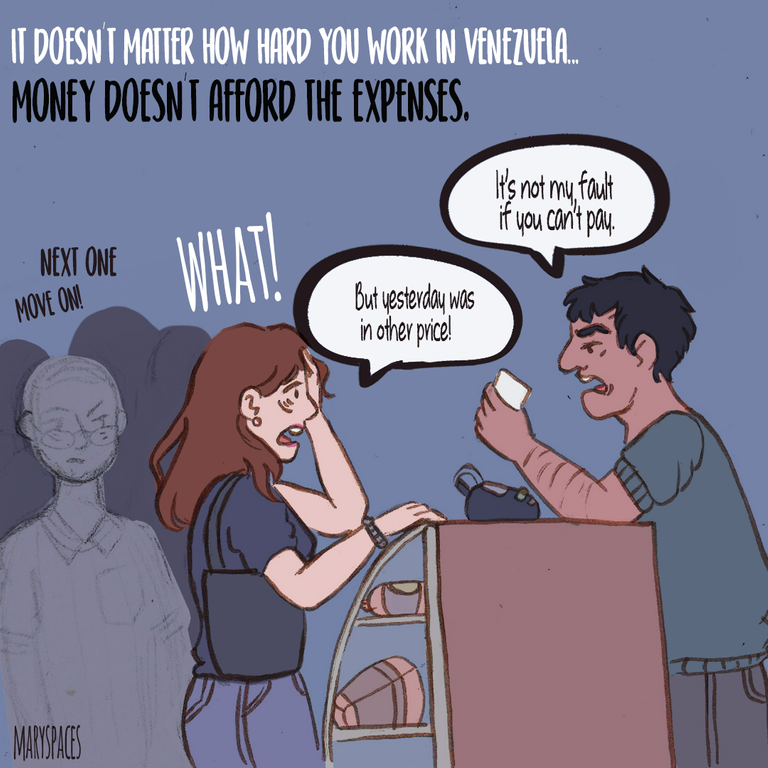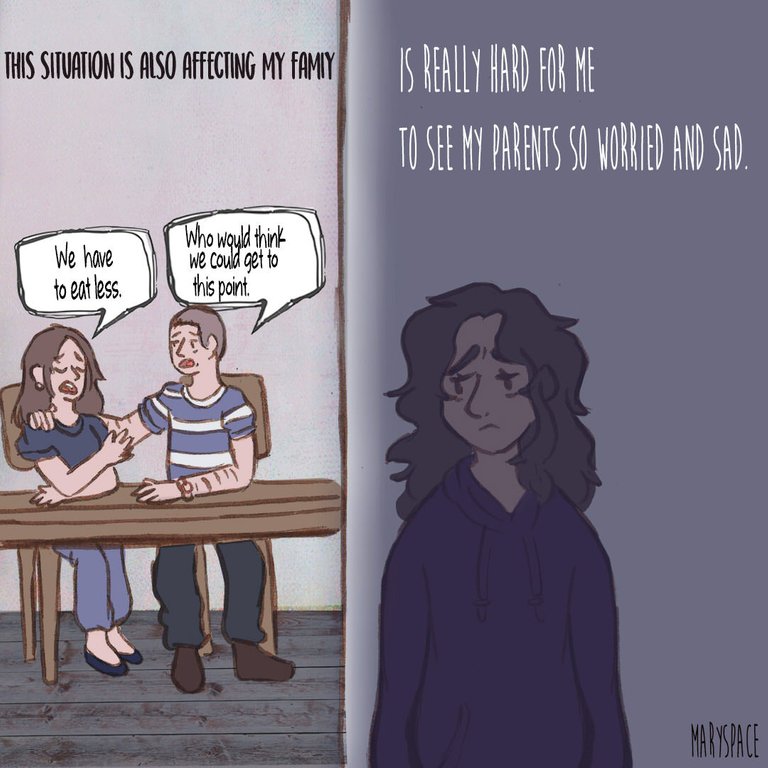 The thing is that lately the situation of Venezuela is affecting my family, life, getting sadder with the time passing by and I want to help them so that's the reason I'm opening commissions.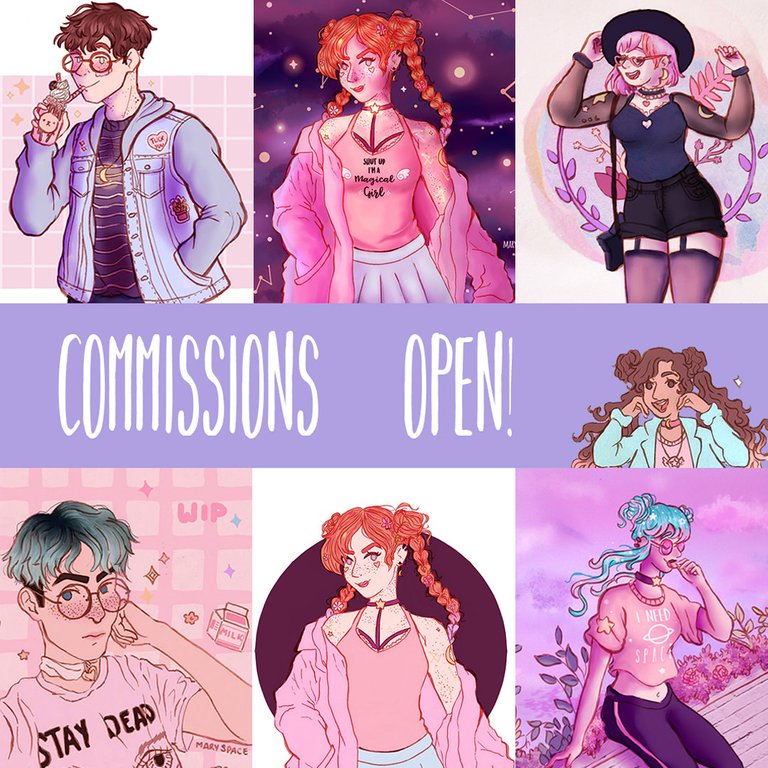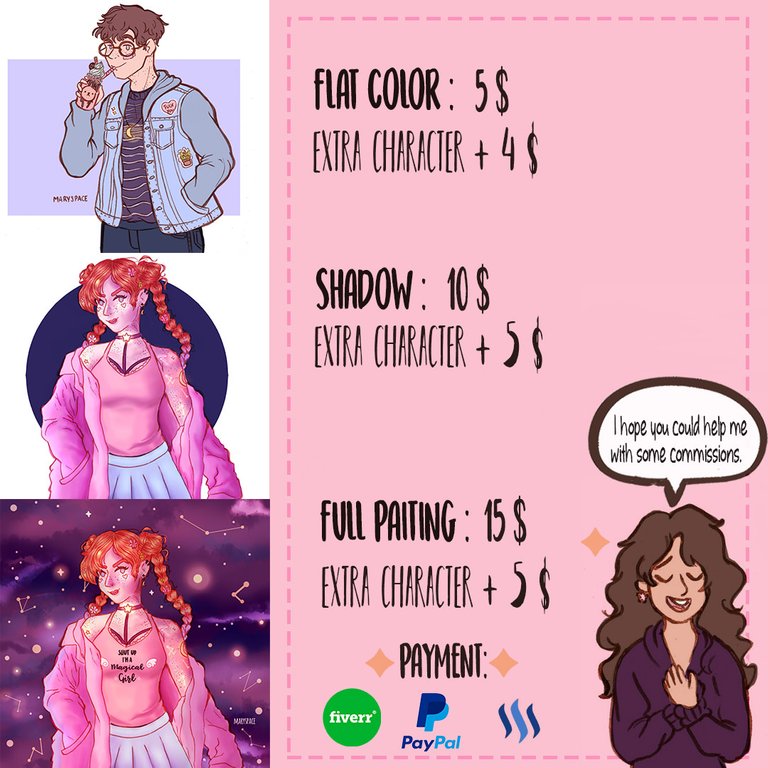 Contact
If you are interested, please contact me for more info:
Fiver Page
Please I will be really happy if you commission me, my mouse and me will do our best in your request (yes I paint with mouse hehe)
In case that you can't or just aren't interested at all, please resteem or share to someone who would like it.
Thank you so much for reading ❤
See you in the next post!
All images were drawn and edited by @maryspace
All rights reserved