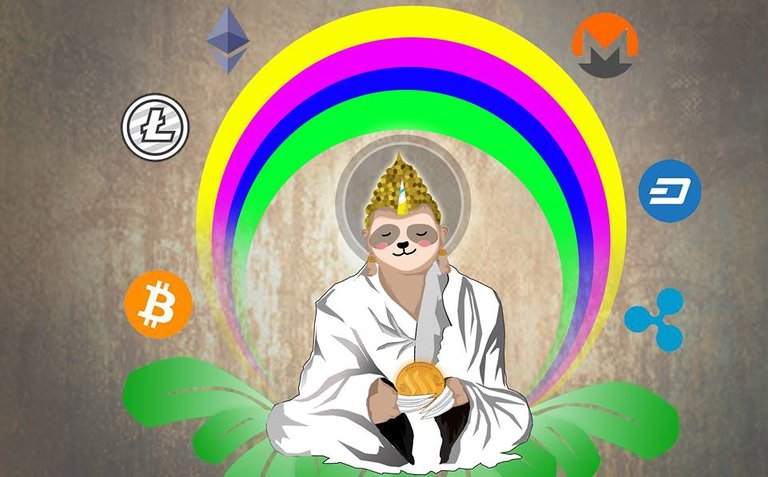 Hello to all steemians.... I already made my 2nd version of my art but now with color.
Let me take you a look for my 1st art that I made so that you can tell me what will I am going to improve with my creations.
This are the tools I used in my 1st art.
TOOLS
 pencil
 eraser
drawing pad
Link below is my 1st art.
 A CONTRIBUTION ART FOR CRYPTO CREATIVE COMMON SLOTHICORN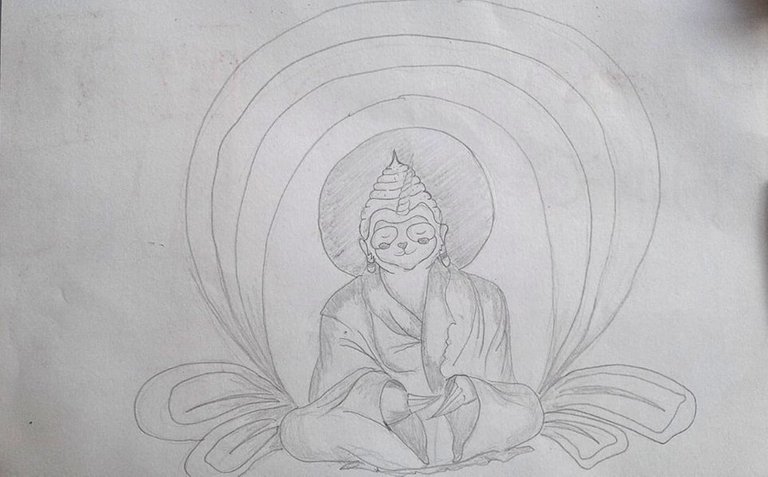 And to challenge my self I made a colored version for this creation.
I use photoshop to put color for this.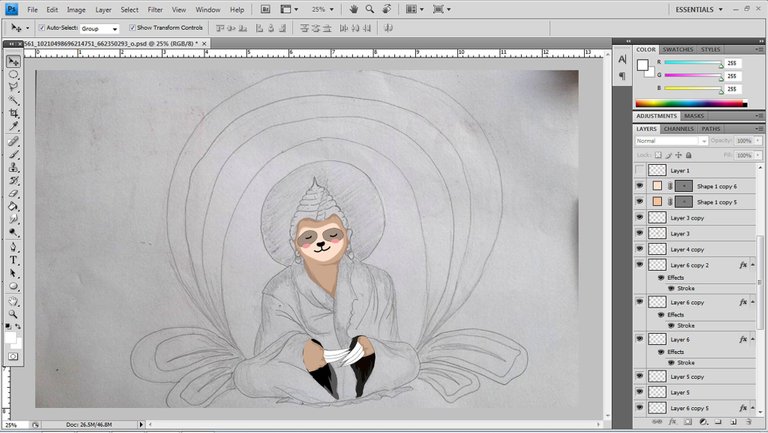 and this is my final product....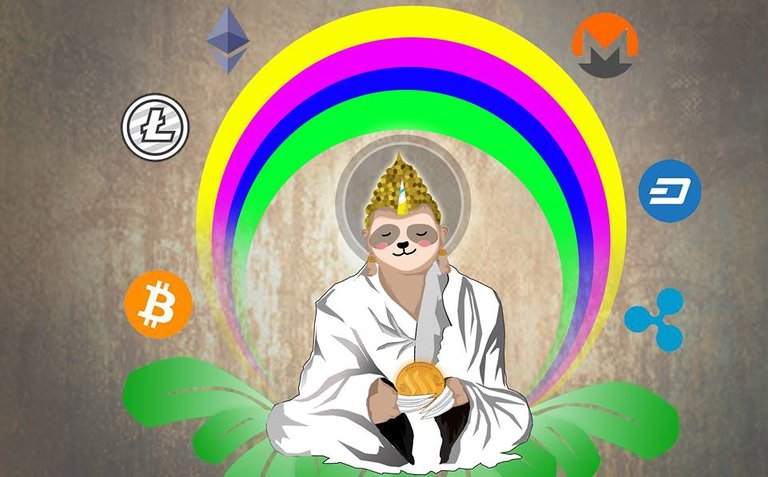 Hope you guys can suggest what I am going to do to create better and to improve my skills.

 This work is licensed under a Creative Commons Attribution 4.0 International License.