Hello fellow steemians and artist, I was so glad to contribute my art here in Steemit.
By Slothicorn I made another art to show my talent.
I am not that good but still I am trying my best to have a better result with my arts.
This is my own idea making a Slothicorn image.
Hope you like it guys. By the way I'll put color for this in my next post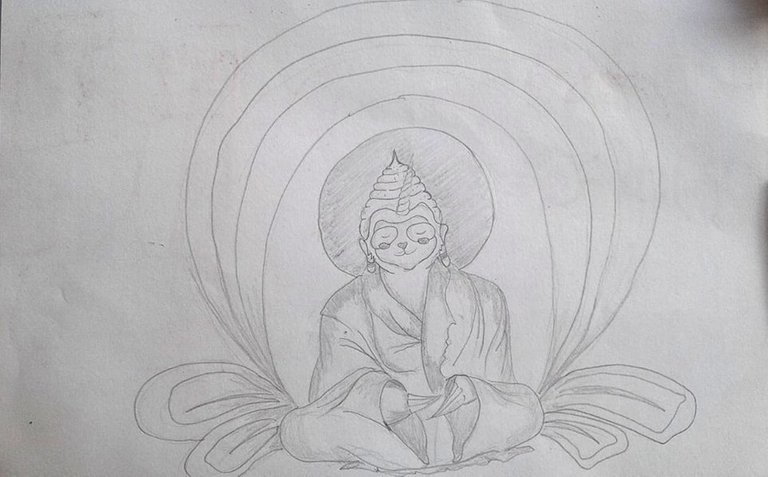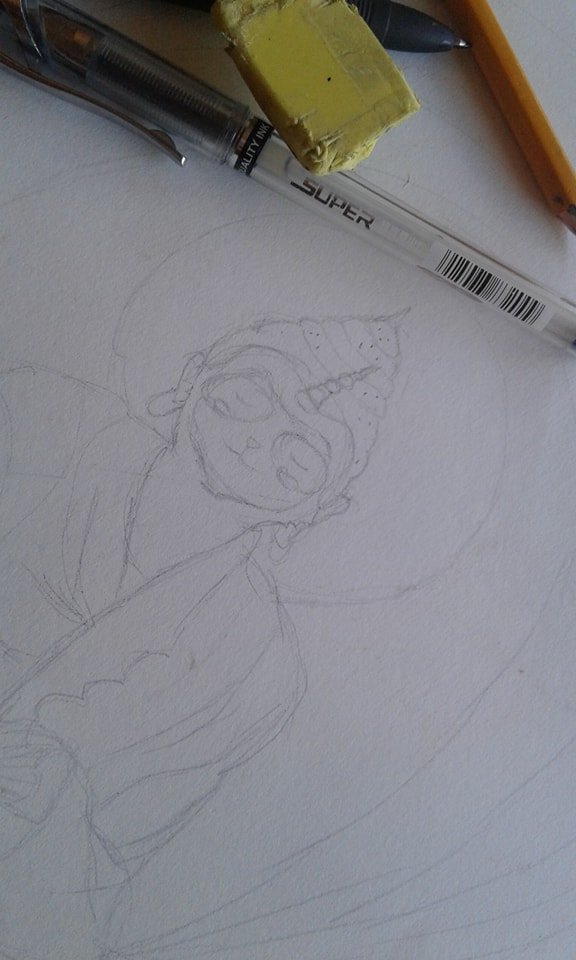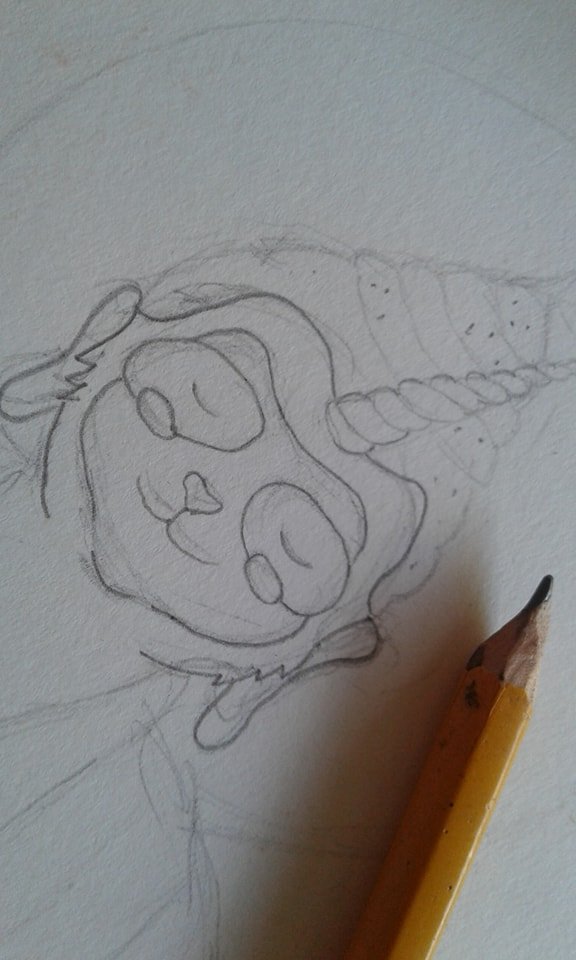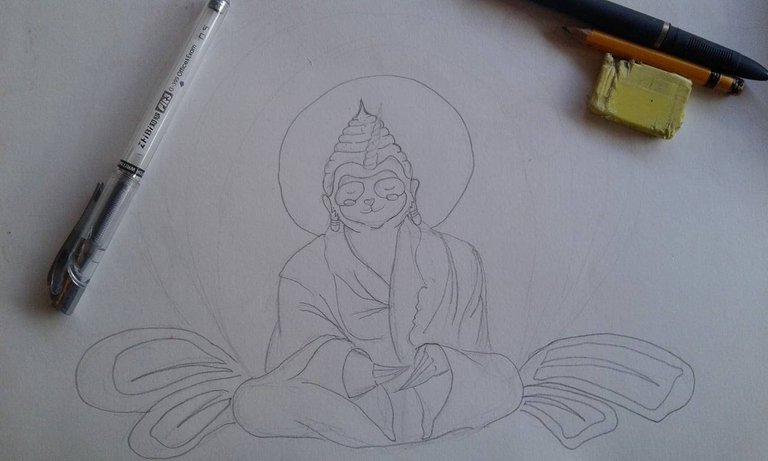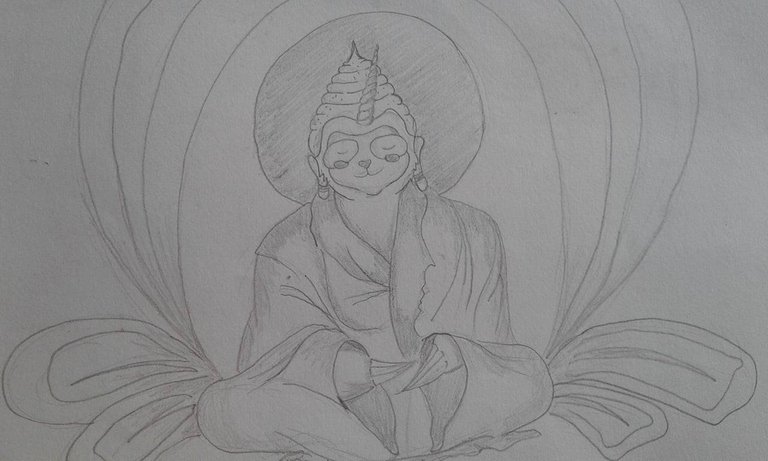 This work is licensed under a Creative Commons Attribution 4.0 International License.