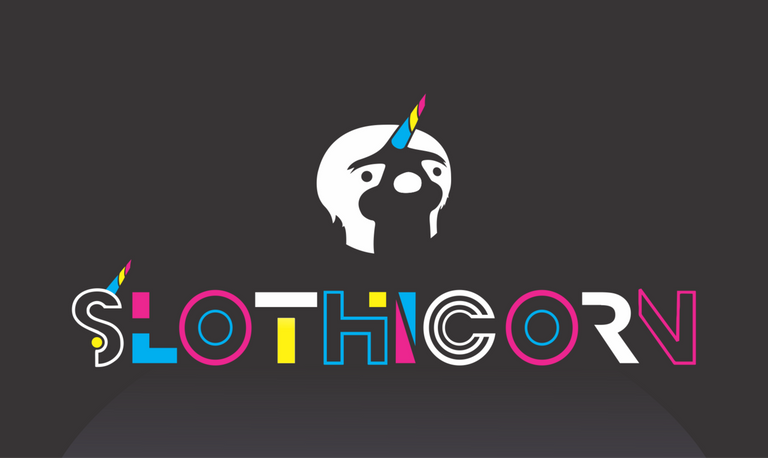 Hello everyone!
We're looking for new ways to reward artists and curators for their work. To that end, we're working on a proposal to the SmartCash SmartHive in hopes of receiving a month-long sponsorship for our Daily Art Curation.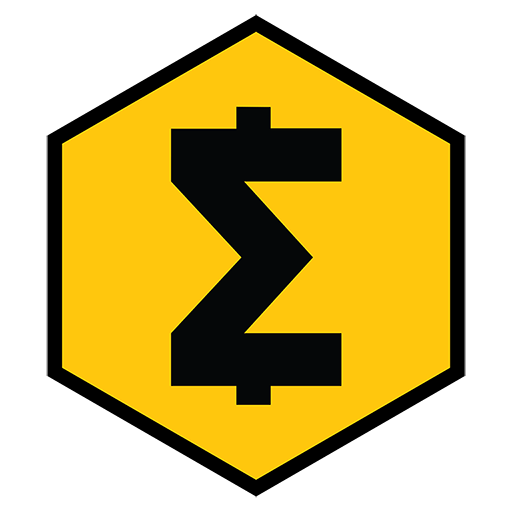 What is SmartCash?
"SmartCash is a project born out of the desire to create a viable, fast, merchant oriented, user friendly and community driven cryptocurrency with a decentralized governance system. We aim to create the most nimble and fast growing cryptocurrency by aggressively prioritizing block rewards to growing our community, hiring developers, gaining merchant acceptance and via grassroots community outreach efforts and established marketing methods." ~ SmartCash Website
In short, SmartCash is a cryptocurrency like Steem with its own goals and values. SmartCash values community engagement: SmartNodes, InstantPay, and SmartRewards are just some of the initiatives focused on supporting its community members. Check out their What Is SmartCash page for more info.
There is a SmartCash tipbot that works on Steemit, Discord, Twitter, and Reddit. You may have noticed, SmartCash has a strong presence on Steemit with their TeamSmartCash project that offers weekly prizes for users who create quality smartcash related content. Be sure to check it out!
What is the Proposal?
As part of the process, we have submitted a pre-proposal to the SmartCash forums which you can view here. To summarize, the proposal would be that we would add one artist a day to our Daily Art Curation for a month-long period and reward that artist with $10 USD in SmartCash. For the length of a month, the curator of the day will also receive $10 USD in SmartCash as thanks for their hard work. To celebrate and highlight this project, we will run a short, week-long contest for someone to design a SmartCash themed graphic to help us highlight this special curation in the daily posts.
How Can You Help?
Knowing how much reach our posts get would help us get important data for this proposal, so please resteem and share this post!
If you are a member of the SmartCash community or hold SmartCash, be sure to let us know what you think of our proposal on the pre-proposal forum post.
Thank you everyone!
Ciel // @justatouchfey
Official SmartCash Links
Website: https://smartcash.cc/
Discord: https://discord.gg/2y3A5DE
Steemit: https://steemit.com/@smartcash
Twitter: https://twitter.com/scashofficial
Official Slothicorn Links
Website: http://slothicorn.com
GitHub: https://github.com/aslothicorn/welcometoslothicorn
Discord: https://discord.gg/jJaMSYR
Steemit: https://steemit.com/@slothicorn
Twitter: https://twitter.com/iamslothicorn