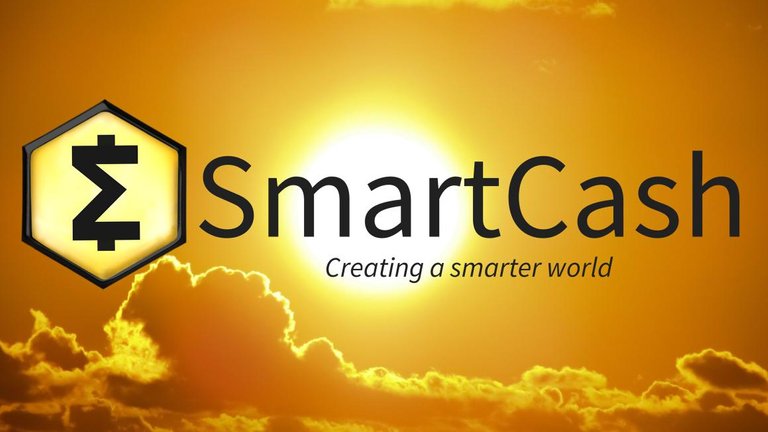 SmartCash is one of the most promising cryptocurrency projects!
There a lot of things coming in 2018, like InstantPay, SmartCard, Atomic Swaps, Stealth Addresses and a lot more! 2018 roadmap
To make SmartCash even more successful we should all contribute by helping it with being added to big exchanges like Binance, and now we can!
To do place your vote, visit https://www.binance.com/vote.html !
All it takes is a binance account and 0.1BNB!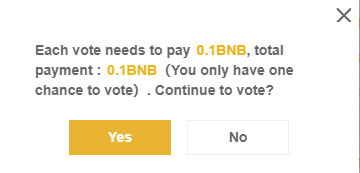 If you have any trouble or don't have funds on Binance to buy 0.1 BNB,
visit the official SmartCash discord: http://discord.smartcash.cc/? !
There are plenty of people ready to help you!
If you don't have a binance account yet, feel free to use my ref link :)!
https://www.binance.com/?ref=12518226
https://www.binance.com
If you want to learn more about SmartCash visit the official website at: https://smartcash.cc/
Or read my guide!
Happy Voting!