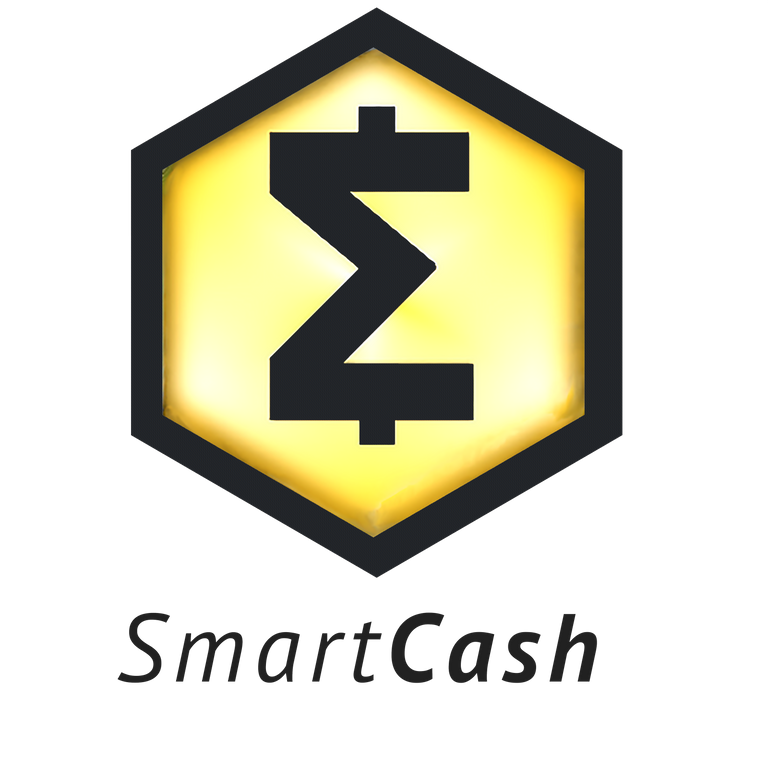 Hi All it has been a while since i posted, being busy with team smartcash and Hive Team duties...
Smartcash is the first thing i think of when i wake in the morning, simply because it aims to achieve what i believe is needed in the world from a currency and integrity perspective.
It was to this end i wanted to provide a simple store that gave people the option to purchase SmartCash merchandise with the ability to pay in SmartCash, my small contribution to the making of SmartCash usable within the community to buy goods.
Whats behind the name Smartie.shop ?
In the first 2 months of SmartCash as the first proposal to vote on, Hive member @slpin put forward a proposal for giving each smart holder a name. The name proposed was "Smartie" the proposal won the votes needed and the rest is history.
So the name of the first Smartcash Merchandise store had to honor smartcash holders, and hence Smartie and Shop came together to be https://smartie.shop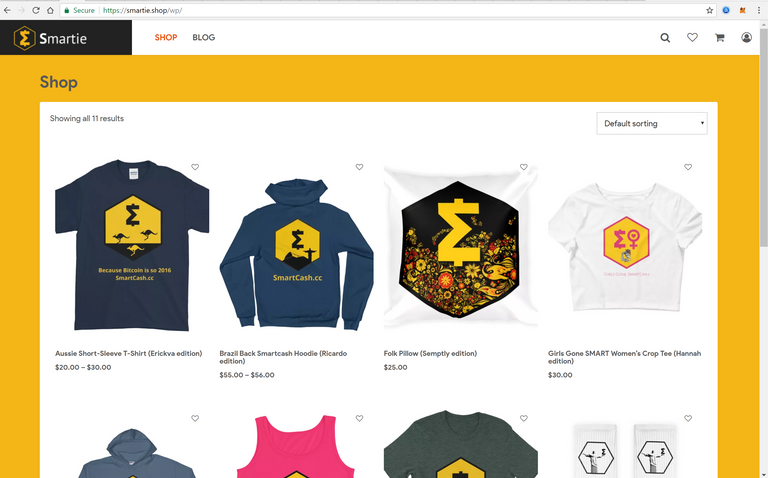 Each of the Hive Members have been asked to suggest a design / clothing item they would like to see in the store, and as they respond i have been adding there inspired design to the shop.
I am seeking feedback from the community on what designs or themes they would like to see, as i really want this shop to represent the community so feel free to find me ether here on steem, discord or even the forums and share your idea's.
I will be doing another article on how to put together a simple web shop that accepts SmartCash in the future, and the best part it didnt require coding skills, just configuration of existing software and plugins, so for the tech savy it is alot easier then some might think.
Until next time, you know what to do, upvote, comment, re-steam and follow if your are not already, Cryptolize out......