Welcome to another Weekly Update from Team SmartCash on Steemit!
Thank you for this week, you guys have been posting some really high-quality content!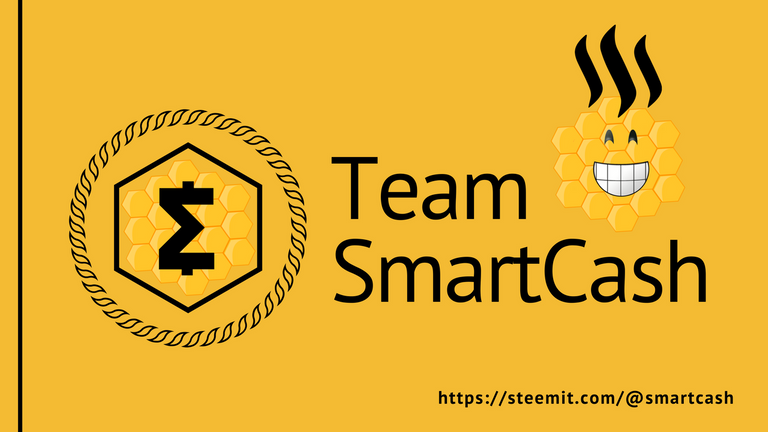 Current Reward Structure:
450 SMART for Team SmartCash Banner of the month
30 SMART per article up to 4 articles per week
300 SMART for best article of the week
70 SMART for Team SmartCash MVP of the week
Reminder: Rewards payouts will only be made for original content. You can also translate other's posts into another language, with permission from the creator of that post.
---
---
Best Article of The Week
The post of the week and 300 SMART goes to @controllinghand for this post on how to Upgrade your SmartNodes to 1.2.2 version (Mac Version) !

---
---
Team SmartCash MVP
Winner of 70 SMART for being the best team player is @flauwy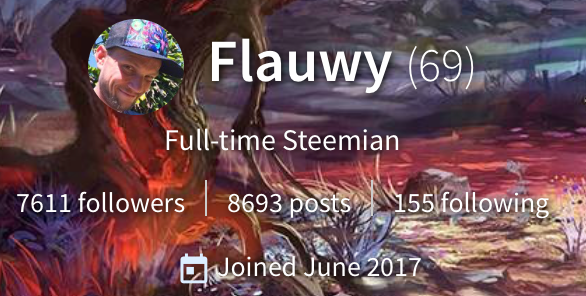 thank you so much @flauwy for making such great content, always being up on the latest news with SmartCash and using that knowledge to educate others
---
---
Post your links down below for Banner Image Entries For July to be in with a chance to win 450 SMART
Winner to be chosen next week. Here was June's winning banner image to give you some inspiration!!

---
---
Who Is new to Team SmartCash on Steemit?
@adrianacess
@paddington
@ossysax
---
---
Want to join the Team? Let us know in a comment down below!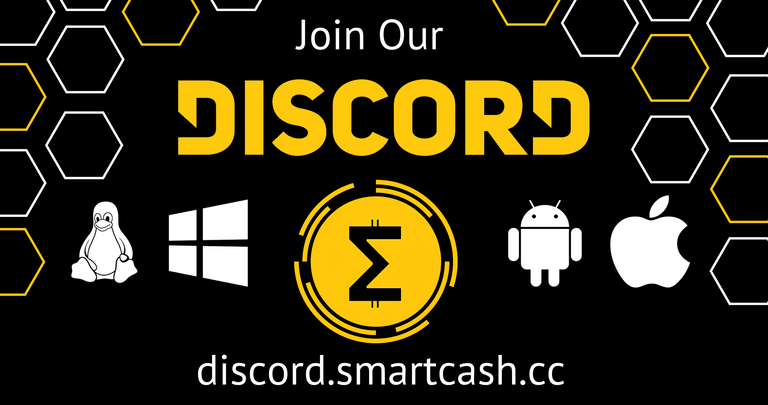 Join us on Discord! Drop by the Team-SmartCash-Steemit channel in the SmartCash Discord where we share posts and chat with each other!