Welcome to another Weekly Update from Team SmartCash on Steemit!
Thank you for a week of great content! We are happy to say the Reward Structure is Increasing!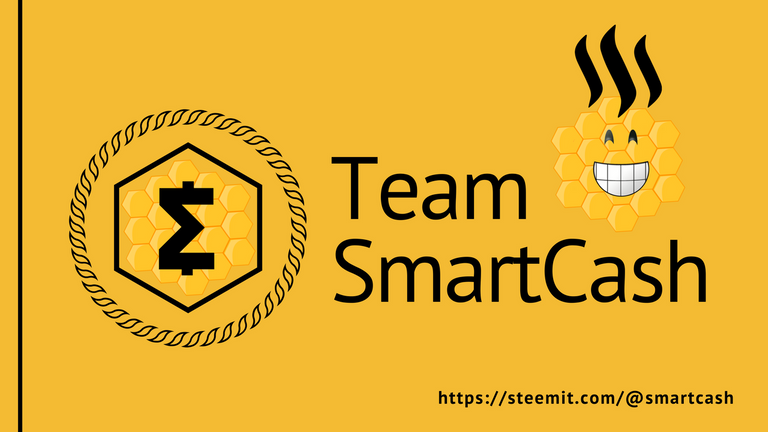 New Reward Structure:
450 SMART for Team SmartCash Banner of the month
30 SMART per article up to 4 articles per week
300 SMART for best article of the week
70 SMART for Team SmartCash MVP of the week
Reminder: Rewards payouts will only be made for original content. You can also translate other's posts into another language, with permission from the creator of that post.
---
---
Best Article of The Week
Post of the week this week, winning 300 SMART goes to @marilunabella4 for her awesome post on the SmartCash conference in TalentLand, and some great questions and answers about what makes SmartCash special!

---
---
Team SmartCash MVP
Winner of 70 SMART for being the best team player this week is @nitego

Thank you @nitego for taking the time to really engage with people in the comments on Steemit, giving community members advice about SmartNodes, recommending them to join our Discord and being a positive online presence!
---
---
Who is new to Team SmartCash on Steemit?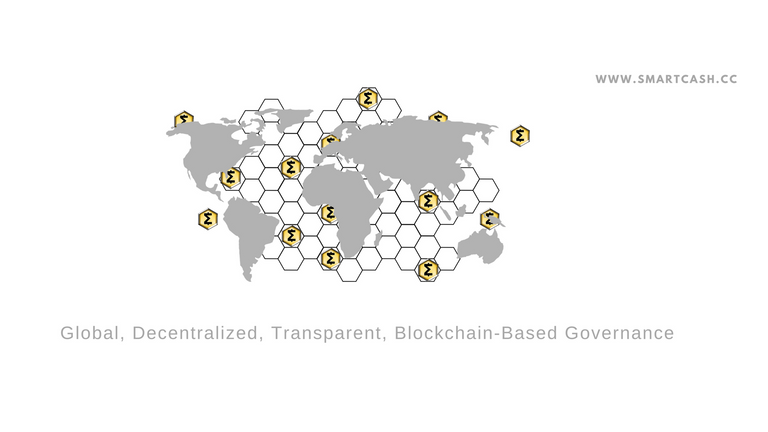 @cyb3rmixao
@steemsense
---
---
Want to join the Team? Let us know in a comment down below!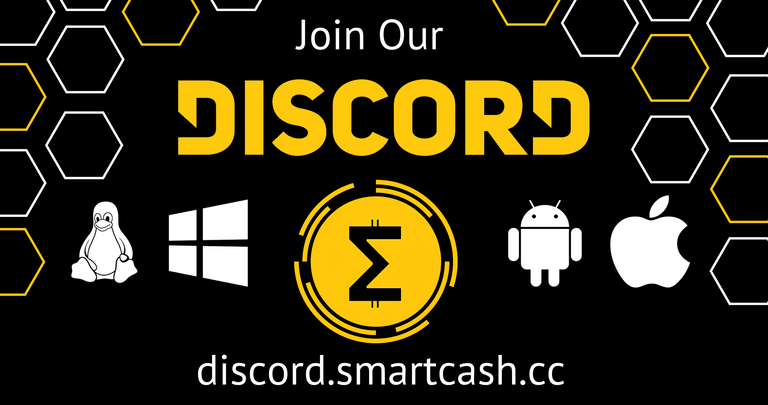 Join us on Discord! Drop by the Team-SmartCash-Steemit channel in the SmartCash Discord where we share posts and chat with each other!