Welcome to another Weekly Update from Team SmartCash on Steemit!
It's been a quieter week this week, most likely due to long weekends in different parts of the world, but thank you for all the great posts!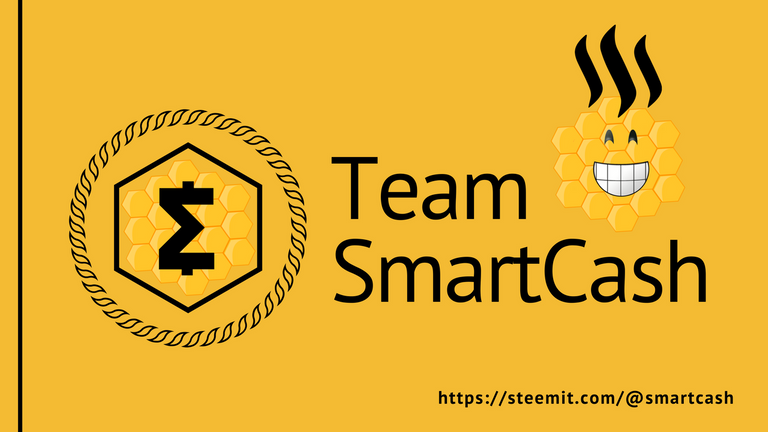 Current Reward Structure:
400 SMART for Team SmartCash Banner of the month
20 SMART per article up to 4 articles per week
275 SMART for best article of the week
60 SMART for Team SmartCash MVP of the week
Reminder: Rewards payouts will only be made for original content. You can also translate other's posts into another language, with permission from the creator of that post.
---
---
Banner Image Winner of the Month
We love this elegant and simple design by @camakin, who will win
400 SMART
for his banner image design. If you too want to rock this banner image on your Steemit profile then check out @camakin's post here: https://steemit.com/smartcash/@camakin/entry-into-the-monthly-smartcash-banner-competition

---
---
Best Article of The Week
Post of the week this week, winning 275 SMART goes to @nitego for her honest account on what her experience of having SmartNodes has been like over the last 60 days.. Definitely an interesting read for other SmartNode users or those thinking about setting up a SmartNode.

---
---
Team SmartCash MVP
Winner of 60 SMART for being the best team player AGAIN... is @marshalllife

Thank you so much marshalllife for always being so engaged with Team SmartCash on Steemit... someone give this guy a run for the title next week!!
---
---
Want to join the Team? Let us know in a comment down below!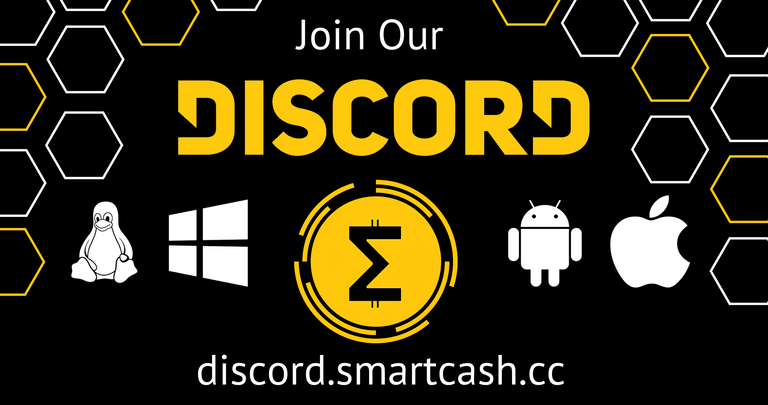 Join us on Discord! as well, you can find us in the Team-SmartCash-Steemit channel where we share posts and chat with each other!